When you think of Switzerland, you might imagine towering Alpine peaks, charming chalets, and endless fields of snow. But nestled at the northeastern tip of Lake Zurich lies a city that holds much more than the quintessential Swiss scenery. Welcome to Zurich, a bustling metropolis that merges historical charm with modern sophistication.
Zurich, Switzerland's largest city, strikes a balance between a vibrant urban life and close-to-nature living. It's renowned for its well-preserved medieval old town, world-class museums, lively nightlife, and diverse culinary scene. With the shimmering Lake Zurich and the Uetliberg Mountain offering a plethora of outdoor activities, Zurich caters to nature lovers as well as culture enthusiasts.
The city is also a global center for banking and finance and hosts some of the leading multinational corporations. However, behind its business-like facade, Zurich surprises visitors with its rich historical heritage and artistic treasures. From centuries-old churches and museums to contemporary art galleries, Zurich is a city where the past and the future coexist in harmony.
Moreover, Zurich's compact size and efficient public transport system make it a breeze to navigate. This feature enables you to make the most of your visit, whether you're stopping over for a weekend or staying for an extended vacation. So, let's delve into the heart of this captivating city with 22 things to do in Zurich, Switzerland.
1. Stroll through the Old Town (Altstadt)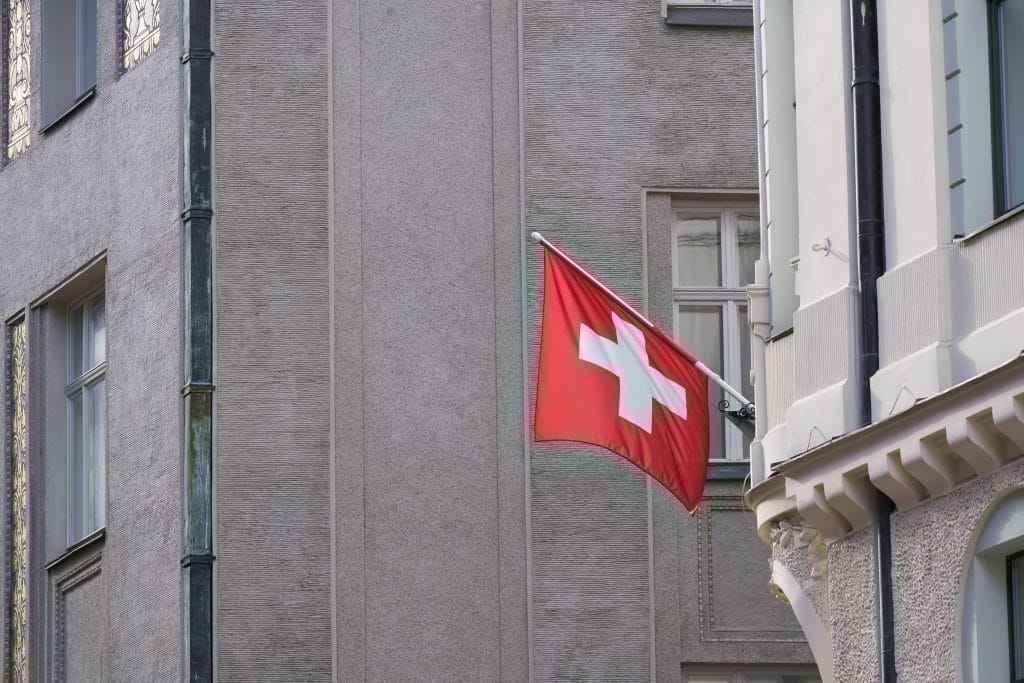 Zurich's Altstadt, or Old Town, is the historical core of the city, with narrow winding streets and picturesque squares lined with medieval buildings. Key attractions include the Lindenhof square, providing panoramic views of the city, and the St. Peter Church, boasting the largest clock face in Europe.
2. Visit the Grossmünster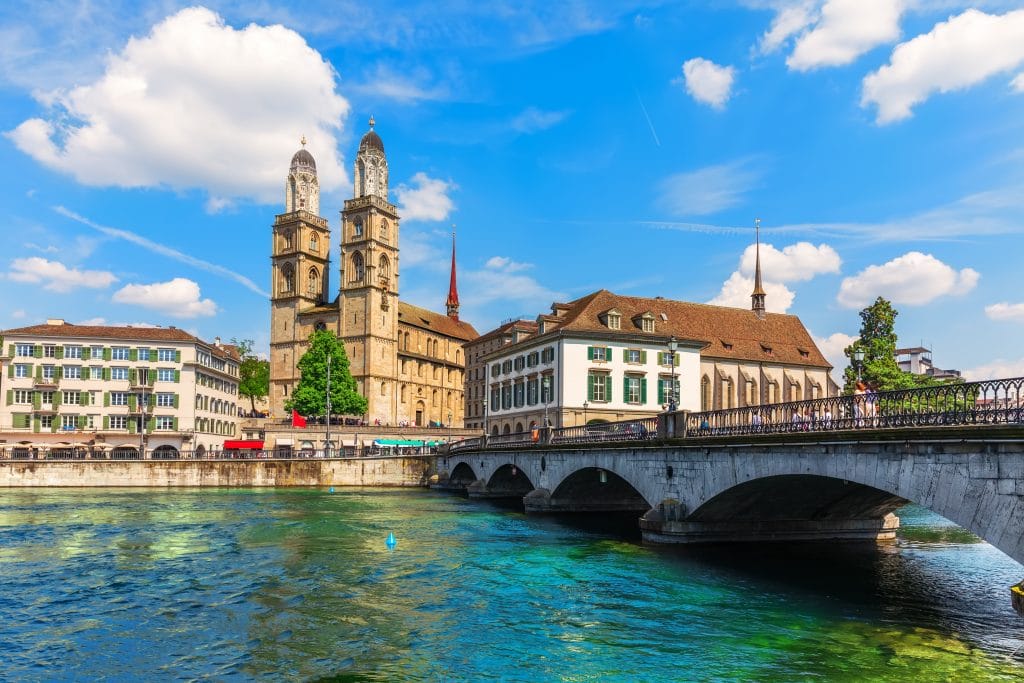 An iconic symbol of Zurich, the Grossmünster is a Romanesque-style Protestant church. It played a significant role in the Swiss-German Reformation. Climbing the church's Karlsturm tower rewards you with a stunning panoramic view of Zurich.
3. Explore the Kunsthaus Zürich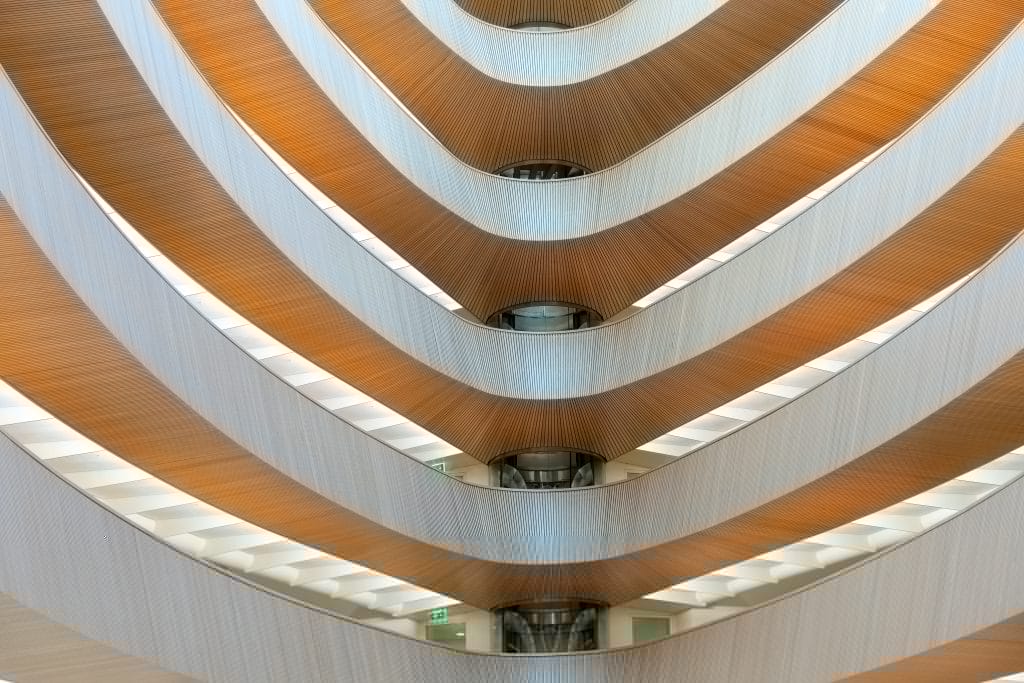 The Kunsthaus Zürich, one of the most significant art museums in Switzerland, houses an extensive collection of modern art. Notable works include pieces by Swiss artists like Alberto Giacometti and Ferdinand Hodler, alongside international masters such as Picasso and Monet.
4. Relax by Lake Zurich
Lake Zurich is the city's natural centerpiece, offering an array of recreational activities. Go for a leisurely stroll along the lake promenade, enjoy a boat ride on the lake, or take a refreshing swim at one of its numerous badis (public baths).
5. Discover Swiss National Museum
The Swiss National Museum, located in a castle-like building near the Hauptbahnhof (main train station), showcases the cultural history of Switzerland. Its exhibits span prehistory through to the present day, featuring archaeological artifacts, traditional costumes, and historical dioramas.
6. Explore the Zürich Zoo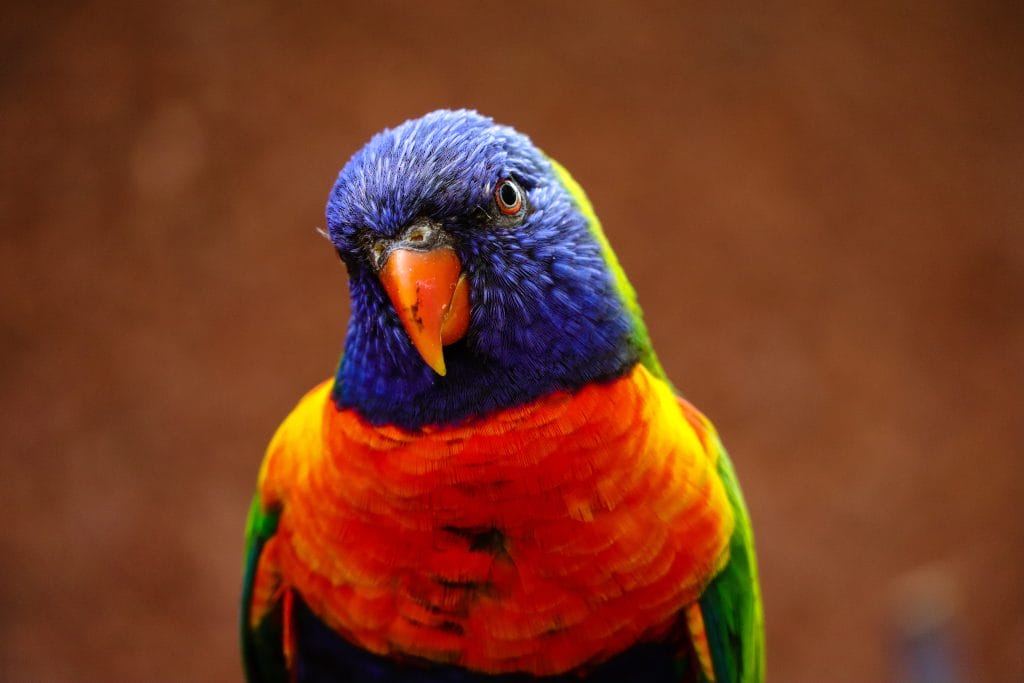 Home to over 350 species, the Zürich Zoo is dedicated to conservation and offers an opportunity to see animals in environments resembling their natural habitats. Highlights include the Masoala Rainforest Hall, the Kaeng Krachan Elephant Park, and the Australian exhibit.
7. Take a Walk on Bahnhofstrasse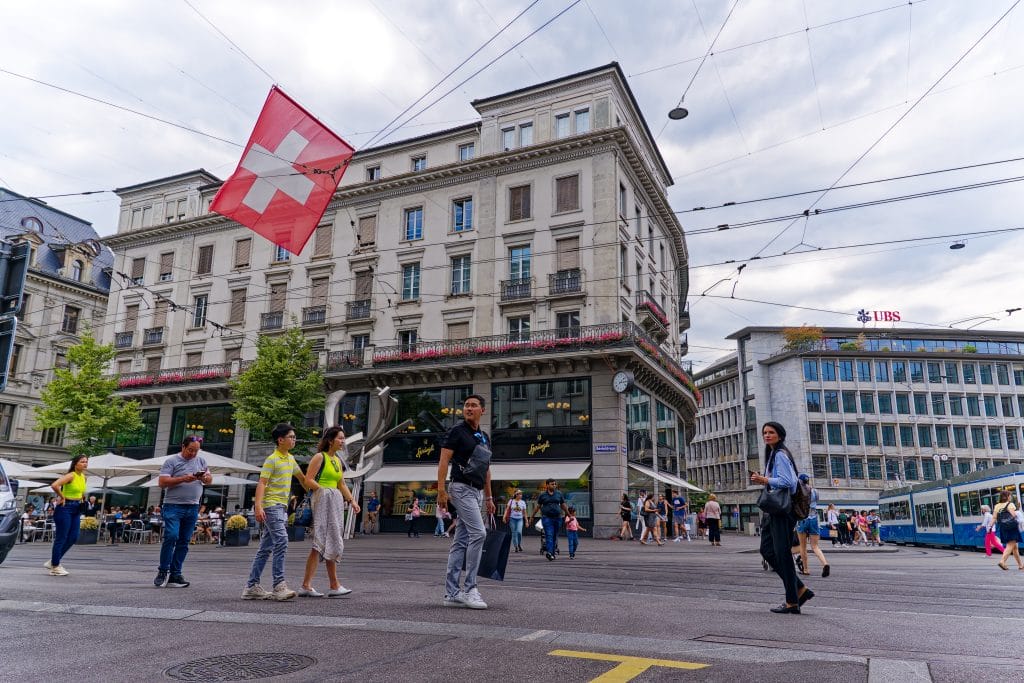 Bahnhofstrasse is one of the world's most exclusive shopping streets. Even if high-end shopping isn't your thing, a stroll down this thoroughfare, running from the Hauptbahnhof to Lake Zurich, is a must for its bustling atmosphere and beautiful architecture.
8. Enjoy the Nightlife in Niederdorf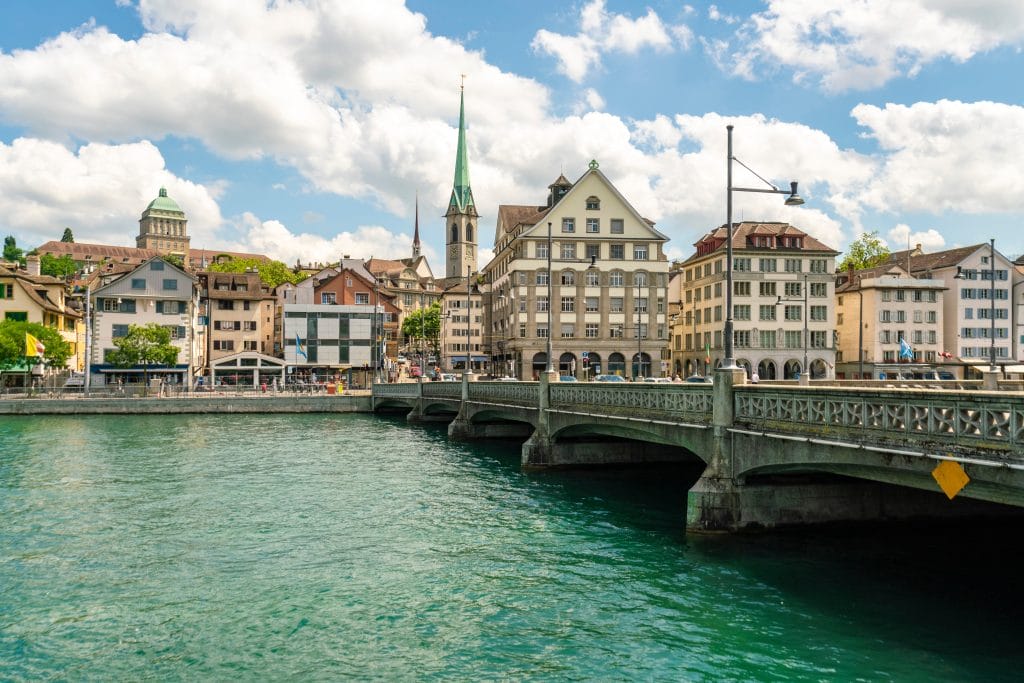 Niederdorf, part of Zurich's Old Town, transforms into a lively area in the evenings. With its narrow streets lined with bars, restaurants, and shops, it's the perfect place to experience Zurich's nightlife and try traditional Swiss cuisine.
9. Visit the Fraumünster Church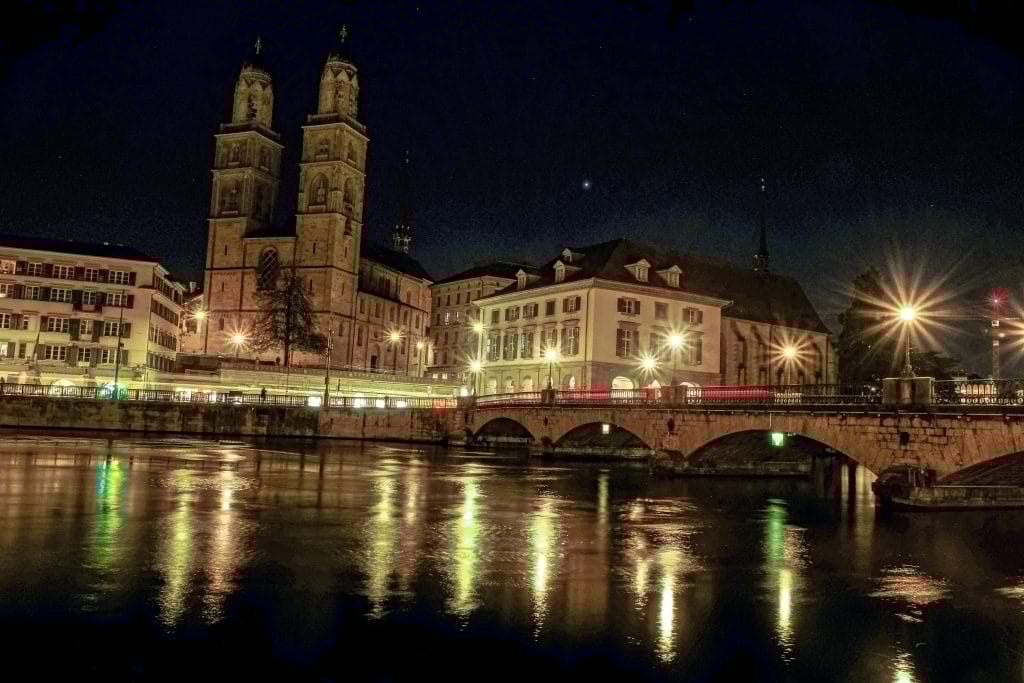 Recognized by its blue spire, the Fraumünster Church is famous for its five stained-glass windows created by Marc Chagall. Each window depicts a Christian story in Chagall's distinctive style, bathing the church interior in a mystical light.
10. Immerse Yourself in the Rietberg Museum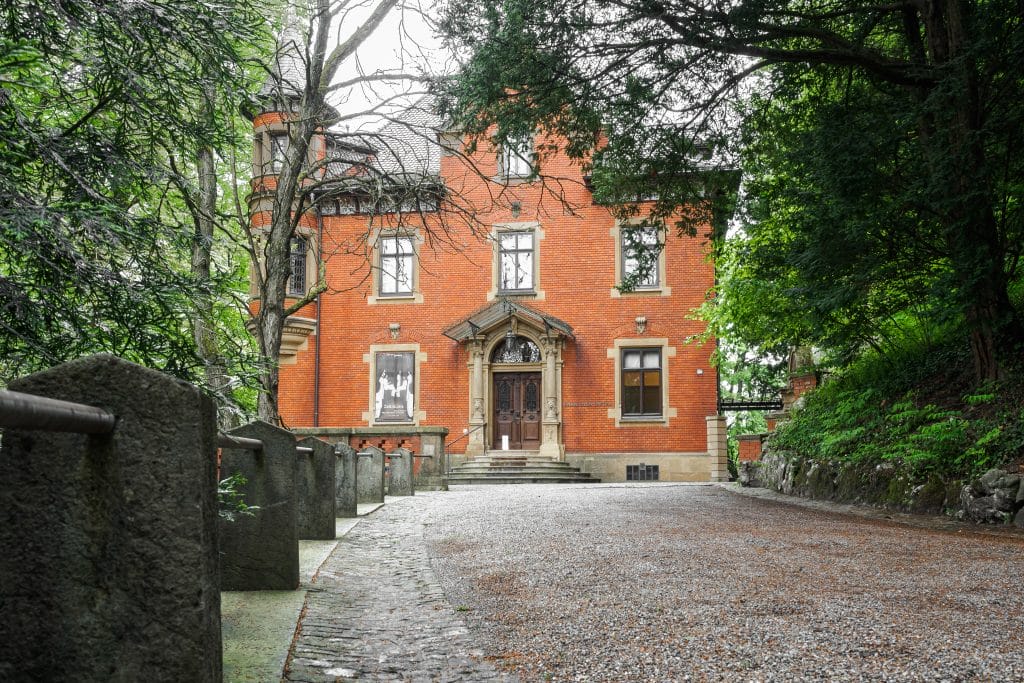 The Rietberg Museum is Switzerland's only art museum for non-European cultures, with a collection spanning ancient to contemporary works from Asia, Africa, America, and Oceania. It's located in a beautiful park, offering spectacular views over Lake Zurich.
11. Relax in the Chinese Garden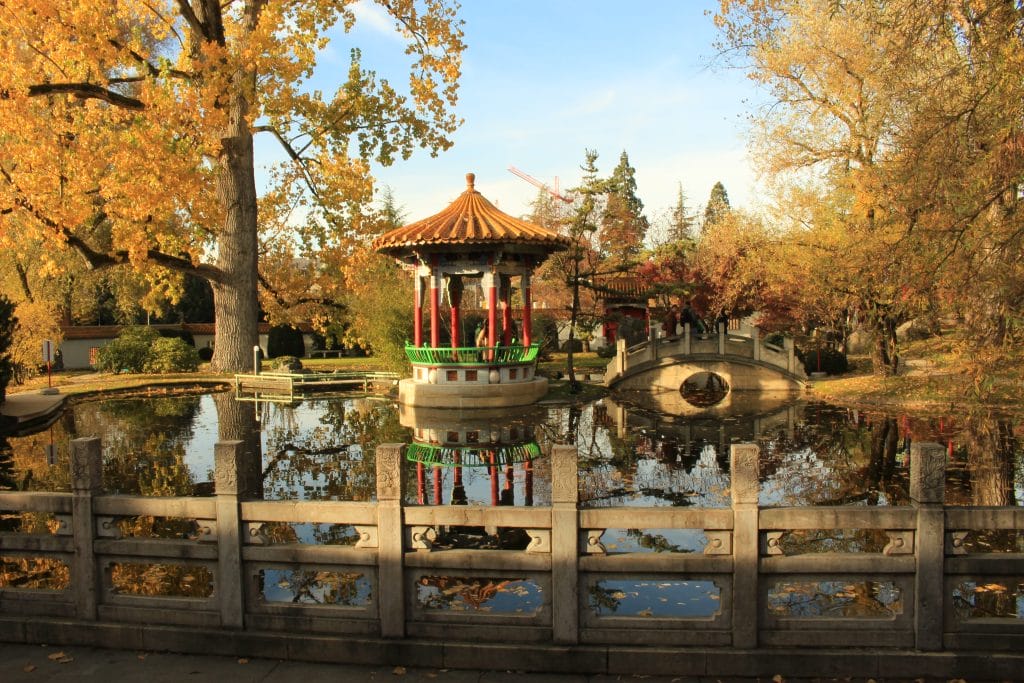 A gift from Zurich's sister city, Kunming, the Chinese Garden is a haven of tranquility. Decorated with pagodas, a pond filled with koi carp, and beautifully landscaped gardens, this spot offers a perfect retreat from the city bustle.
12. Explore Uetliberg Mountain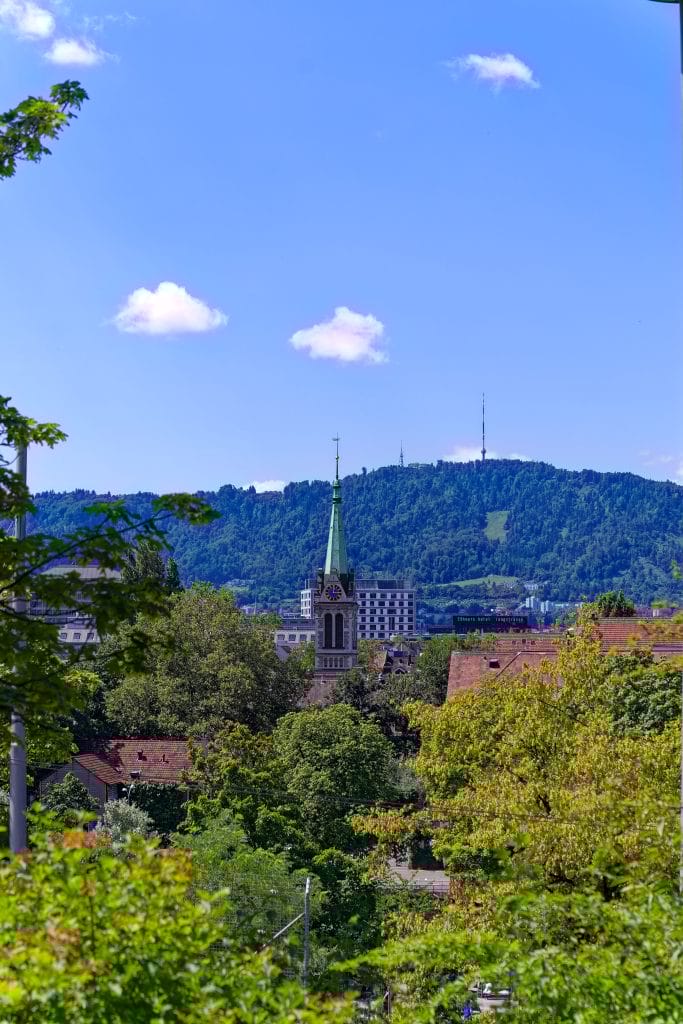 Standing tall on the city's western flank, Uetliberg Mountain offers a natural escape within the city limits. It's a popular spot for hiking and biking, and the summit provides a panoramic view over Zurich, Lake Zurich, and the surrounding Alps.
13. Discover Zurich West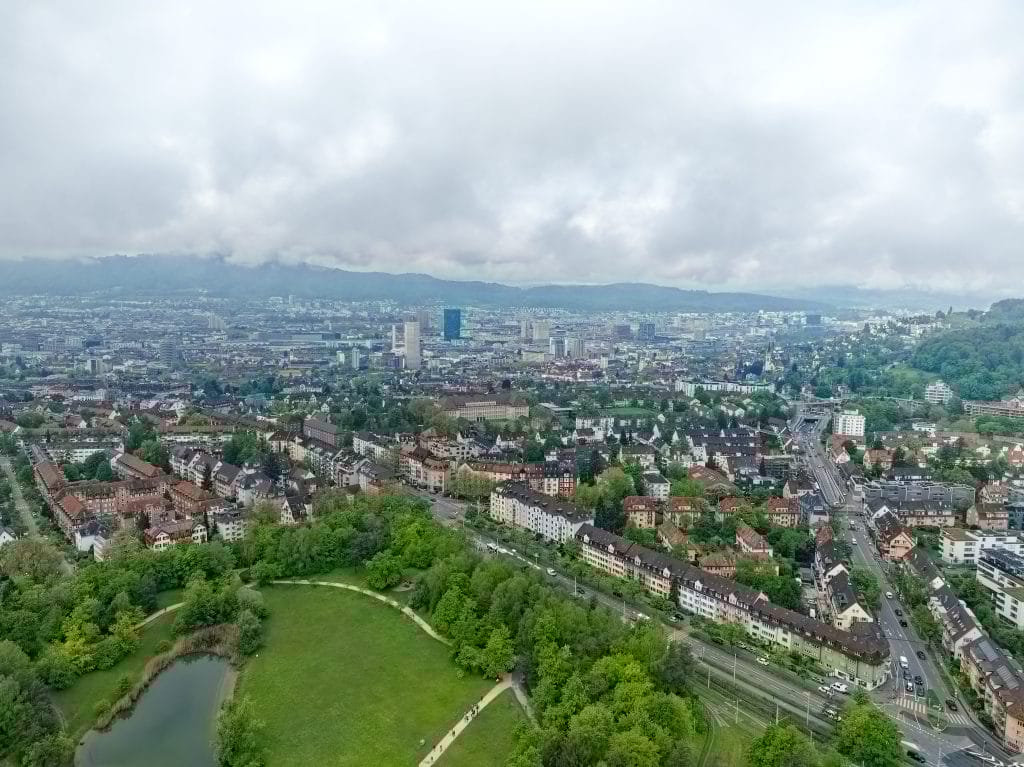 Once an industrial area, Zurich West has transformed into a trendy district, teeming with art galleries, design studios, and unique shops. It's also home to Im Viadukt, a market housed under the arches of a viaduct, offering an array of fresh produce, specialty foods, and local crafts.
14. Visit FIFA World Football Museum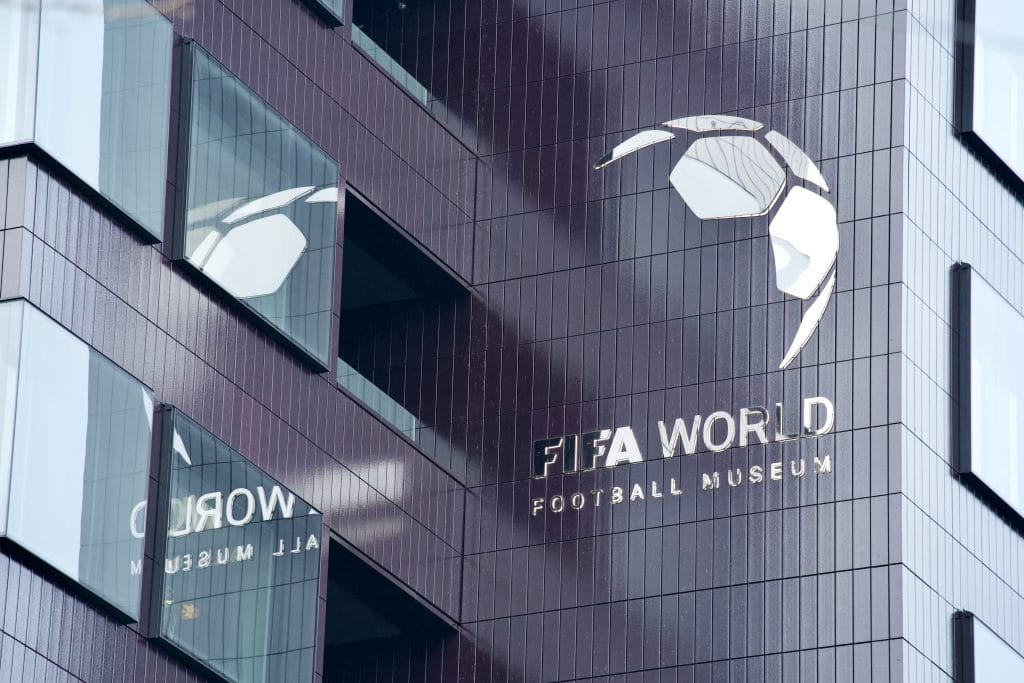 For football (soccer) enthusiasts, the FIFA World Football Museum is a must-visit. The museum offers interactive exhibits, historical artifacts, and a giant pinball machine, providing a fun and educational experience for all ages.
15. Stroll Through the University of Zurich Botanical Garden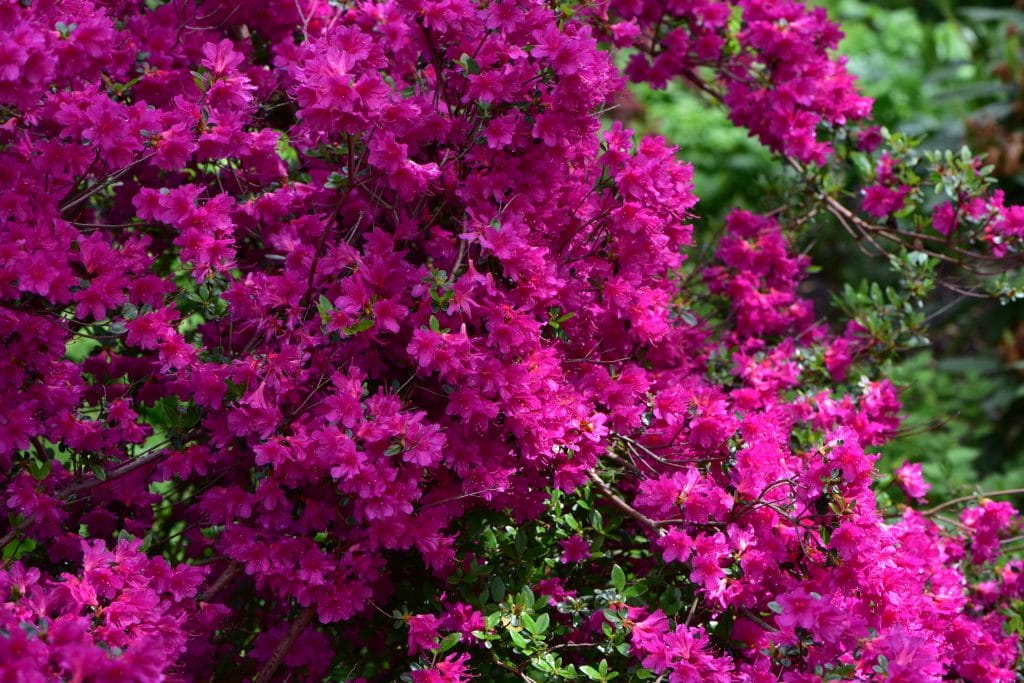 This botanical garden, operated by the University of Zurich, boasts around 9,000 different plant species. Enclosed within three geodesic domes, each representing a different climate zone, it's a lush oasis that offers a perfect escape from the urban rush.
16. Take a Boat Tour on the Limmat River

A boat tour along the Limmat River offers a unique perspective of Zurich, gliding past its historic center and under its charming bridges. It provides stunning views of the University of Zurich, the National Museum, and the city's beautiful riverside buildings.
17. Visit the Pavillon Le Corbusier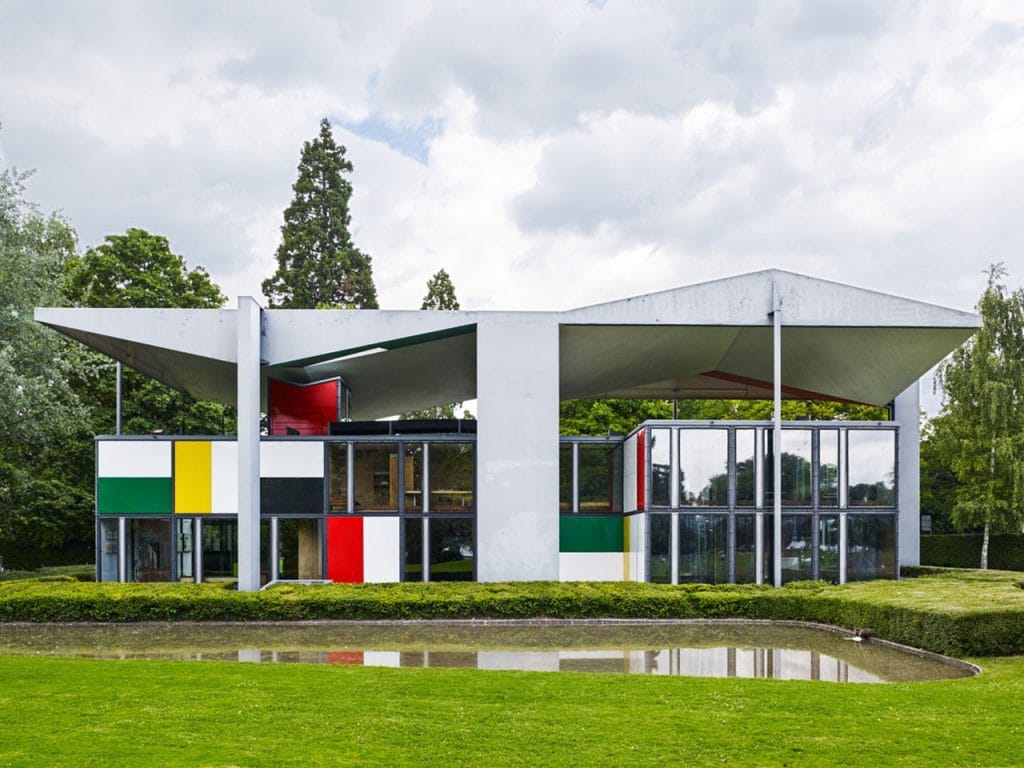 This unique building is the last work of renowned architect Le Corbusier. It's a vibrant display of his iconic design philosophy, composed entirely of glass and steel. The Pavillon Le Corbusier now functions as a museum dedicated to the architect's work.
18. Explore the Zoological Museum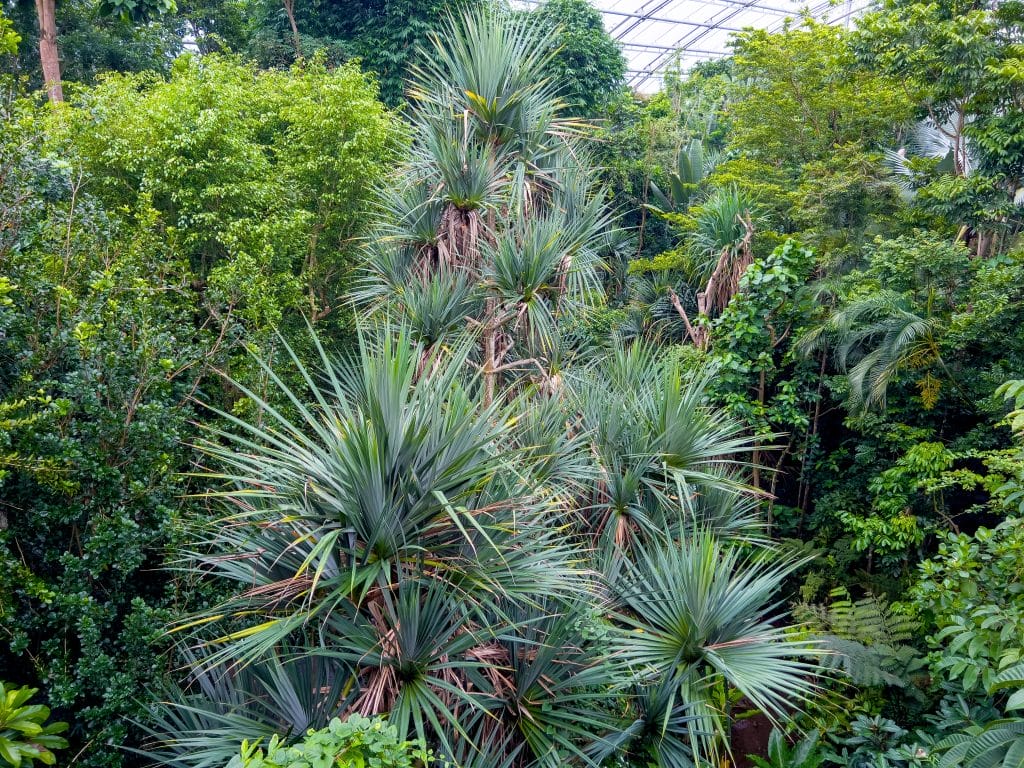 Part of the University of Zurich, the Zoological Museum houses an extensive collection of animal specimens, interactive exhibits, and even a huge skeleton of a fin whale. It's a great place for children and anyone interested in natural history.
19. Visit the Cabaret Voltaire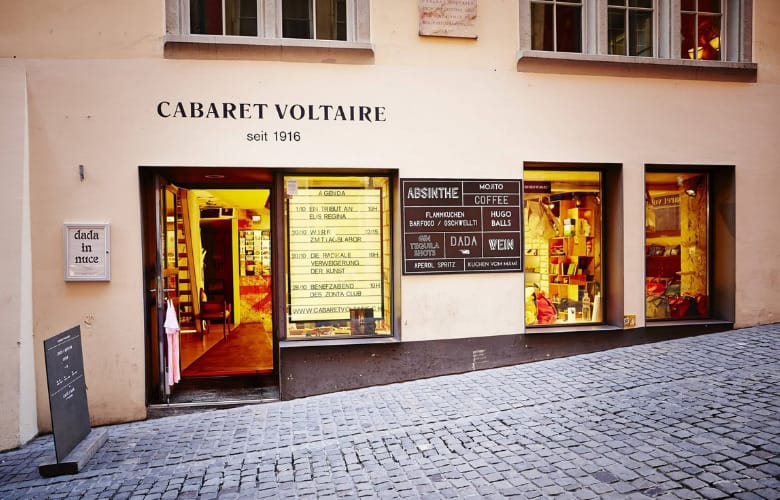 Known as the birthplace of the Dada art movement, Cabaret Voltaire still functions as a café and a space for avant-garde performances. Visit this site to learn about the Dada movement and its significant impact on contemporary art.
20. Discover Lindenhof Park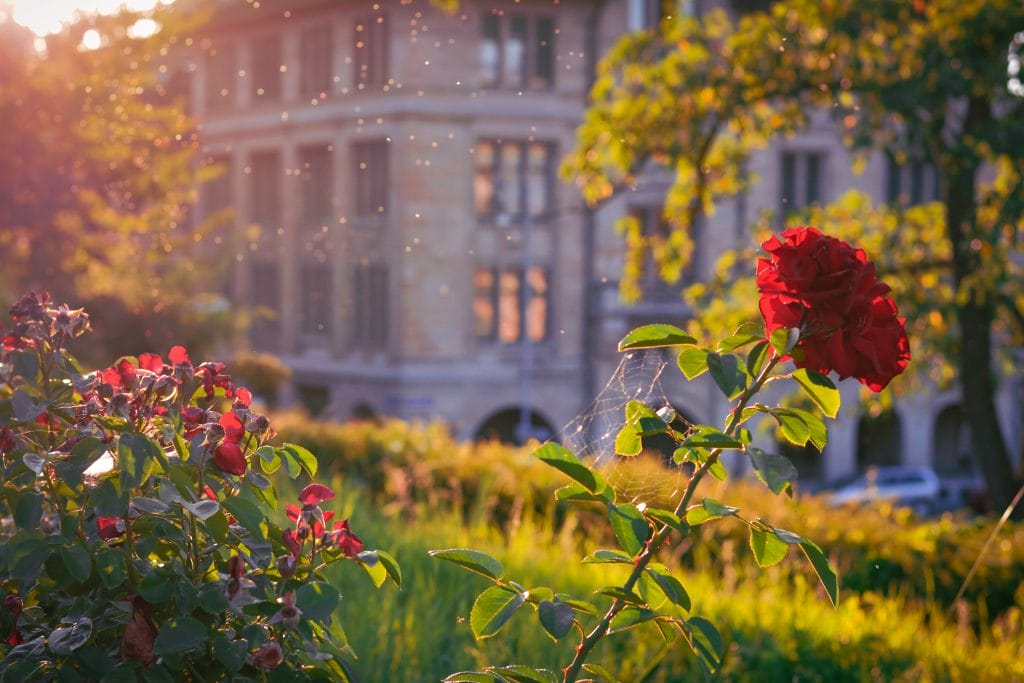 This tranquil park on the Lindenhof hill is one of Zurich's oldest and most historic sites. Once a Roman castle, the park offers a peaceful respite in the city center and panoramic views over the Limmat River and University of Zurich.
21. Enjoy the Food at the Bürkliplatz Market
Located at the lake-side end of Bahnhofstrasse, the Bürkliplatz Market offers a bounty of fresh fruits, vegetables, flowers, and other Swiss products. On Saturdays, there's also a flea market where you can hunt for unique second-hand treasures.
22. Explore the Zurich Toy Museum
The Zurich Toy Museum displays an extensive collection of toys from the 18th to the mid-20th century. Dolls, teddy bears, model trains, and more, this museum offers a delightful journey into the past, especially for those who are young at heart.
Conclusion
Zurich is truly a city of many faces. Whether you're a lover of history, art, nature, or gastronomy, Zurich has plenty to offer. Its beautiful lake, historic sites, and bustling city life coalesce to offer a perfect blend of relaxation and adventure, all with a distinct Swiss touch. Indeed, Zurich is more than just a banking city or a transit point to the Swiss Alps – it's a place teeming with rich experiences, waiting to be explored. Your journey through Zurich will undoubtedly leave you with memorable impressions and the desire to return to further uncover its manifold treasures. Dive into the heart of Switzerland and let Zurich charm you with its diverse offerings!