One of the great things about golf is that it is played all across the world. Also, wherever you find a sizable tourist industry, you're likely to see golf courses painting the landscape. Each of the following destinations don't just represent amazing golfing opportunities, they're also world-class resorts in their own right. The point is, there are more than a few great destinations for golf enthusiasts who are interested in international travel; let's take a lot at a few, shall we?
Scotland, St. Andrews
When it comes to dream locations for golfers, you're not going to find a place more fitting the title of "amazing" than the old course at St. Andrews. Simply put, this is one of the oldest courses in the world and is widely said to be the veritable birthplace of the sport. Since the 1400's champions have graced the greens of this historic course. Let's face the facts; it doesn't get much better than this.
United States, South Carolina, Kiawah Island Golf Resort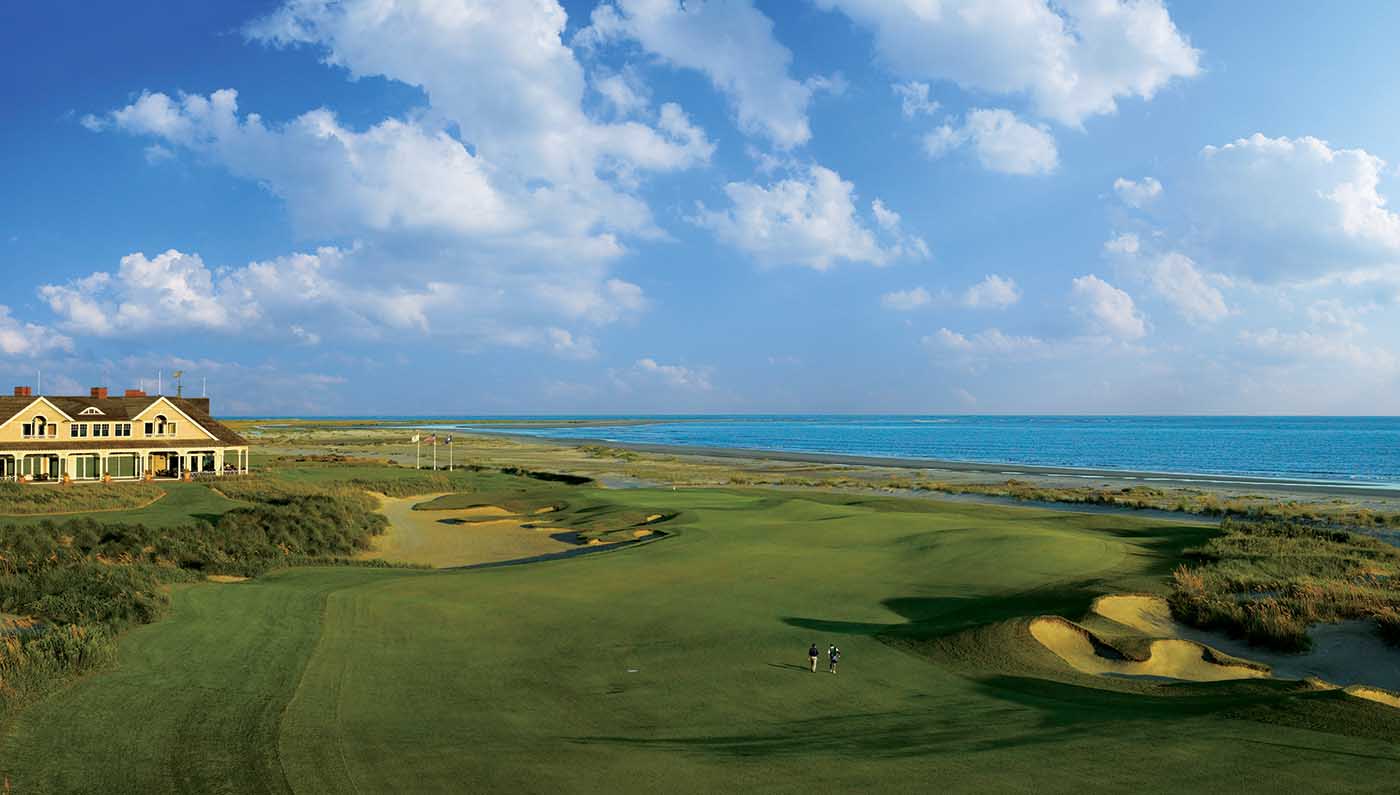 In terms of world-class courses and amenities, you're not going to find a more suitable "golfer's paradise" than the Kiawah Island Golf Resort. Aside from playing host to some pretty major tournaments, the Kiawah resort actually consist of 5 amazing courses. First off there's the Ocean Course, which is obviously the most well-known and famous, where tournaments and movies are often held and shot, respectively. Then of course there's Turtle Point, which was designed by legendary golfer Jack Nicklaus. Lastly, you have Osprey Point, Oak Point, and Cougar Point rounding out the list, each a world-class course in its own right.
Aside from being a place of exquisite natural beauty, the K Club, which is tucked away in Straffan, Ireland, plays host to some of the best golfing money can buy. The estate itself contains 2 distinct golf courses, both designed by the luminary Arnold Palmer. There's the Palmer Ryder Cup Course, which is arguably the main attraction there, and of course the enigmatic Smurfit Course as well. Words really can't do the idyllic countryside here justice; you need to see it for yourself to truly appreciate the natural beauty of the region.
Portugal, The Lake Spa Resort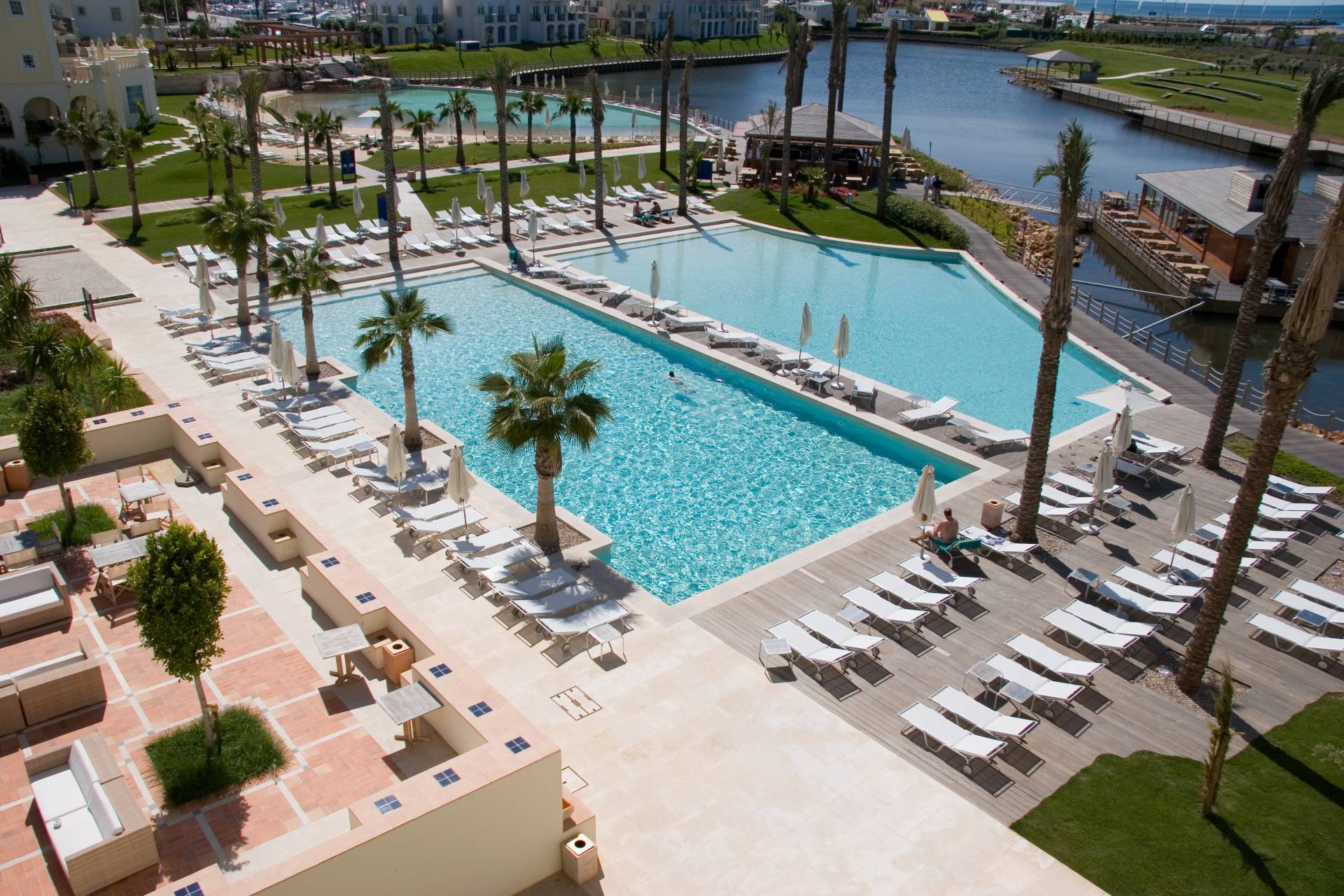 When you think about a golfing holiday, Portugal should be at the top of the list. Weather is often ideal for golf enthusiasts. This lush location will provide all of the ingredients necessary for an enjoyable vacation. Of course, there are many Portugal golf holiday packages available, and you're sure to find a great deal if you take a little time. Relaxation awaits.
South Africa, George, Fancourt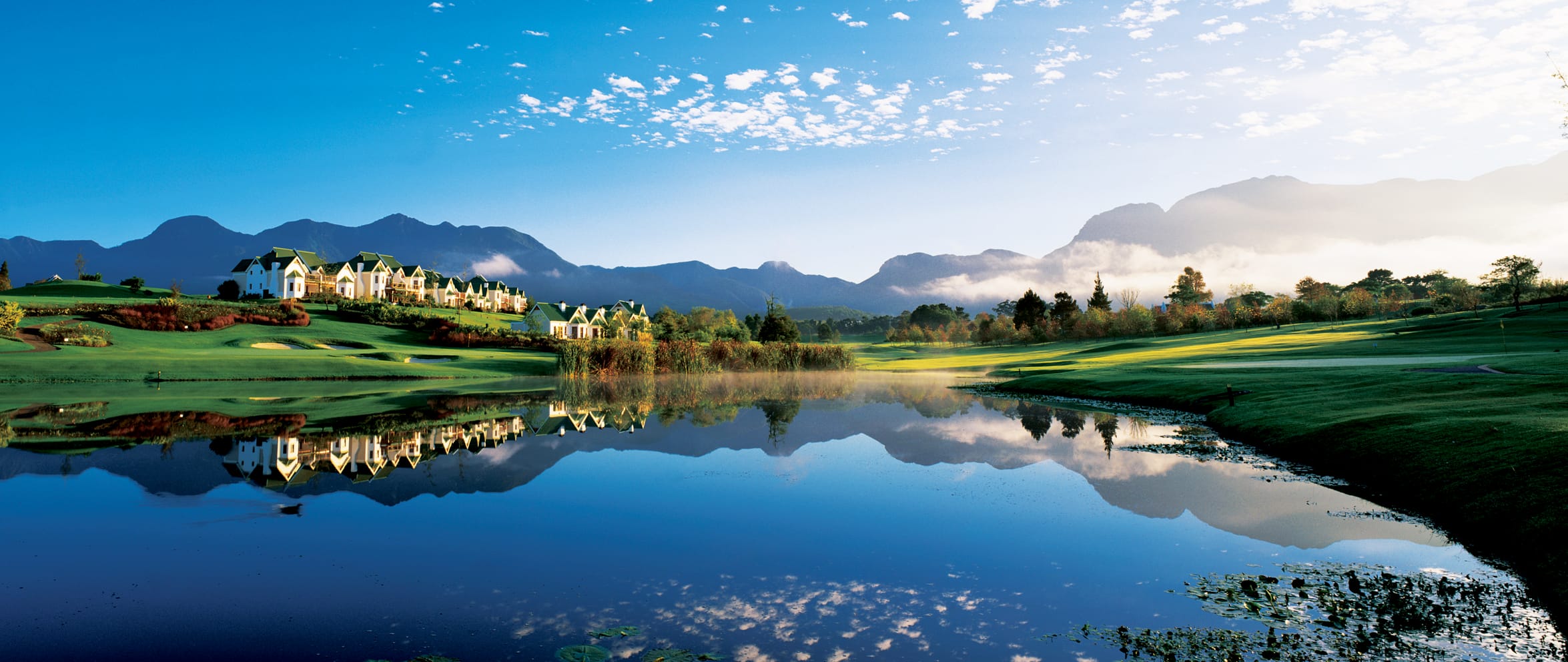 If you're interested in a trip to Africa and you're also an avid golfer, then be sure to put Fancourt on your list. This golf resort located in George is widely known to be Africa's best, and plays host to important tournaments as well. To call the amenities and accommodations "luxurious" is an understatement; this is truly a golfing destination for someone who knows how to enjoy the "finer things". The resort itself contains 3 courses; Montagu, the Links, and Outeniqua, each possessing its own unique charms, of course. The Links is arguably the best course there however, as evidenced by the fact that the Presidents Cup tournament is held on it.