90% of the year this whole landscape is covered with first class snow and normally skiable 365 days of the year. Over 35,000 tourists come to this resort for skiing holidays each year. This resort is home to the largest skiable glacier in Europe "The Mont-de-Lans Glacier".
Slopes
You are required to have a lift pass, to get the chance to ski down these wonderful slopes, they are built perfectly for anyone who wished to try and ski. Many beginners come here to try to learn and it is a great place to do so, the resort has friendly weather conditions, and a wonderful skill school full of friendly instructors. There are nursery slopes and lifts located in the village to make learning a more relaxing and painless thing to do.
For intermediate skiers there are plenty of not to steep slopes for them to just glide and cruise down if they wish to do so, some of these can be good for beginners. So these are the best slopes for those who have been skiing a few times before but not ready to tackle the big slopes.
There are quite a few slopes for the more experienced riders as 20% of the slopes in the resort are black slopes. If you are experienced and really looking for a challenge then this resort is home to one of the greatest ski runs in the world "La Grave" but only to be tried by an expert also with a guide.
Snow Boarding
There is a real opportunity for snow boarders to show off their skill at this resort. There are a lot of wide open spaces, and an excellent park with lots of jumps and rails. Not forgetting the two half pipes which are located here, and the runs are long and wide so suitable for beginners and intermediates.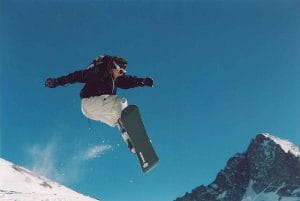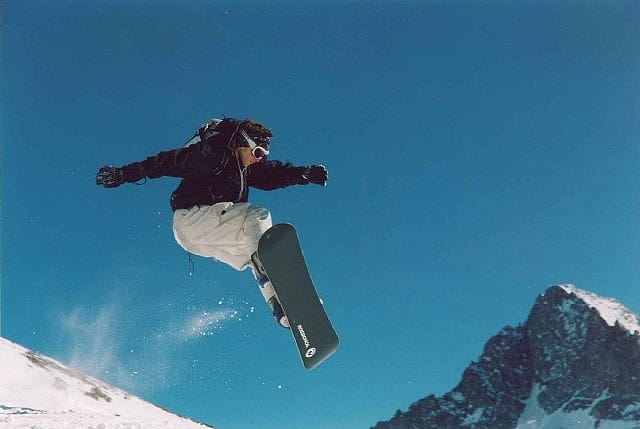 ClubHotel Provencal
The Hotel is located near the village centre and only 250m away from the ski lifts, it offers a club board basis which includes breakfast every morning and dinner between 6 -7. It has plenty of rooms with showers and baths some have balconies looking out to the beautiful scenery surrounding the village. The hotel also has lots of other facilities such as a bar, sun terrace, friendly staff and your able to hire out equipment.
Other Facilities 
Maybe you don't want to ski the entire holiday and would like a day off, or if you have enough energy want to do something in the evening. Well there is plenty more to do, such as try skidoos, an outdoor pool, bowling, cinema, and lots of restaurants for you to pick from. If you are looking for a bit of nightlife well the resort has this as well, plenty of lively bars and pubs for you to explore.
Author: Jason Briggs