Sometimes you just want to get away from it all, to escape from all the troubles of your life and the modern world in such a way as to both provide solace and offer up a fresh start on life. If this describes how you feel then the last thing you want to do is visit a large, bustling city filled to the brim with people, noise and pollution, right? But don't get the wrong idea, just because you're looking at destinations outside of major cities doesn't mean that you'll be "roughing it". There are plenty of secluded locales which are able to serve up luxury amenities, perhaps positioned within an area of exquisite natural beauty to boot. Well, if you're planning on taking a trip to the US here are several choices which should be more than adequate for your needs.
CordeValle Resort, San Martin, California
http://www.rosewoodhotels.com/en/cordevalle/
When it comes to world-class luxury in a relatively secluded environment, the CordeValle Resort is arguably one of the best destinations within the US. Aside from its incredible setting north of the Monterey peninsula, CordeValle also contains a championship golf course as well as a winery and luxury spa.
Little Palm Island Resort, Little Torch Key, Florida
http://www.littlepalmisland.com/
Florida is known for being a very popular US travel destination, but few might realize that they have a number of amazing luxury resorts to choose from. The Little Palm Island Resort is truly a sight to behold, it's natural beauty is absolutely stunning and its facilities, top-notch. The fact that it's just a tiny little secluded island also adds to its "get away" charm / factor.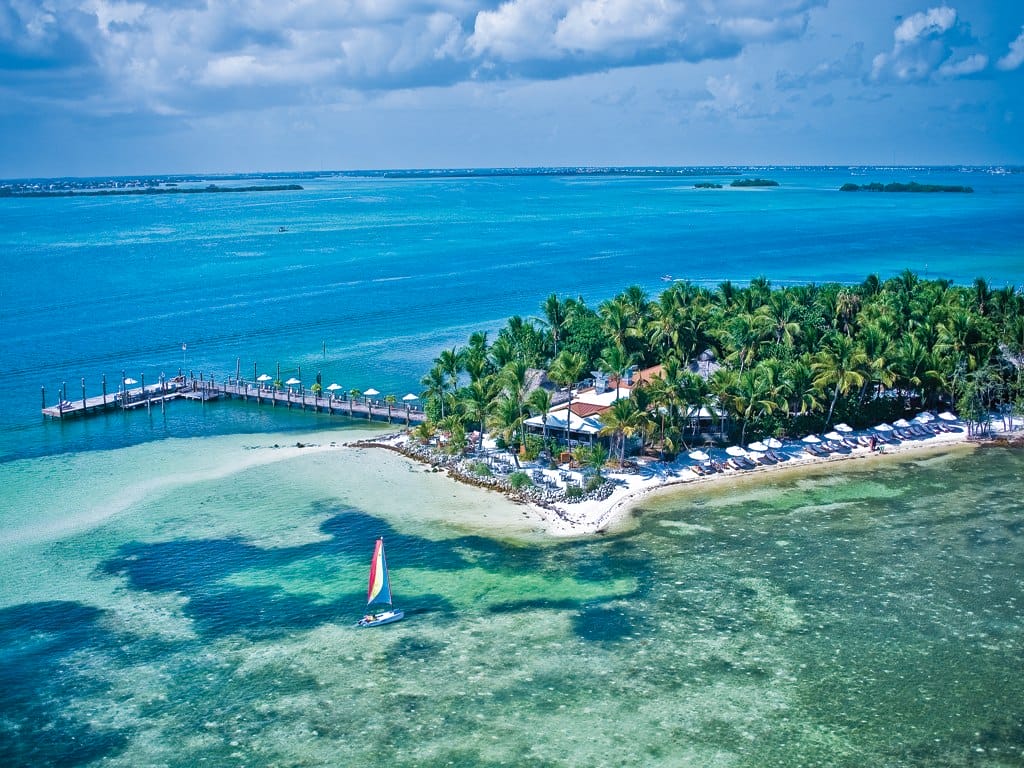 Kapalua Resort, Maui, Hawaii
Hawaii is a legendary vacation destination not just for US citizens, but for people around the world. Moreover, Kapalua Resort is one of the more pristine and amazing examples of what the island chain has to offer. Naturally, you'll find all the usual splendors such as fine dining and golf here, but the real star is the environment itself which is both awe-inspiring and breathtaking in its beauty.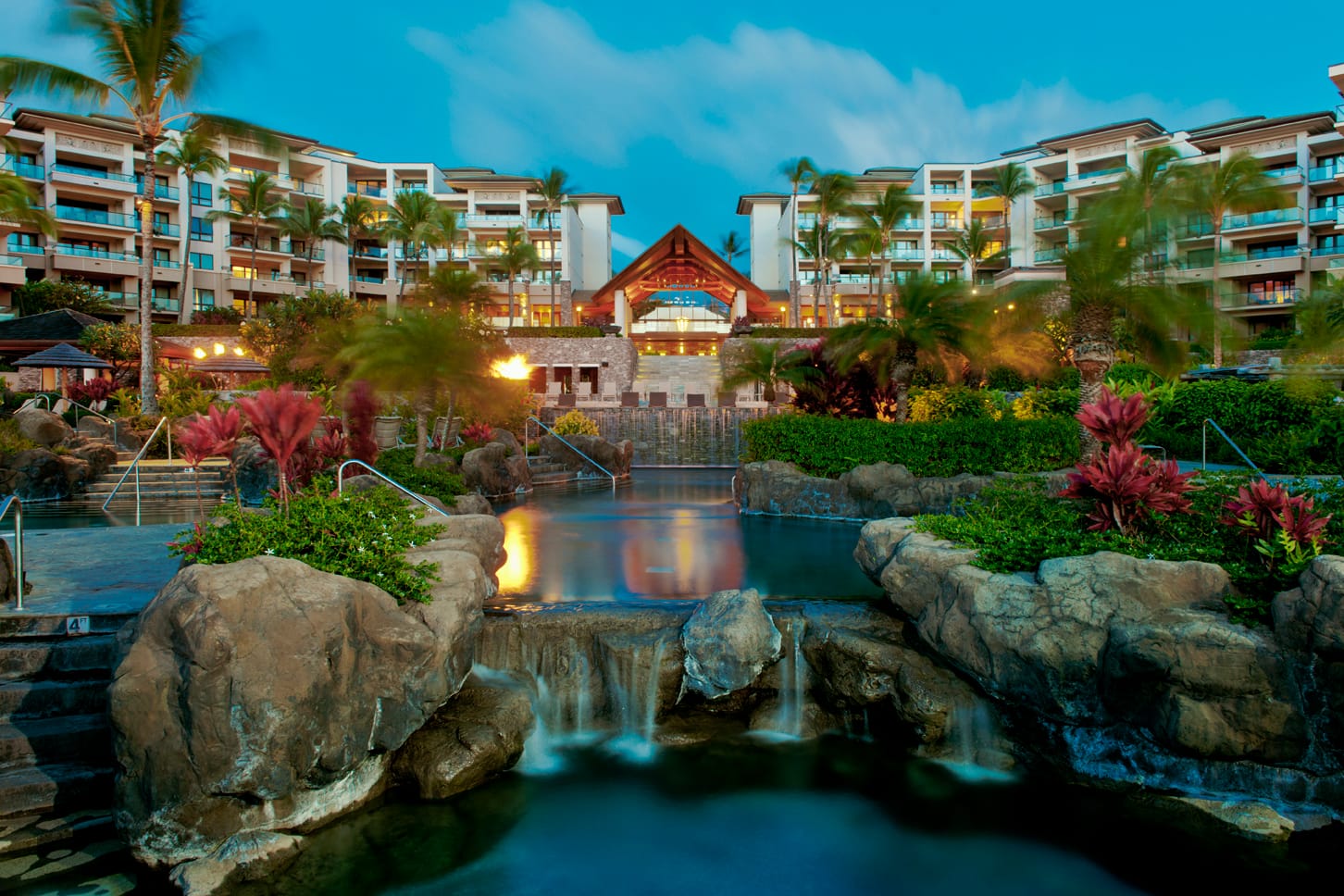 Four Seasons Resort, Jackson Hole, Wyoming
http://www.fourseasons.com/jacksonhole/
If you're in the mood for a more mountainous region, why not contemplate a trip to the grand Four Seasons Resort in Jackson Hole, Wyoming? Aside from providing visitors with views of the splendid Grand Tetons, this is yet another luxury experience just waiting to happen. However, what makes this locale different is the manner in which lavishness is blended with rustic style. There are also plenty of opportunities to go hiking, skiing and even rafting, all in relative seclusion.
Inn at Little Washington, Washington, Virginia
http://www.theinnatlittlewashington.com/
Lastly we have the Inn at Little Washington, which is mostly known as a hotel and find dining establishment, however, there are so many activities within distance of the grounds that it can effectively serve as a resort unto itself. Locally, you visit caverns, wineries, national parks, golf courses as well as various estates positioned throughout the region. The location itself is mired in true forested beauty and the restaurant that serves the secluded manor is incredible.