Choosing to explore a city on foot, rather than taking public transport or driving yourself, has myriad benefits. Not only is it better for the environment – what could be better than absolutely no emissions, after all? – but it's also a great way to get some exercise while you're on holiday, as well as boosting your mental health into the bargain. Once you've arrived to your location, which can be done using a service like Andy, you'll want to explore on foot.
You might also find that you can discover some off-the-beaten-path gems that you might miss if you're just driving down the often-travelled highways and byways, so without further ado, here are the best cities to explore on foot in Europe.
Amsterdam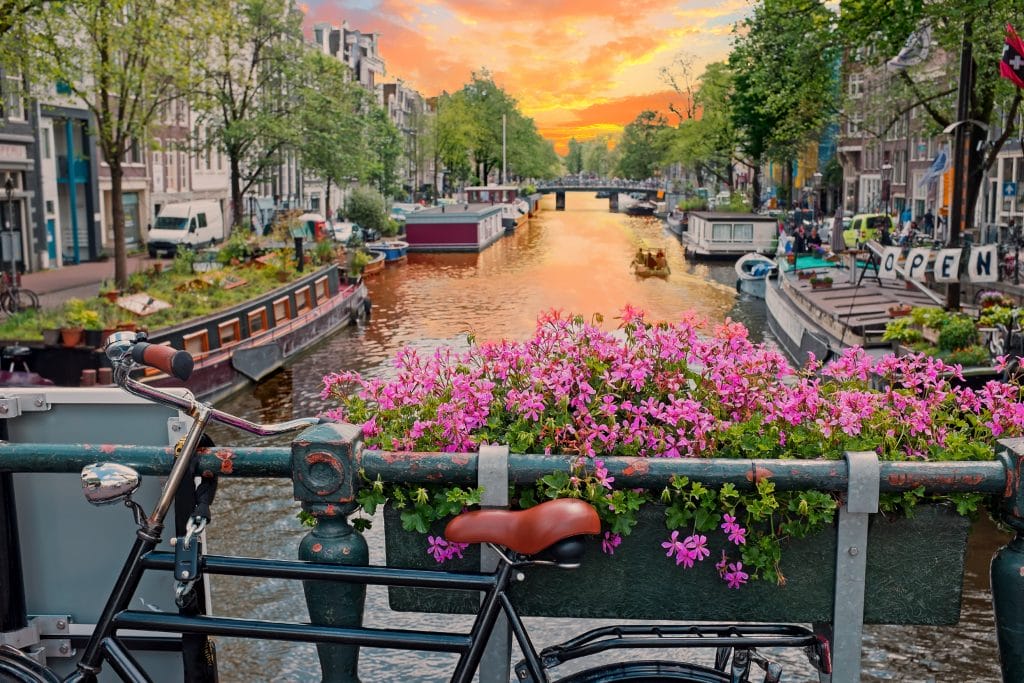 Despite being a city absolutely packed with things to see and do, it's entirely possible to walk between many of Amsterdam's biggest landmarks and tourist spots while barely breaking a sweat. There are tram networks that cover the city, but you can also rent a bicycle (which may not count as walking, but it's still a great way to see the city thanks to how bike-friendly it is). Wander across some of Amsterdam's most beautiful canals and you won't be sorry that you walked.
Dubrovnik

Dubrovnik is one of Europe's – and, by extension, the world's – most underrated cities. It's positively heaving with history and culture, and it's not a massive city, either, so you can easily walk around it without getting tired. The city walls are a particularly gorgeous spot thanks to the views they afford of Croatia and the sea, and you'll also get a sense of the tribulations Dubrovnik has been through over the years. When you're done, several high-quality restaurants will almost certainly be within walking distance.
Birmingham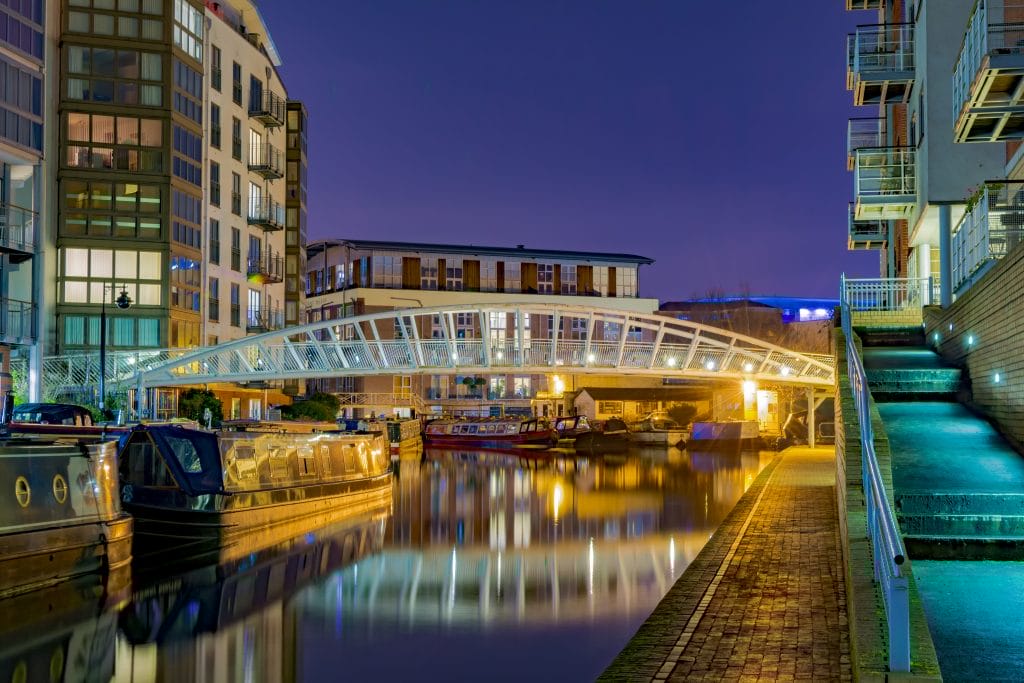 We fly the flag for Birmingham a lot here, but that's because the city is wonderful and deserves to be regarded much more highly than it is. Birmingham is generally quite well-served by a public transport network of buses and trams, but you can walk from the nightlife-loving Broad Street into the city centre easily and without needing to take a tram, perhaps stopping by several great eateries and the world-famous Library on the way.
Salzburg
Austria's crown jewel – or one of many, anyway – has a population of around 160,000 and is just 66 kilometres squared, making it ideal for those who prefer their cities vertical rather than horizontal. The legendary Wolfgang Amadeus Mozart was born in Salzburg, and you can visit his childhood home, which now serves as a museum to the underappreciated genius (in his time, at least). You'll also find Austrian cafes selling pastries and coffee to keep you going as you walk.
Paris
Alright, we're cheating slightly with this one. We aren't picking Paris because it's easy to explore on foot; quite the contrary, in fact – trying to do so will quickly leave you exhausted. Rather, we've chosen Paris simply because it's easy to explore pretty much any part of the city on foot and find a day's worth of entertainment without needing to leave that particular area. Steeped in history and culture as it is, Paris should definitely be on your walking itinerary.
Ljubljana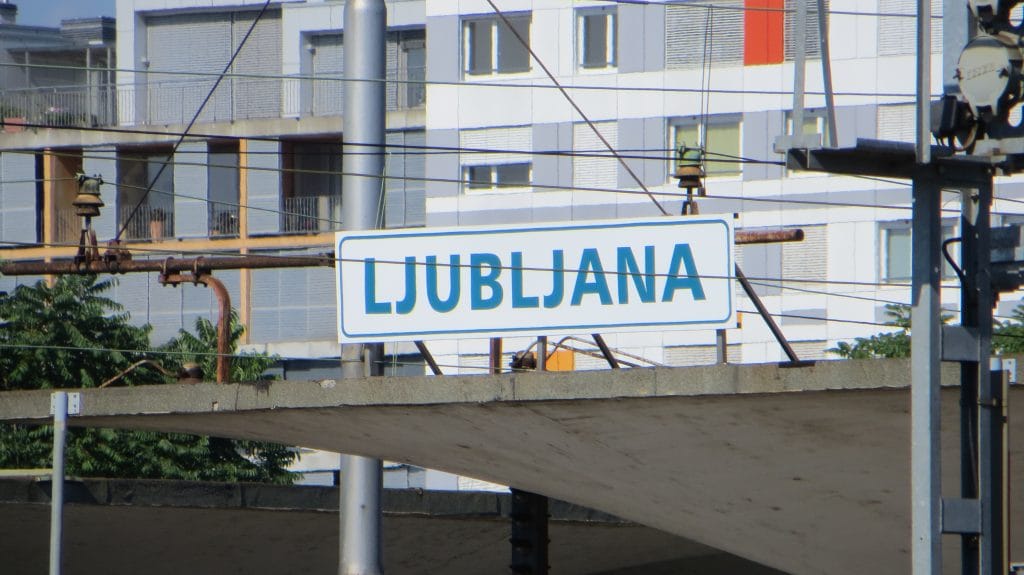 Be honest: have you ever considered Ljubljana as a walking destination? Probably not, right? That's a shame, because as Slovenia's capital city, it's a criminally underrated destination, and you should definitely throw a little cash Ljubljana's way for the tourist trade. It's a larger city than you might be used to walking, but it houses some incredible museums that are full of history, as well as the iconic Ljubljana River, which should serve as an idyllic backdrop for a cup of well-deserved coffee.
Seville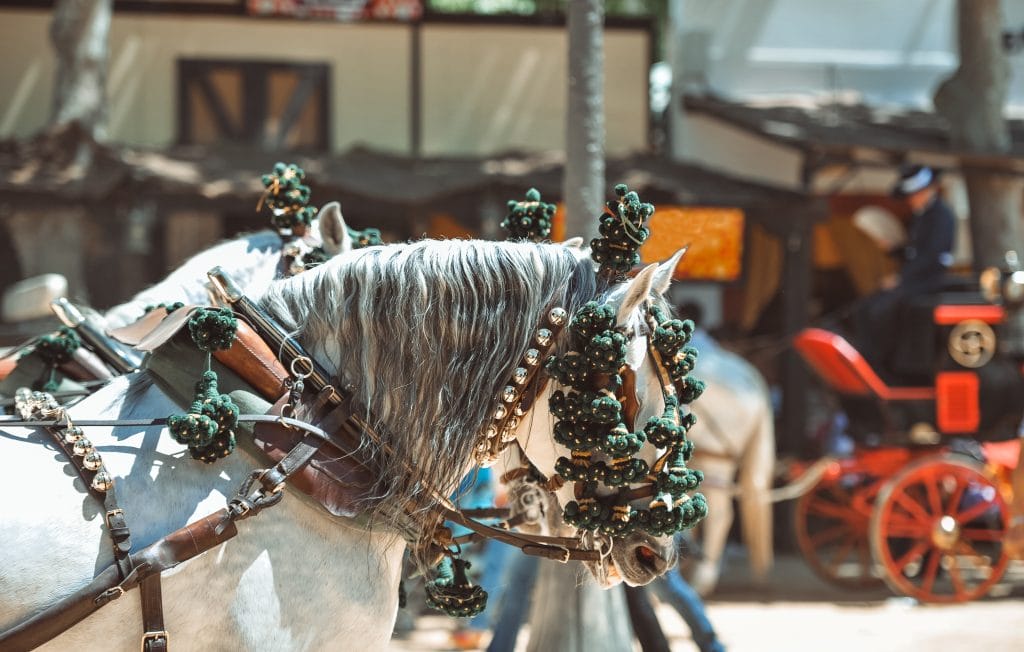 When you're visiting Spain, leave Barcelona and Madrid off your list if you're looking to walk; they're massive, and they can often get unbearably hot, making walking difficult to recommend. Seville, on the other hand, is a much more compact city, although no less charming for its lesser size. Of course, the Seville Cathedral is the main draw of this city, but you'll also find plenty of tapas restaurants and bars dotted around where you can grab a quick lunch before continuing on.
Reykjavik
Did you know that Iceland is currently the most sparsely-populated country in all of Europe? It's true; despite being the capital city of the country, Reykjavik plays host to a mere 372,000 people, which makes it the ideal city to wander. If you're lucky, you'll be able to look up and see the gorgeous Northern Lights while you're exploring Reykjavik on foot, which is just one of the many reasons to consider visiting this city and ditching the taxis.
Stockholm
We could honestly fill this list with cities from Scandinavia alone. Stockholm is a picturesque city situated in Sweden, and it's lined with wonderful shops, bars, and restaurants at which to while away the hours. At 188 kilometres squared, it isn't the smallest city in Europe, and walking from one end to the other would likely require some serious stamina, but you can easily chain several major tourist attractions together without needing to touch public transport or a taxi.
Florence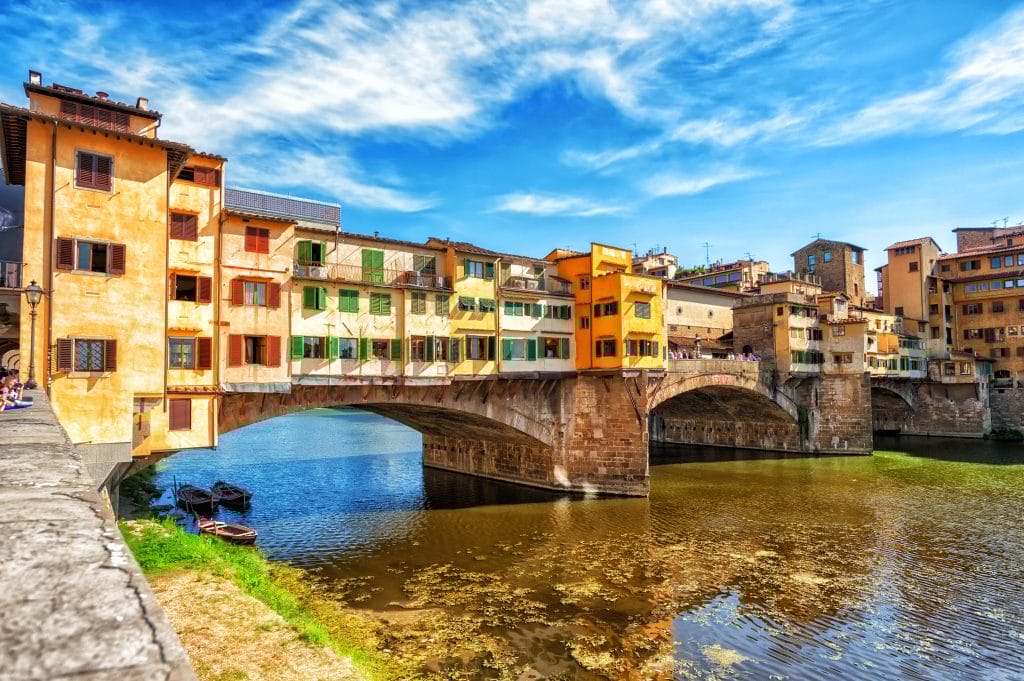 In many cities, the most unforgettable experiences you're likely to have are gained by walking the streets and sampling local culture. That's true of Florence in Italy, too, but if you want to make sure you hit the major tourist attractions, then Florence is one of the easiest cities to walk around in Europe. Attractions like the Uffizi Gallery can easily be reached from the Duomo, for instance, all while walking at a leisurely pace.