Eating great food is more than just a good idea when you're travelling; for many, it can be the reason they set out from their home to see the world to begin with. Of course, your home city might contain many restaurants that offer cuisine from around the world, but there's just nothing quite like visiting a country or a city for yourself and trying out the way they cook your favourite dish. There's scarcely a country that isn't known for its food, but here are some of the best food destinations in the world to travel to.
Paris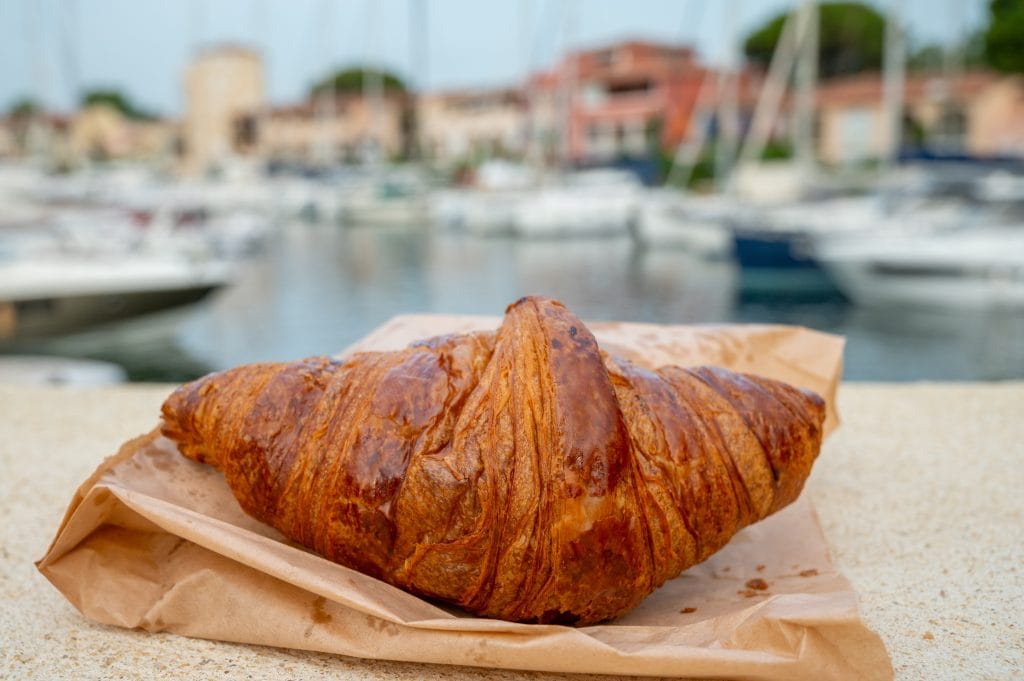 France has perhaps the foremost reputation amongst its peers for being the culinary capital of the world, and Paris is the jewel in the crown. No matter which restaurant you visit here, you're bound to get a stunning meal; whether it's confit de canard in which the duck is falling off the bone or a perfectly-brewed cafe au lait, Paris is a city where the food is just as beautiful as the architecture.
Essential dish: Fresh-baked French bread
Tuscany
Whether you're visiting Italy to try the delicious pasta dishes, the authentic pizza, or the mouthwatering gelato, you can't do much better than Tuscany when it comes to food. In fact, we're going to limit the number of Italian cities on our list to just one, because we could write an entire list just concerning the best foodie destinations in Italy alone! It's not just about the food here, either; you'll find plenty of vineyards where you can try out local wine.
Essential dish: Ricciarelli (almond biscuits)
Vienna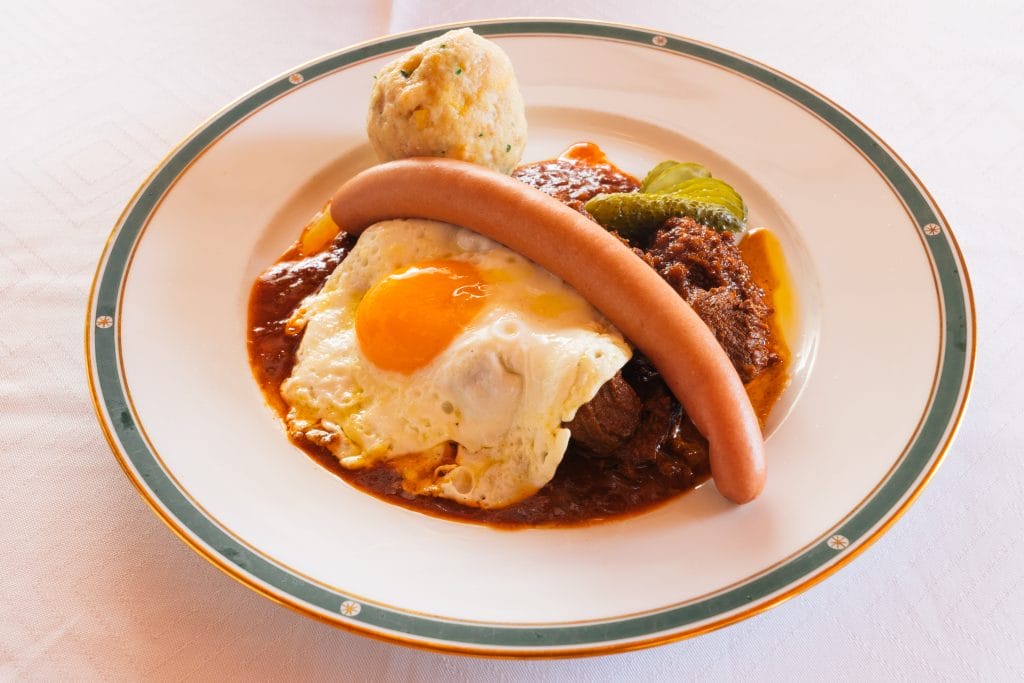 Austria is another country with a rich history when it comes to cooking, and Vienna isn't just known for its canals. Here, you'll find delicious wiener schnitzel (in fact, that's where it gets its name from; "wiener" as in "Vienna"), sweet and rich sachertorte, and, of course, the famous Viennese pastry that will set your mouth aflutter. You might even struggle to make time to explore the city, such will be your hunger when you find the perfect Viennese restaurant.
Essential dish: Austrian goulash
Birmingham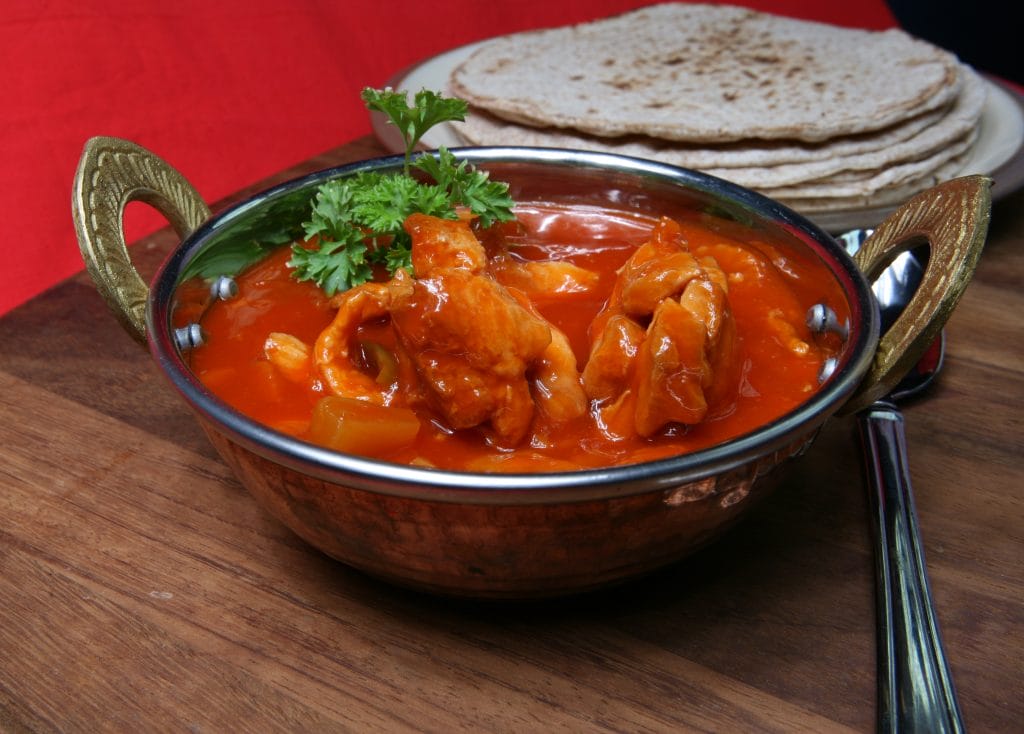 We know that Birmingham is often thought of as a bit of a laughing-stock around the world, but we think that's highly unfair. It's got a huge and rich tapestry of different cuisines, culminating in the world-famous Balti Triangle, which usually hushes up anyone who attacks Birmingham in an argument. To put it simply, the Indian diaspora in Birmingham means that if you want to find delicious curry or the moreish Sikh sweet treat Karah Parshad, you come here.
Essential dish: Chicken tikka masala
Tokyo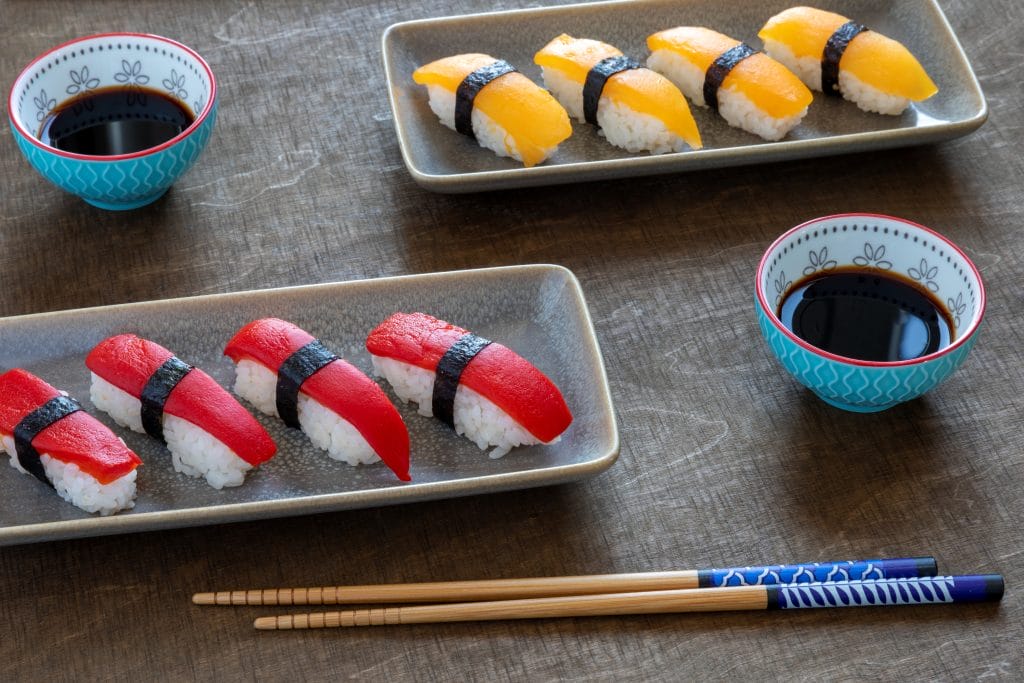 Ah, but of course. Who could forget Tokyo on a list of the world's best food destinations? Japan has one of the healthiest and longest-lived populations in the world, and it didn't reach that milestone by serving up inferior food. The high-quality Wagyu beef is a Japanese export, and you'll find plenty of places serving it both sashimi-style and cooked in Tokyo, as well as izakaya in which you can drink the day away and enjoy delicious fish dishes.
Essential dish: Nigiri-zushi
Cairo
While Cairo might not immediately leap to your mind when it comes to great places for food around the world, we think that's something that needs to change. Cairo isn't just a city that encapsulates Egypt's diverse past; it's also a great hub for food. Floury falafel, leafy molokhia, and the rice-based koshary (although you can also find it with macaroni, or perhaps with both) are all great Cairo dishes that you should go out of your way to try.
Essential dish: Ful mudammas
Bangkok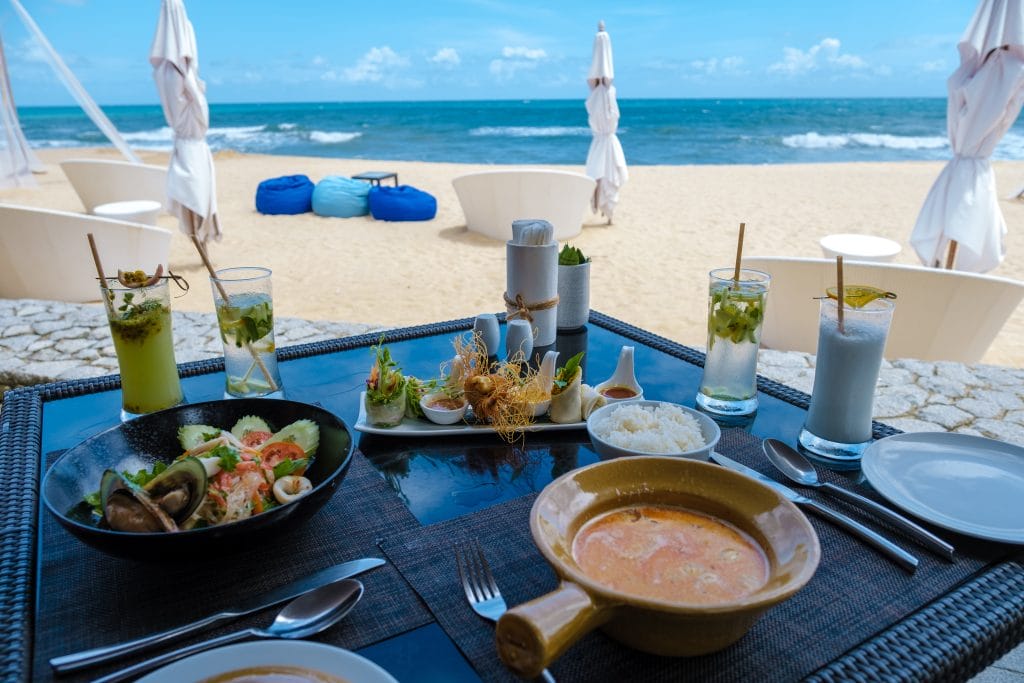 Did you know that Thailand famously plays host to a dish that's been called one of the most delicious in the world? Beef rendang is cooked with a mixture of coconut milk, spices like star anise and cardamom, and, of course, the highest-quality beef that you can find. It's not all Thailand has to offer, though, of course; the world-famous Pad Thai must also be tried to be believed, and you can find lots of street vendors in Bangkok selling curiosities and delicacies as well.
Essential dish: Massaman curry
New Orleans
While the US has been pointed to as a hub for poor diet, New Orleans is one of the many exceptions to this rule. It's got some stunning restaurants that you should definitely stop into if you're on a tour of the city, and it serves food with French influence, as well as local Creole food that's spicy and delicious. Gumbo is the order of the day here, of course, but there are plenty of other mouth-watering options to try as well.
Essential dish: Jambalaya
Barcelona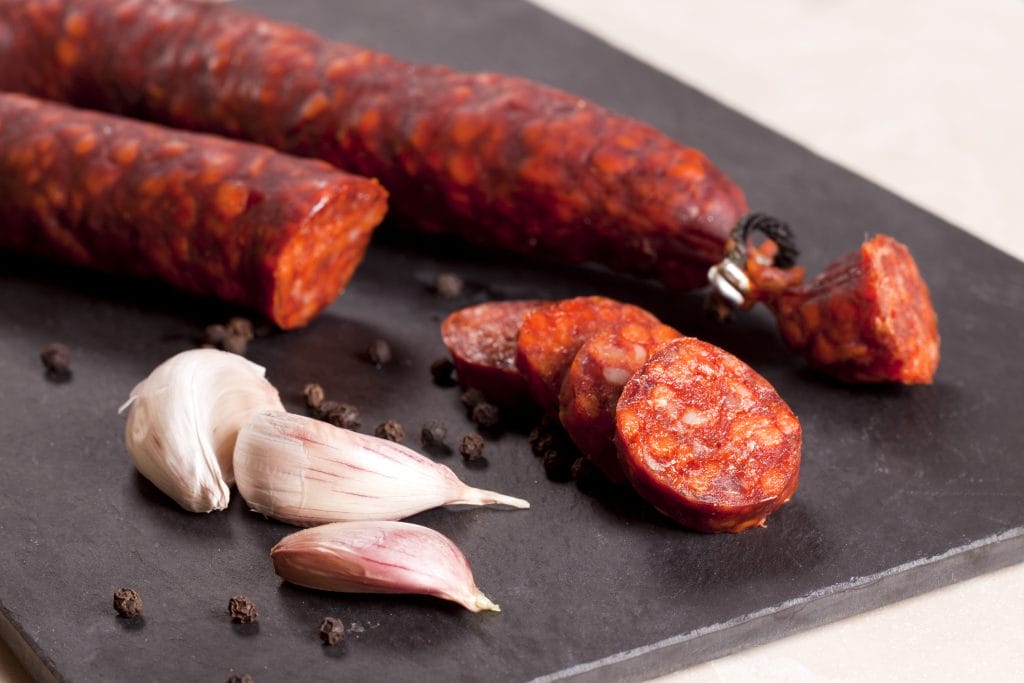 Barcelona is, of course, a very popular tourist destination, which means that you might find it difficult to pick a spot that isn't already frequented by many food-loving tourists and sightseers. If you visit during the off-season, though, and try to pick a more out-of-the-way place, you may well find a tapas restaurant that blows your mind, and you'll almost certainly come across a bar selling gorgeous beers and wines to try.
Essential dish: Spanish chorizo
Delhi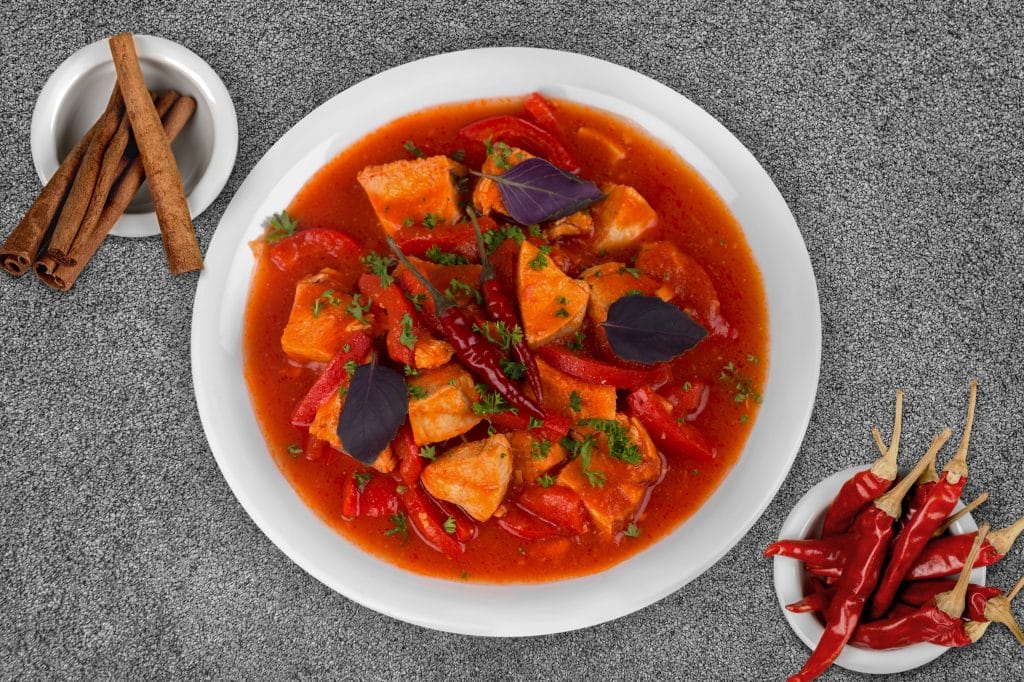 Birmingham may be the Indian food capital of the UK, but Delhi is where you'll want to go if you want the authentic Indian dining experience. This city plays host not only to massive pots of bubbling curry, but also to street food like samosas, aloo tikki, and pakoras. Desserts are also available, ranging from the creamy grated-carrot dish gajar ka halwa all the way through to the dumpling-based rasmalai.
Essential dish: Murgh makhani (butter chicken)