The experience of attending a music festival is a unique and exciting one indeed. With thousands of other festival-goers, you'll discover bands you never knew you loved and enjoy old favourites alike, and you might even stumble across something truly life-changing if you wander away from the festival's more well-trodden grounds.
No matter what your taste in music might be, there's a festival out there for you, so without further ado, let's take a look at some of the best music festivals to attend while travelling. We're well into festival season now, so many of these events might already be sold out this year or you may have missed them, but who knows – you might still be able to find a ticket!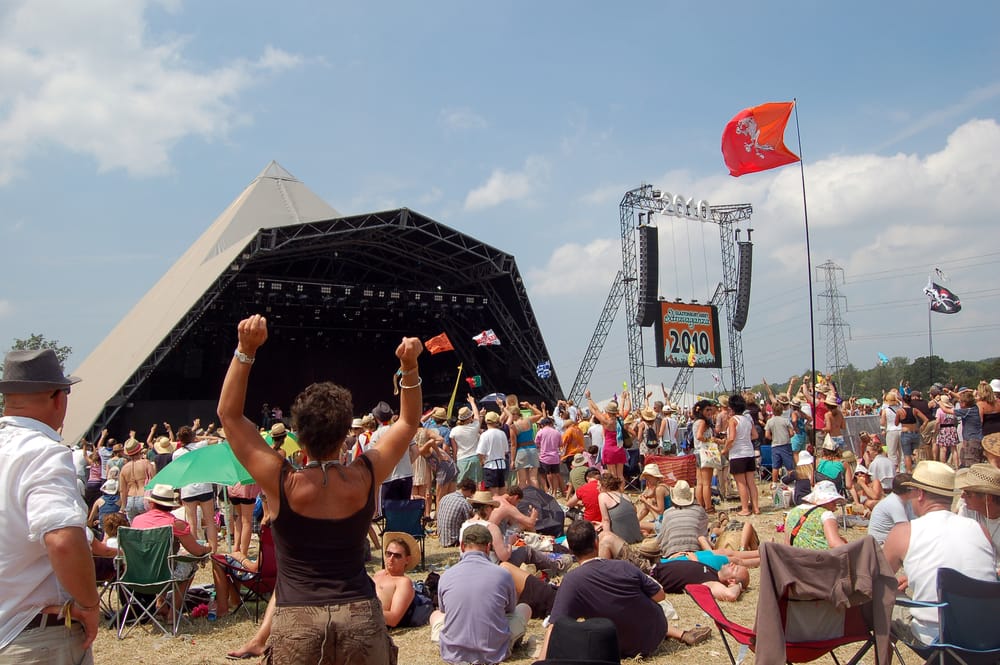 It's the granddaddy of all British music festivals, and for good reason. Glastonbury might be one of the most "mainstream" festivals out there, but don't let that fool you; this is still where all the heavy hitters get together to play the hits all night long. Massive names like Stormzy, Beyonce, and Coldplay frequent Glastonbury, but it's also got a cool factor thanks to groups like Radiohead and The Cure turning up regularly.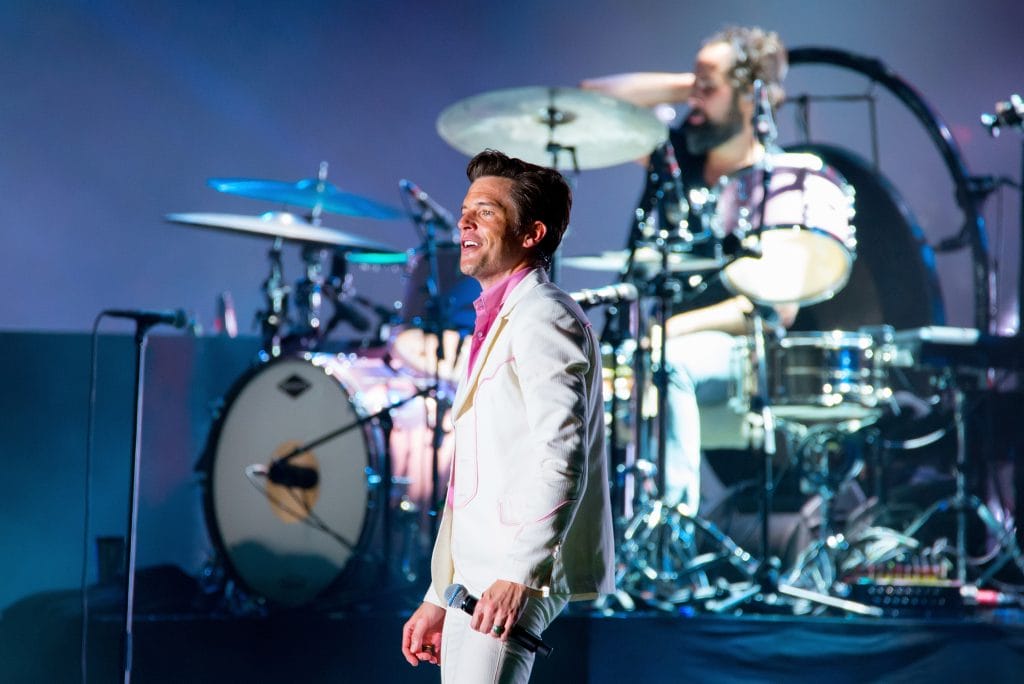 Hosted in the picturesque Donington Park, Download is a festival that celebrates all things hard rock and heavy metal. The inaugural headliners for the event were British metal legends Iron Maiden and the supergroup Audioslave, which comprised members of Soundgarden and Rage Against the Machine. That should tell you everything you need to know about this festival, which is one you won't want to miss if you're a fan of "getting the Led out", as Jack Black would have it.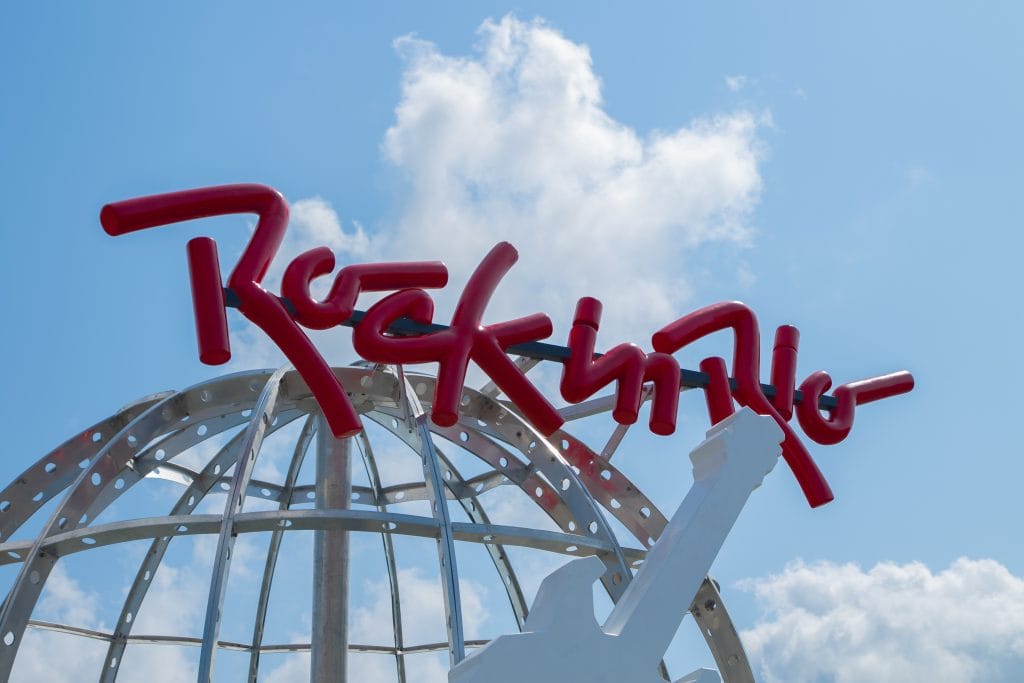 This fantastic German festival has played host to some true titans of music, including Metallica, Green Day, and the Foo Fighters, as well as heavier acts like Mastodon and more eclectic bands like Gorillaz. Generally speaking, you don't go to Rock am Ring unless you've got a taste for rock'n'roll, but that's not to say you won't find other great bands on display; just don't drag your friend who only listens to top 40 music along.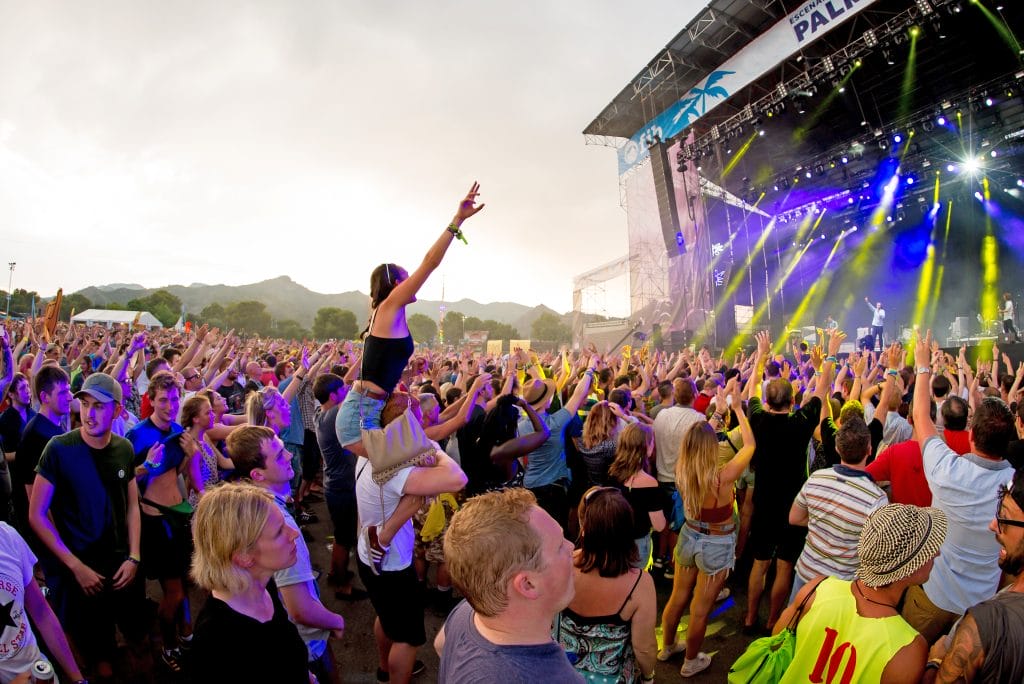 The US has its fair share of great festivals, just like the rest of the world, and Coachella is probably one of the best-known among them. Unlike Download and Rock am Ring, Coachella doesn't focus quite so hard on rock acts; rock and metal bands will occasionally play Coachella, but 2023's iteration, for instance, featured artists like Bad Bunny, Frank Ocean, and Blackpink. If you're more into trendsetting music and you don't subscribe to a single genre, Coachella is for you.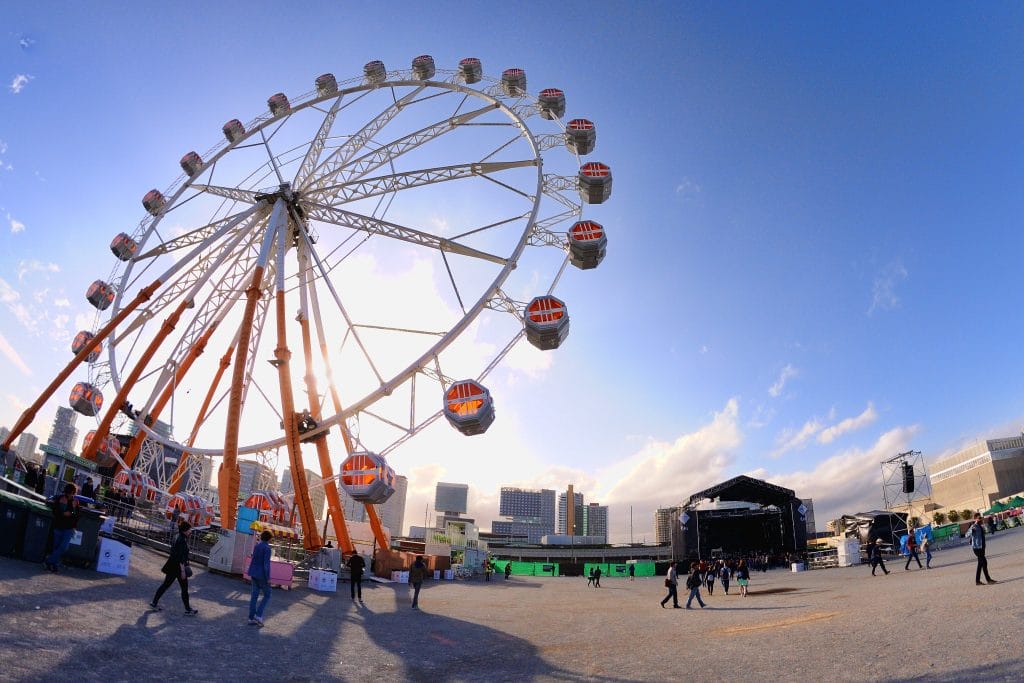 If you know the music review website Pitchfork, then you'll probably know roughly what to expect from this festival. This is an ultra-hip event that rarely plays host to mainstream bands and artists; 2023's lineup includes Brooklyn house DJ Yaeji, spoken-word folk artist Kara Jackson, and indie darling Weyes Blood, for instance, as well as a host of other bands you may never have heard of. This is the perfect festival for discovering completely new music.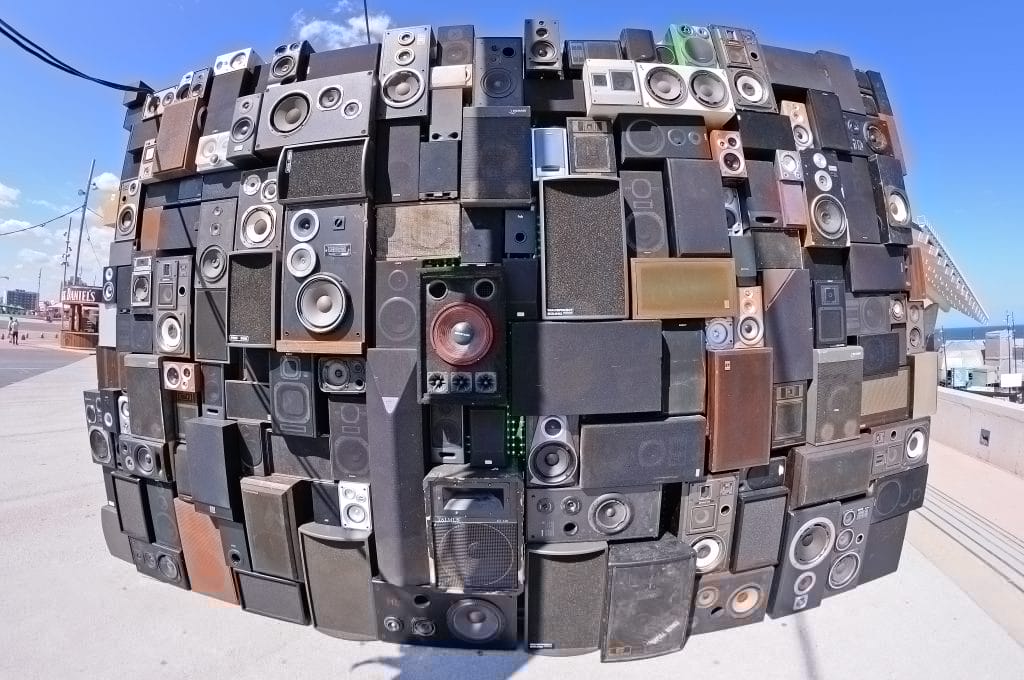 "We all came out to Montreux/On the Lake Geneva shoreline". Do these lines ring a bell? If they do, you're familiar with one of the most iconic guitar riffs of all time, and also with a song that references the location where this excellent festival takes place (Deep Purple's "Smoke on the Water", by the way). Don't let the "jazz" in the name fool you; this isn't just a jazz festival, but rather a celebration of all things musical. 2023's lineup includes Iggy Pop, Bob Dylan, and Lil Nas X, to name but a few.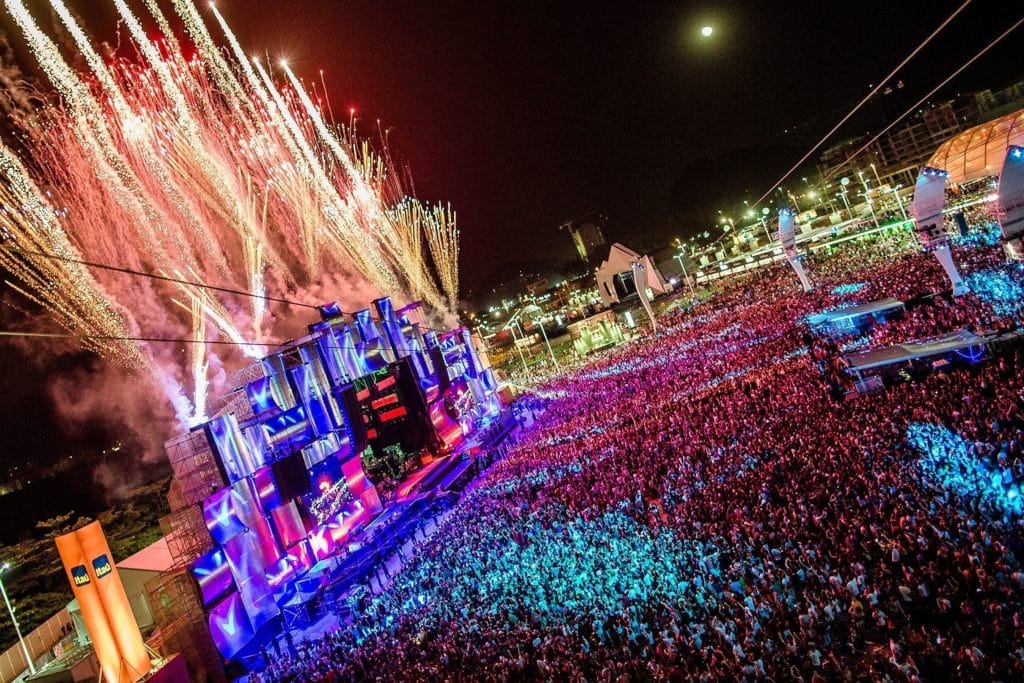 Situated in the beautiful Rio de Janeiro, Rock in Rio doesn't happen every year, but when it does, it's something truly special indeed. Absolutely massive artists like Guns 'n' Roses, Justin Bieber, and Muse have played this festival, so when 2024's lineup gets announced, you know it's going to be one to watch. Be on the lookout for tickets as early as you can get them, though, because this festival tends to sell out pretty quickly.
In the mood for something a little smaller and more intimate than the aforementioned festivals? You'll want to check out Moseley Folk & Arts Festival, which usually runs in early September in the picturesque Moseley Park in Birmingham, UK. Plenty of well-known artists have played this festival, so it's not just for hipsters, but if you do happen to love your obscure music, you'll find lots of up-and-comers to check out on the bill, as well as activities like dancing, delicious local food and drink, and more.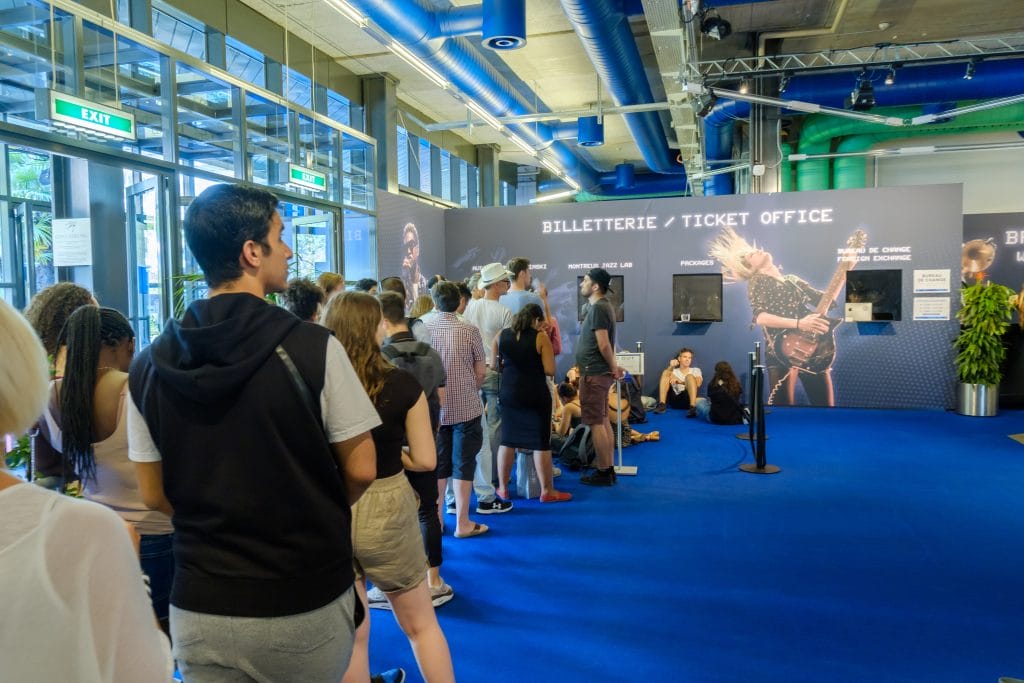 One of Belgium's biggest festivals, Tomorrowland is a huge celebration of all things dance music. If you like your sounds thumping, heavy, and addictive, then this is where you need to go. Everything from techno through EDM and drum'n'bass is represented here, and the likes of Dimitri Vegas, Steve Aoki, and Pendulum can often be found strutting their stuff on stage. This is very much a "vibe festival"; you go here not just for the music, but to soak up the atmosphere as well.
If Rock am Ring or Download are just a little too heavy for you, but you don't want to hobnob with the pop charts either, then you should check out Benicassim. Held in Spain, the festival is much more than just an excuse to soak up some rays; it's also where you'll find reliable favourites like Franz Ferdinand, the Kaiser Chiefs, and the Offspring trying out new material and revisiting the hits of old, as well as newer groups like Nova Twins and Sports Team.