Most Brits don't tend to consider holidaying locally when they travel. Some of the most popular holiday destinations for British people include Mallorca, Ibiza, and Benidorm, but there are plenty of excellent jewels in the local crown that miss out on both local and international tourism. Even tourists from other countries tend to congregate in cities like London, missing out on the North entirely.
That's a shame, because some of England's most beautiful and well-loved cities are in the North, and you're missing out if you don't add some of those cities to your travel itinerary. Here are the best northern cities in England to visit!
York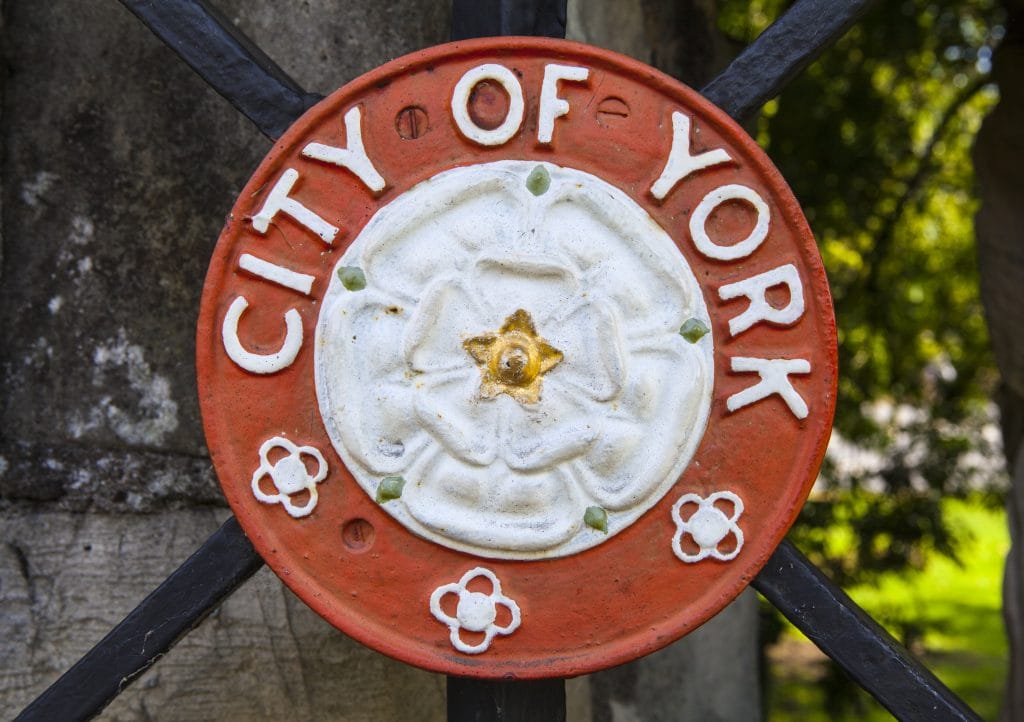 If you want to get a feel for English history and heritage, then look no further than York. This beautiful city stretches back hundreds upon hundreds of years and boasts a gorgeous 13th-century cathedral in the form of York Minster, as well as some beautiful cobbled streets to wander down. The Shambles are the home of some quaint local shops selling everything from crafts to food, so if you want to avoid the usual chain stores and supermarkets, make sure you make time for a stroll.
Leeds
When it comes to underrated cities to visit in the North, it's hard to beat Leeds. With a mixture of ultra-modern architecture and classical English history, Leeds has something for everyone. Why not take a stroll through Kirkstall Abbey and immerse yourself in some medieval architecture? If that's not your bag, then you could take a walk through the Arcades and look for some bargains, or even dine out at one of Leeds' many excellent restaurants, which offer all kinds of different cuisine.
Newcastle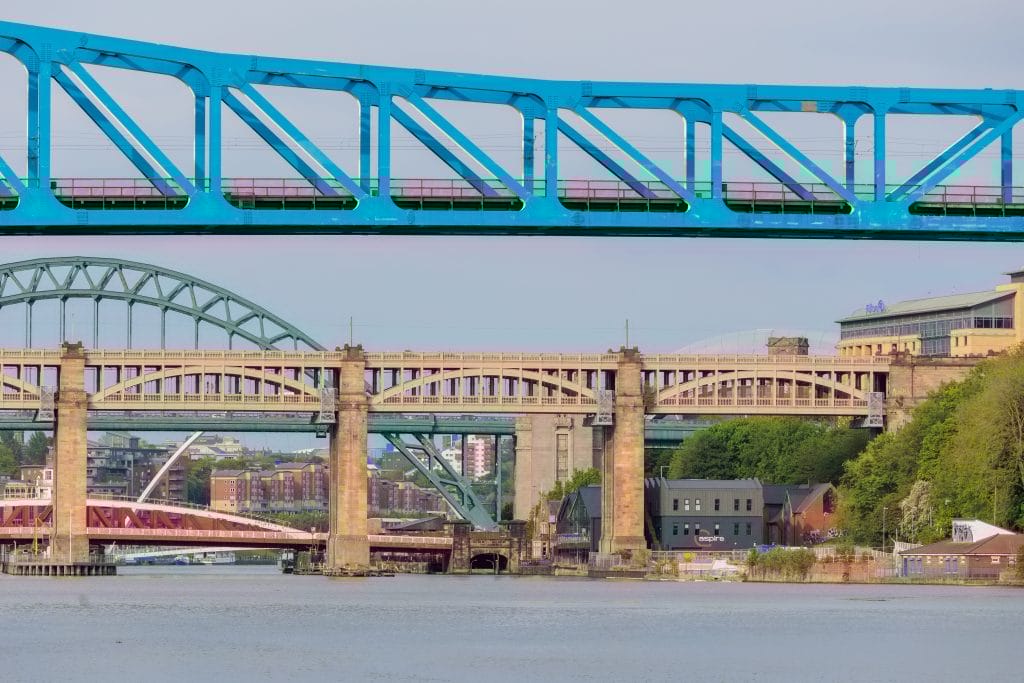 Have you ever seen the British TV show Geordie Shore? It's the UK version of the popular American series Jersey Shore, and there's a good reason the creators picked Newcastle and its surroundings as the location for this reality TV show. Newcastle is well-known for its nightlife scene, so if you're into partying and you want to go where the clubs are, this is where you should head. Of course, there's much more to see in Newcastle besides, including the gorgeous Tyne river and some indie hipster-style restaurants.
Chester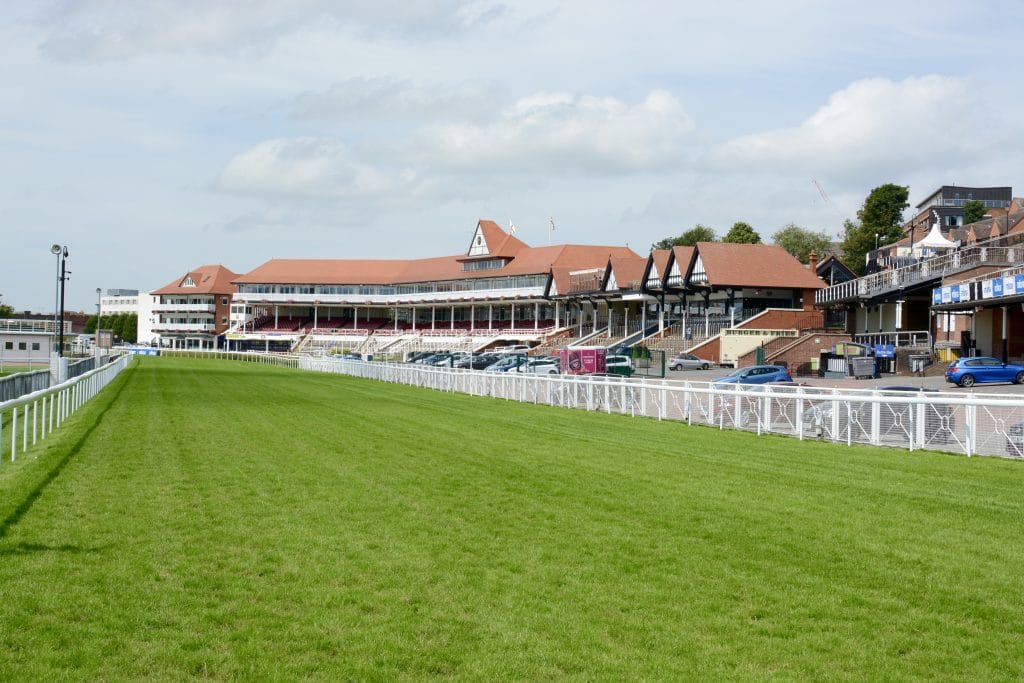 Another beautiful city offering plenty of English heritage, Chester is similar in many ways to York in that they're both historical places that have lots to see if you're a fan of learning. The cathedral is definitely worth a stop, especially if you love breathtaking architecture, but if you're more of a shopping hound, then you'll want to wander through the city centre, where you'll find lots of offbeat stores to spend your cash. Chester Zoo is also one of the country's most acclaimed attractions, so why not spend some time in the company of some adorable animals?
Manchester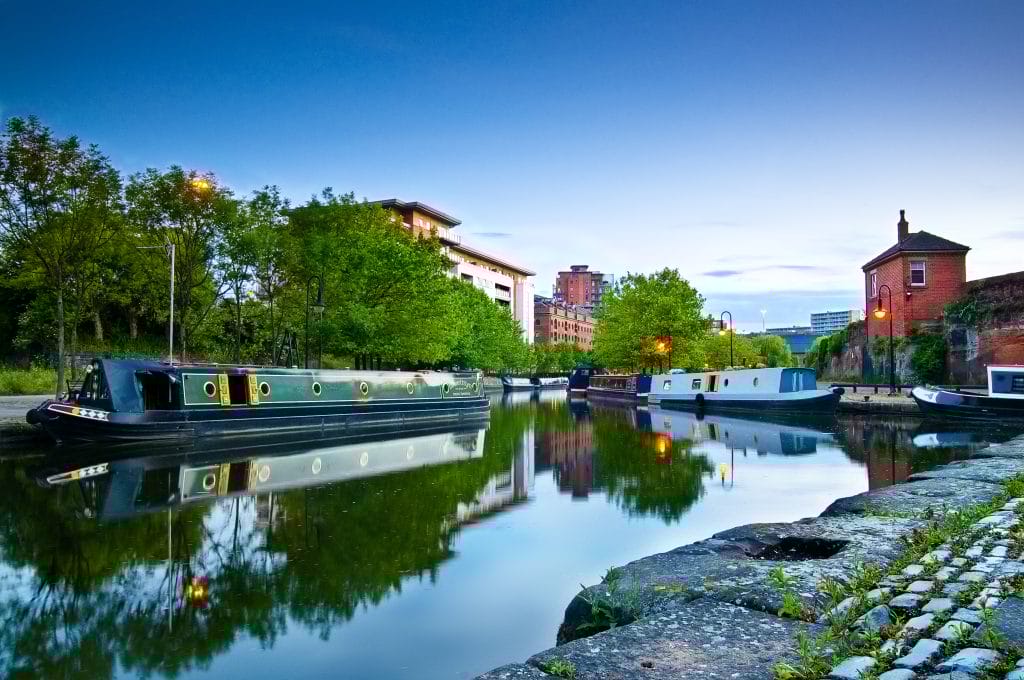 Birmingham residents will likely baulk at this given their official status as the second city, but Manchester is often considered the UK's de facto second city. This is because Manchester is a cultural and creative hub, complete with massive gentrification efforts. You'll find plenty of great restaurants and music venues here, as well as street vendors offering all kinds of delicious food and crafts to check out. Just walking through Manchester city centre is an experience in and of itself.
Liverpool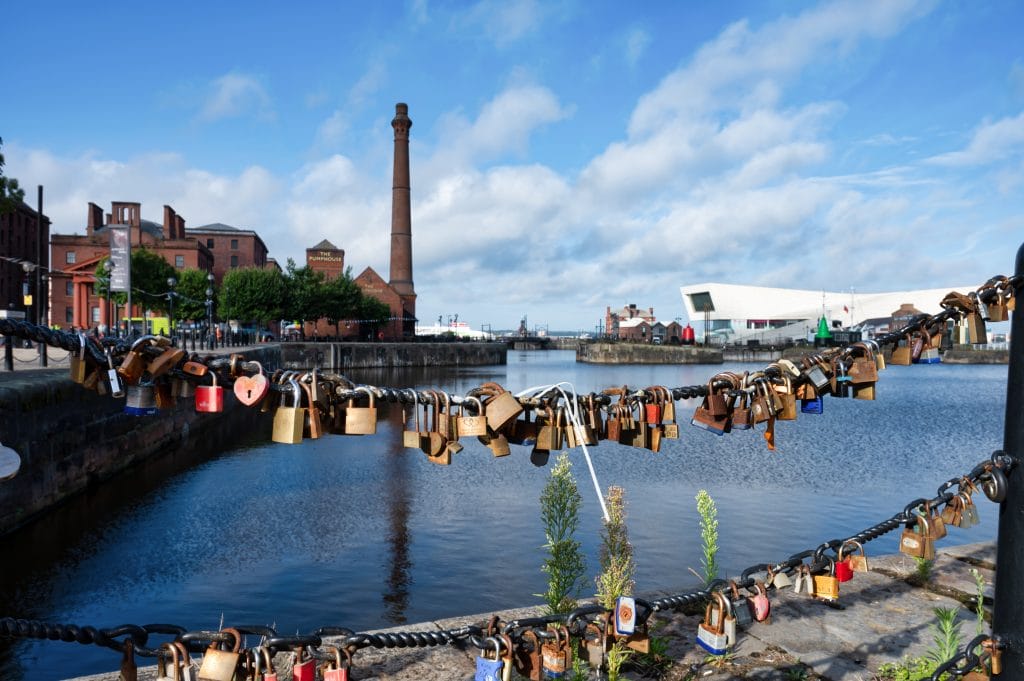 We couldn't compile a list of the best Northern British cities to visit without mentioning the home of the Beatles, Liverpool. As you'd expect, this city absolutely teems with culture; it was the European Capital of Culture in 2008, and as befits a city with that title, it has plenty to offer. Make sure to stroll along Crosby Beach for a unique artistic experience, and head down to the Cavern Club to spend some time in one of the most important venues for popular music in the world.
Durham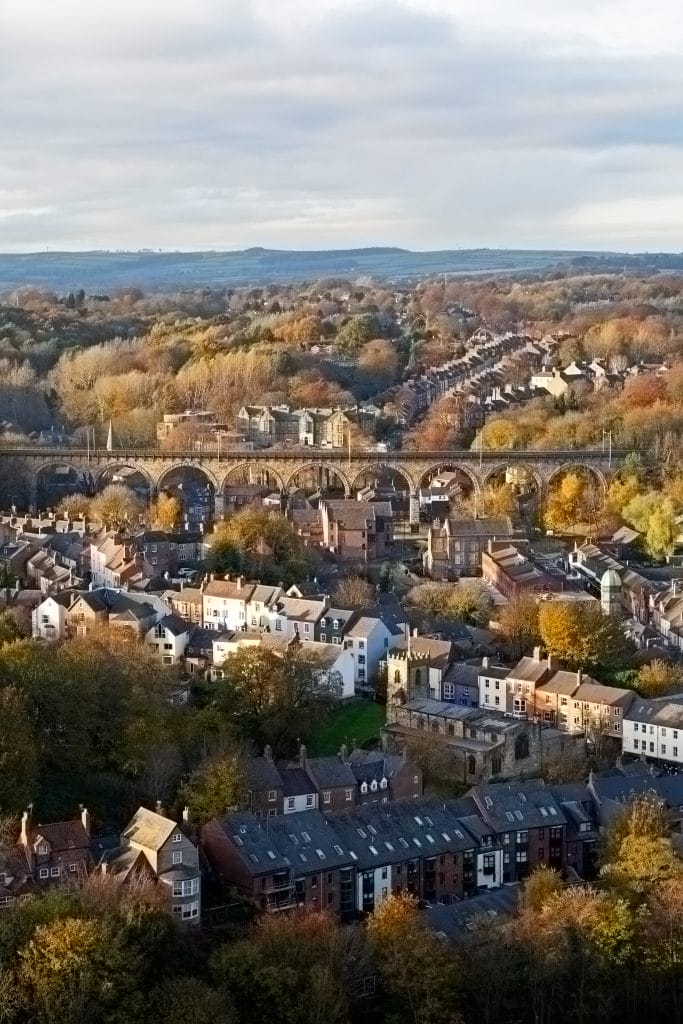 Durham might be a slightly sleepier destination than some of the more bustling cities we've listed here, but it's no less beautiful. In fact, Durham maintains its feeling as a quaint, quiet English town, despite officially being considered a city. Durham University is a world-renowned academic institution that has lots to offer prospective students, and while they're away during the summer, Durham lets out rooms to guests in the form of hotel accommodation, which you should take advantage of.
Sheffield
The home of the Arctic Monkeys and Def Leppard has lots more to offer travellers and tourists than you might think. It's known as a steelworking town, but Sheffield has truly modernised itself in recent years, and if you want to learn all about its industrial past, then the Kelham Island Museum is a must-visit. You can also just wander the streets of Sheffield and take in some of the art created by local artists, which adorns many of the walls and streets you'll come across.
Bradford
In 2025, Bradford will take its rightful place as the UK's City of Culture, and it's easy to see why if you spend just a little time here. As one of the UK's most thriving multicultural hubs, you'll pretty much come across something interesting no matter which way you walk, including gorgeous restaurants with mouthwatering food to try, as well as street art, locally-made goods, and much more. If you're looking for a truly modern Northern city experience in the UK, then you definitely need to add Bradford to your travel itinerary.