When you think about the best theme park destinations in the world, Wales isn't necessarily somewhere that springs to mind. That's a shame, though; there's actually plenty of great parks in Wales, even if it doesn't have the reputation of the USA or even England. If you're planning to take a trip to Wales, there are a surprising number of theme parks that are worth your time, so don't count this beautiful little nation out just yet. Here are the best theme parks you can visit in Wales right now.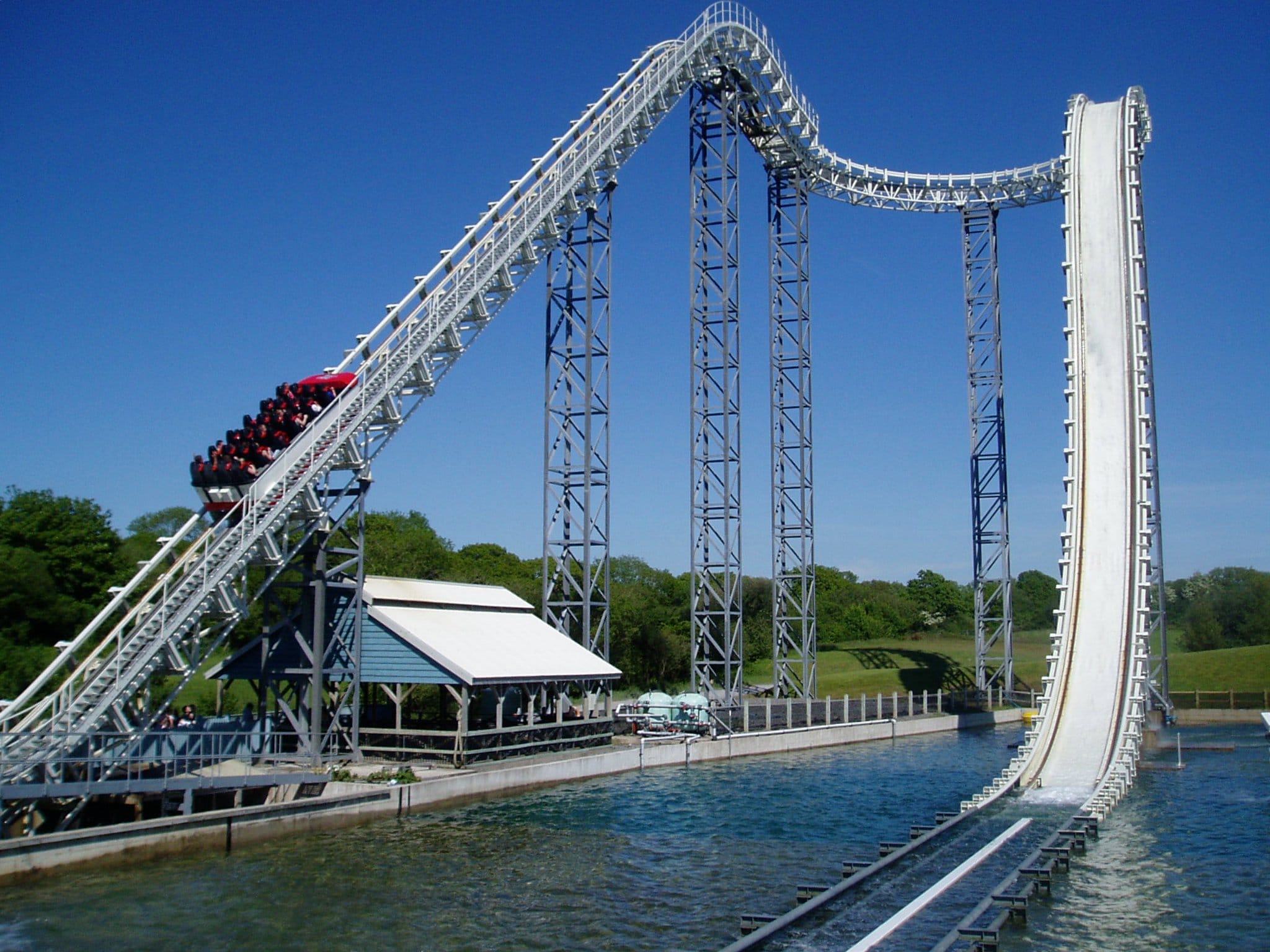 No list of the best theme parks in Wales would be close to complete without a mention of Oakwood. It's Wales' largest park, and the breadth of rides available speaks to that fact. You'll find huge coasters and thrill rides like the all-wooden Megafobia coaster here, as well as family-oriented fun in the form of the Creepy Crawler train and the thoroughly creepy Spooky 3D haunted house ride. Of course, there are also plenty of concession stands and places to grab some refreshments while you're between rides, so you'll be well cared for here.
Coney Beach Porthcawl has more of a classic funfair vibe than a theme park, but it's still great fun for all the family. You'll find all the retro funfair rides here that you loved as a child; dodgems, carousels, and slides aplenty, as well as an excellent ghost train ride, teacups, and lots more. Lest you think there are no thrills to be had from Coney Beach Porthcawl, though, think again; it's got the infamous Bounce ride to test your mettle, as well as the Miami Madness experience and go-karting for the more motor-minded people in your party.
This park has a rather fun little system based around tokens. You purchase a card when you enter the park, and that card is topped up with a certain number of tokens, which you can then use on the rides. Bigger rides are worth more tokens, with smaller rides taking fewer tokens to get on. There's lots of stuff to do here; you'll find a great funfair-style vibe complete with sheer drops, a Ferris wheel, and a gorgeous carousel that must be seen to be believed. Add this one to your itinerary if you want to have fun with a classic funfair while you're in Wales.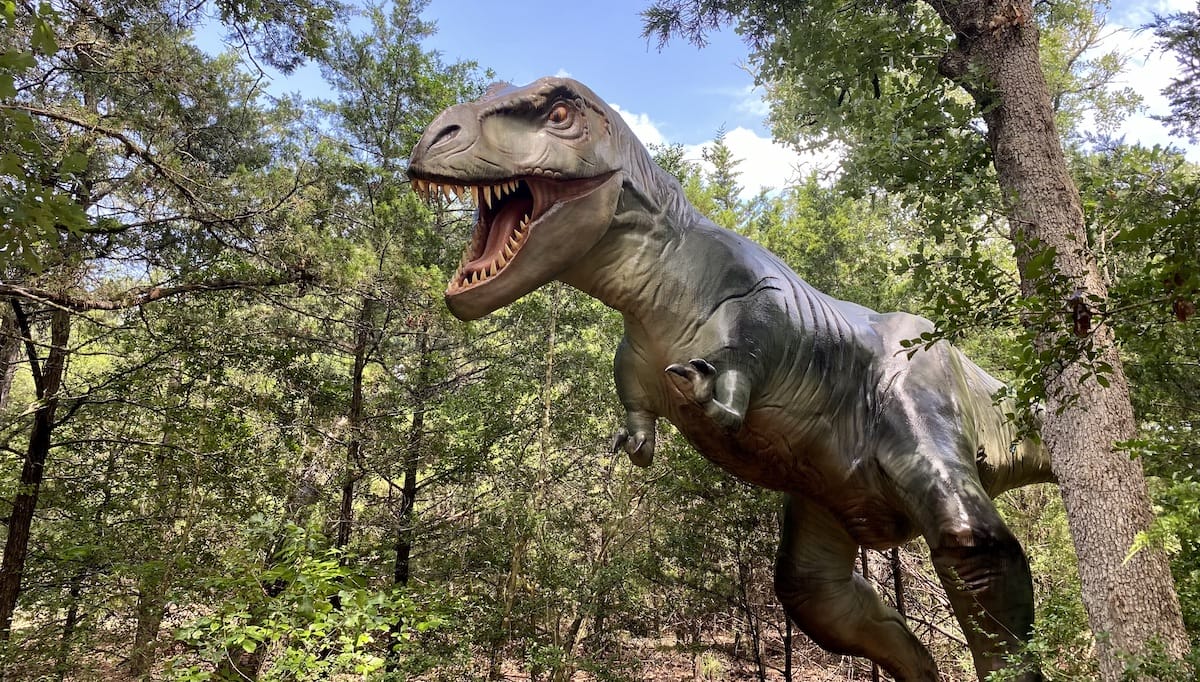 Situated in picturesque Pembrokeshire, the Dinosaur Park is perfect if your party is full of outdoorsy types. There's a wonderful guided dinosaur safari where you can learn more about our scaly predecessors, and there's a huge adventure net where you and your kids can explore and bounce about to your hearts' content. The Dinosaur Park also offers go-karting, zorbing, and a number of other thrilling activities, so no matter what you like to do, you'll find a chance to do it here. Just make sure you wear sensible shoes when you visit.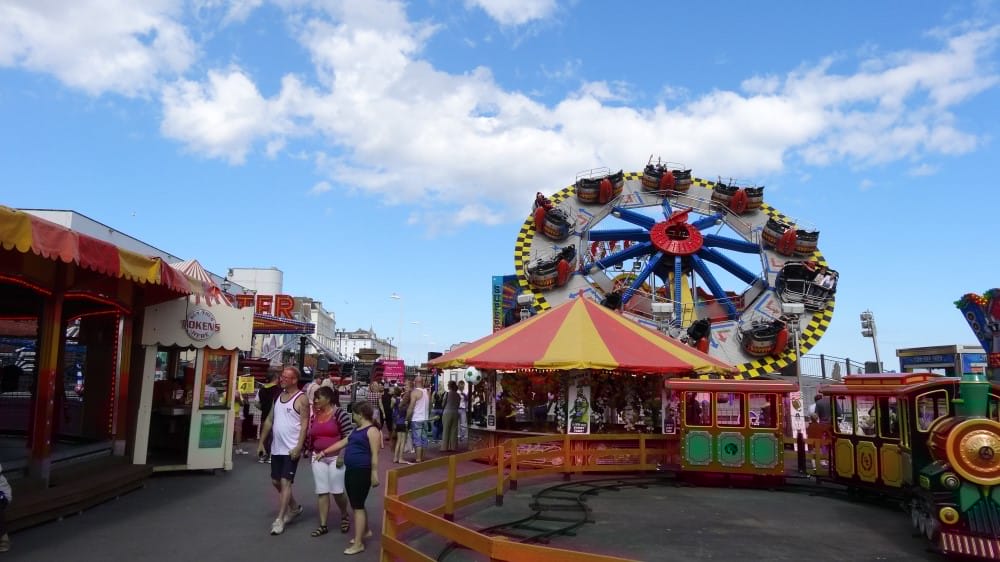 By now, you're probably realising that Wales isn't quite the premier theme park capital of the world; instead, the country is much, much better at funfair-style attractions. Knightly's Fun Park continues that tradition, bringing an old-school funfair with dodgems, fun rides, and lots more. There's also an arcade attached to the Fun Park that you can check out, and there you'll find lots of gambling-style casino machines that are perfect for the adults in your party. Unfortunately, there aren't too many video games available at the arcade, but it should give the parents something to do while the kids are enjoying themselves!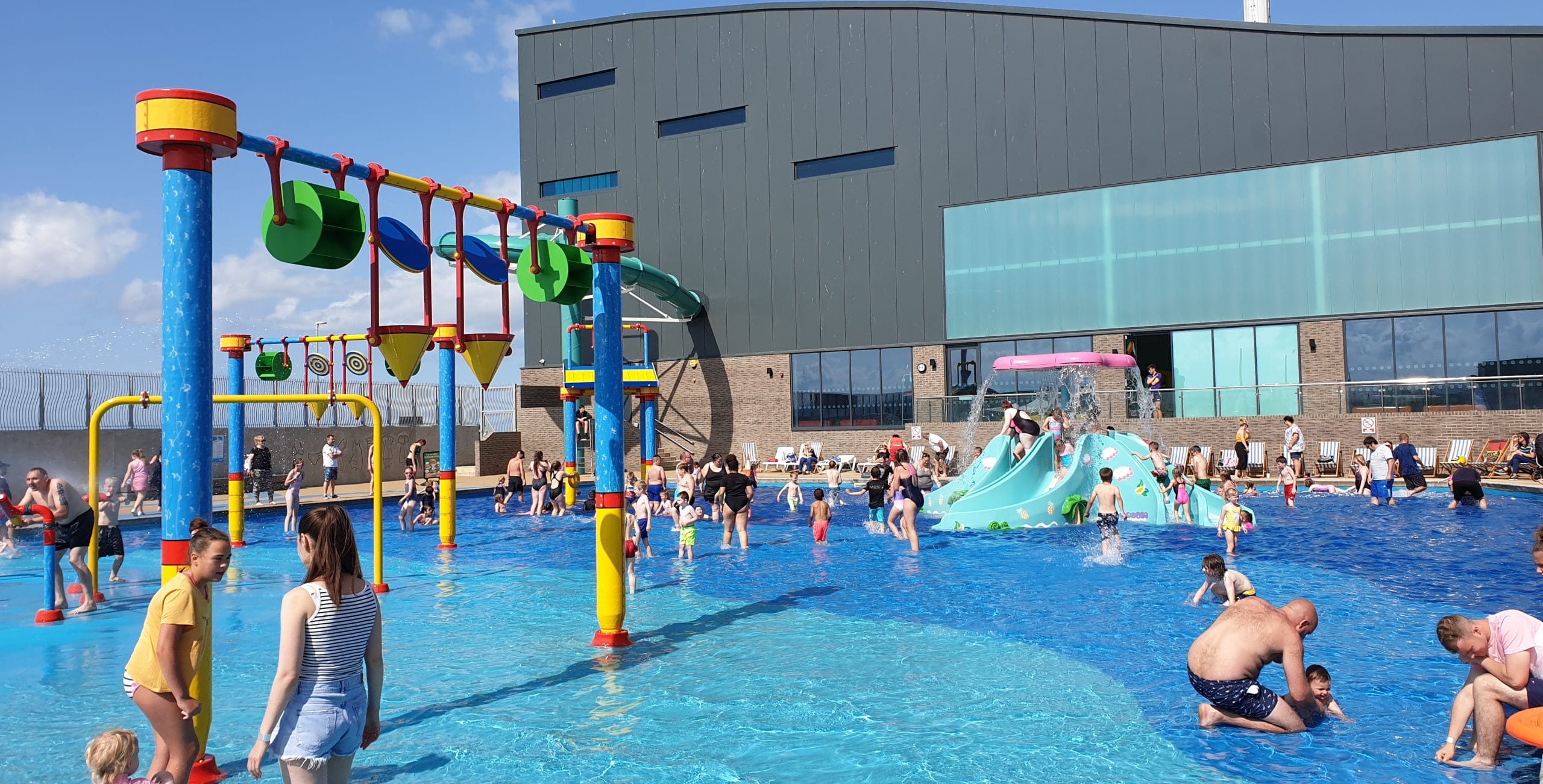 SC2 in Rhyl offers a beautiful indoor water park to explore and splash around in. There, you'll find thrilling flumes, a piranha play area (don't worry, they're not real piranha), and plenty of interactive and tactile displays to enjoy and help you get your feet wet. When you're done with the indoor area, there's also an outdoor splash pad you can check out, where you can let the kids run riot while you enjoy a well-deserved coffee. The real star of the show at SC2 is the Ninja Tag event, which is essentially an obstacle course in which you must tag certain elements of the display in order to win.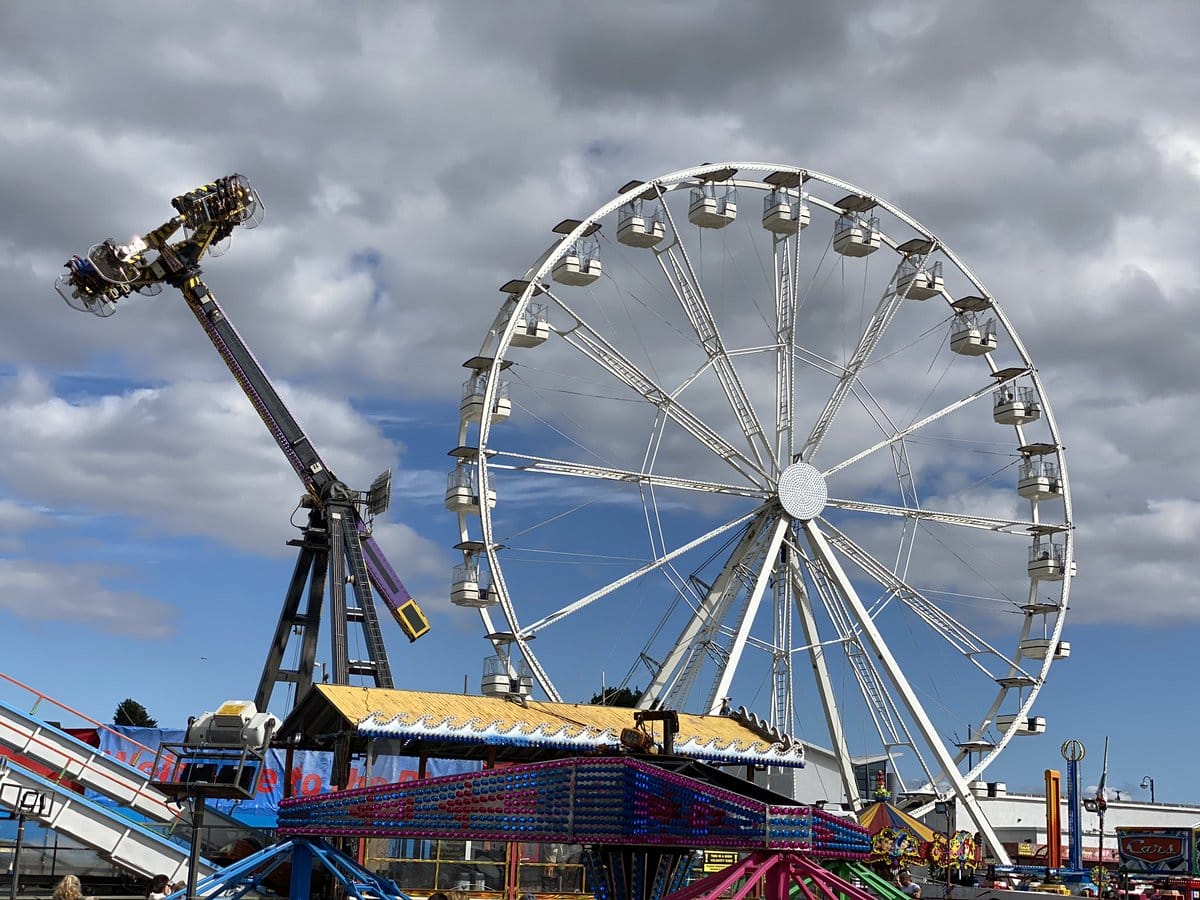 This park boasts one of the highest star flyer-style rides in Europe, simply named "The Star Flyer" (because when you know how impressive your ride is, why embellish it?). You'll also find the massive Wild Mouse roller coaster here, as well as the new Extreme ride, which is guaranteed to turn the stomachs of all but the hardiest visitors. If you're not into the more extreme end of fairground rides, you can also try some of the more tame and moderate attractions at Barry Island, like the dodgems or the giant Ferris wheel. There's something for everyone!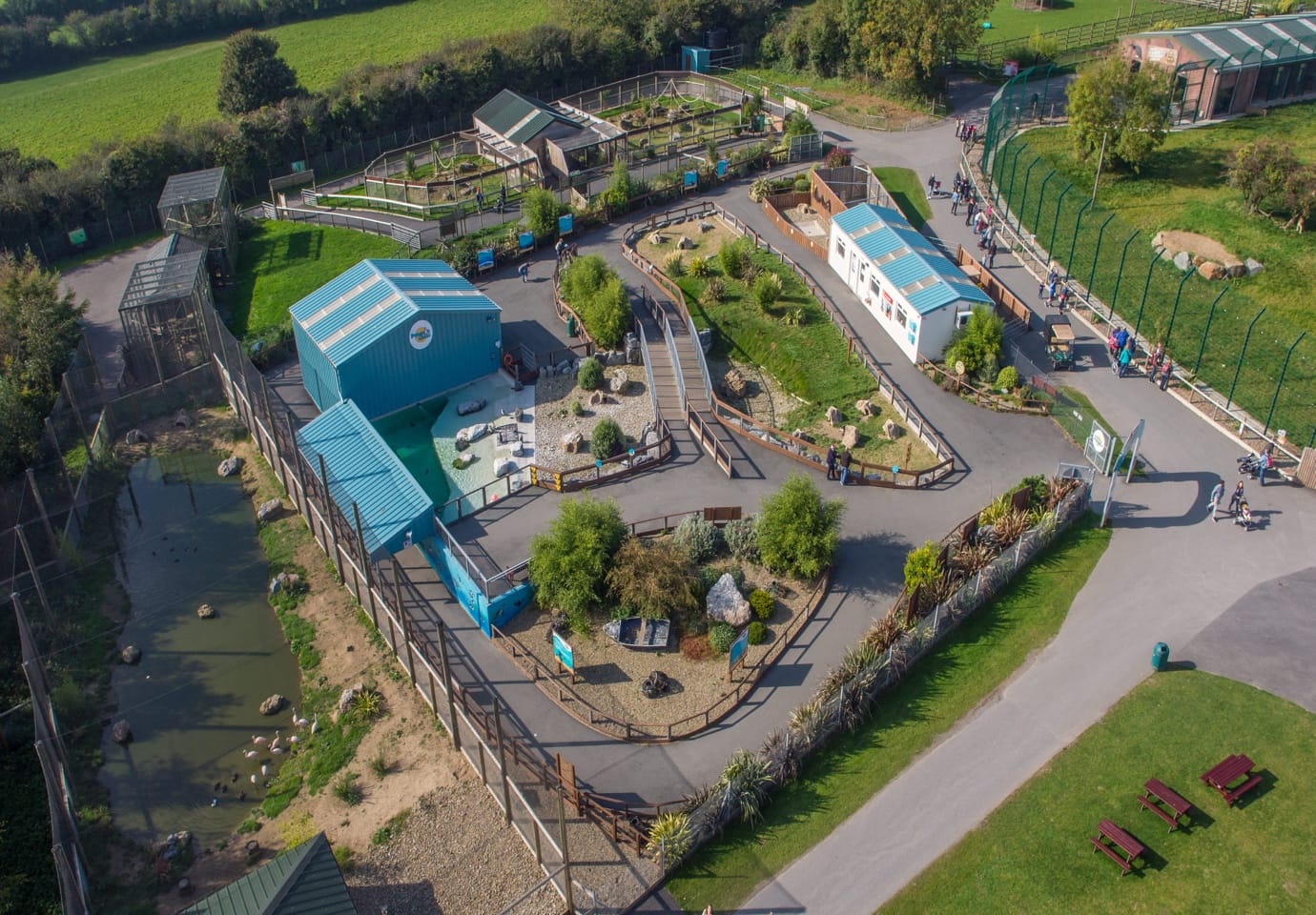 Last, but certainly not least, we have Folly Farm, the adventure park-zoo hybrid. If you love animals and want to spend some time with them, this is a wonderful place to be. The zoo hosts lions, penguins, and giraffes, as well as other exotic animals like rhinos and red pandas. Folly Farm also has a focus on conservation, so it's perfect for the more environmentally conscious members of your group. The fairground area is not to be sniffed at either; it's got a big wheel, various child-friendly rides, and an exciting Wurlitzer theatre organ that adds the perfect fairground ambience to proceedings.
While Wales doesn't have many big Alton Towers or Thorpe Park-style hitters, it can certainly hold its own when it comes to classic funfair experiences! We're sure you'll find something to love on this list. Which parks did we miss out? What's your favourite theme park in Wales?