Perhaps one of the most precious parts of the Cape, the Garden Route is a 200km stretch of coastline going from the Cape Point all the way up passed Knysna.
With lush vegetation, mountains and valleys as far as the eye can see, you won't be able to stay less than 4 days in this African paradise. The best time of year to visit the Garden Route has to be between January and April.
We've rounded up our top places to visit along the Garden Route in order to truly experience the fabulous scenery and wildlife.
George
If you aren't driving up form the Cape, you can fly into George international Airport and stop off at the gorgeous Fancourt, one of South Africa's premier lifestyle resorts, offering luxury as far as the eye can see. The hotel is located in the heart of the Garden route and takes up 600 hectares at the food of the Outeniqua Mountains.
For any keen golfer out there, you can enjoy any of the three Gary Player designed courses, ranking in the top 20 of South Africa's top golf courses.
If gold isn't your thing, there's plenty more to do. The spa offers indoor heated Roman Baths and various other treatments that will soothe any ailments and calm any nerves. There is also a leisure centre that anyone can join which offers a variety of activities from fishing to tennis, walking, running and cycling.
Wilderness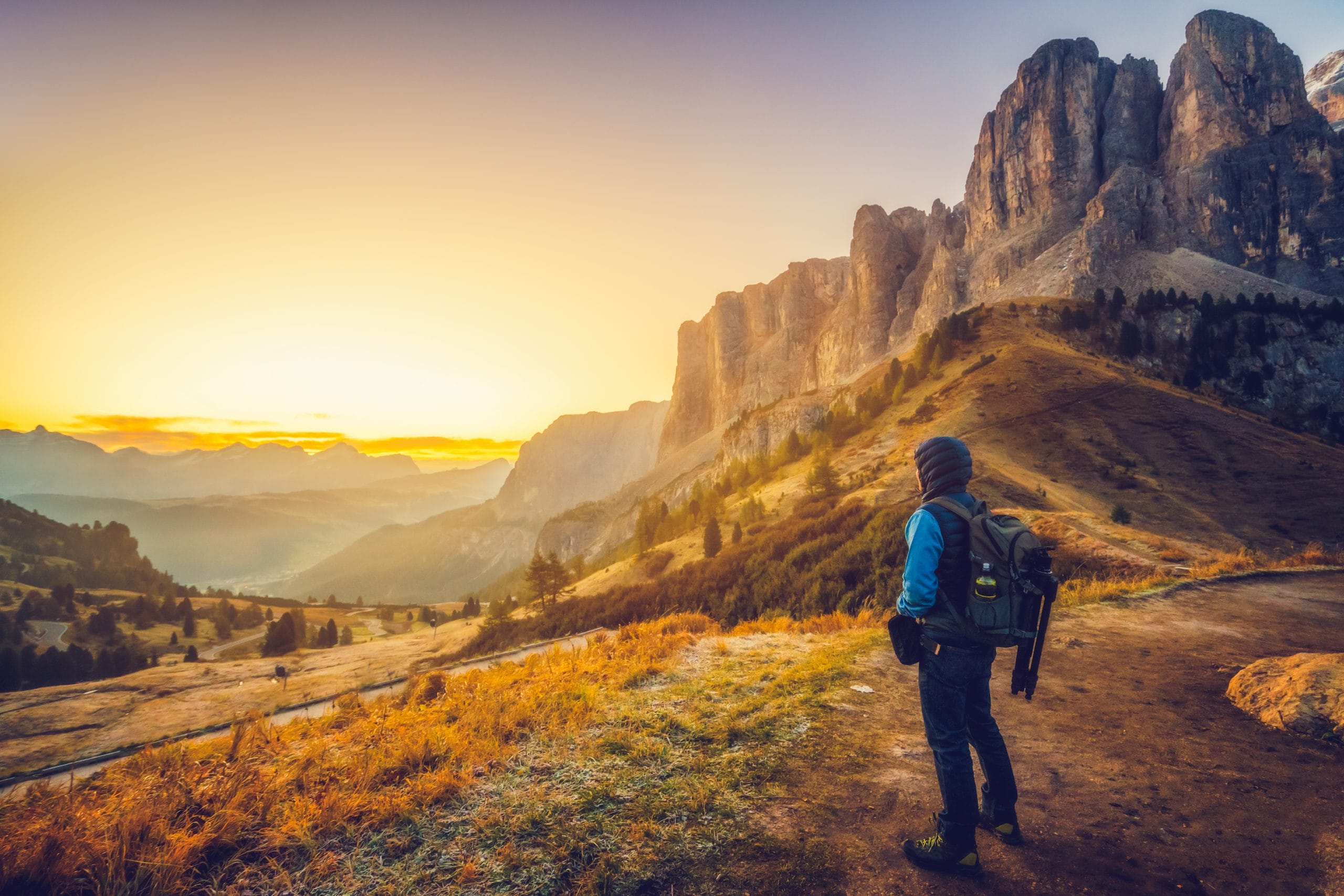 Next stop, Wilderness! Just 5 minutes away from George is a small town with a magnificent view. There are plenty of photo opportunities when driving along the coastal road, overlooking the Indian Ocean, Outeniqua Mountains and Kaaimans River.
Sedgefield
This is town that not many people know about. It's so small, if you were to blink, you would have missed it. This has helped preserve the town and keeps it the quaint little seaside town that it is.
Sedgefiled has so much to offer from night-time walks along the beach to art workshops and beach sunsets that will fill your heart up with sunshine and joy before returning home.
One of the safest beaches in South Africa, Buffels Bay, is just twenty minutes away. Here you can swim safely knowing you'll be protected an warned of any riptides or strong currents.
Knysna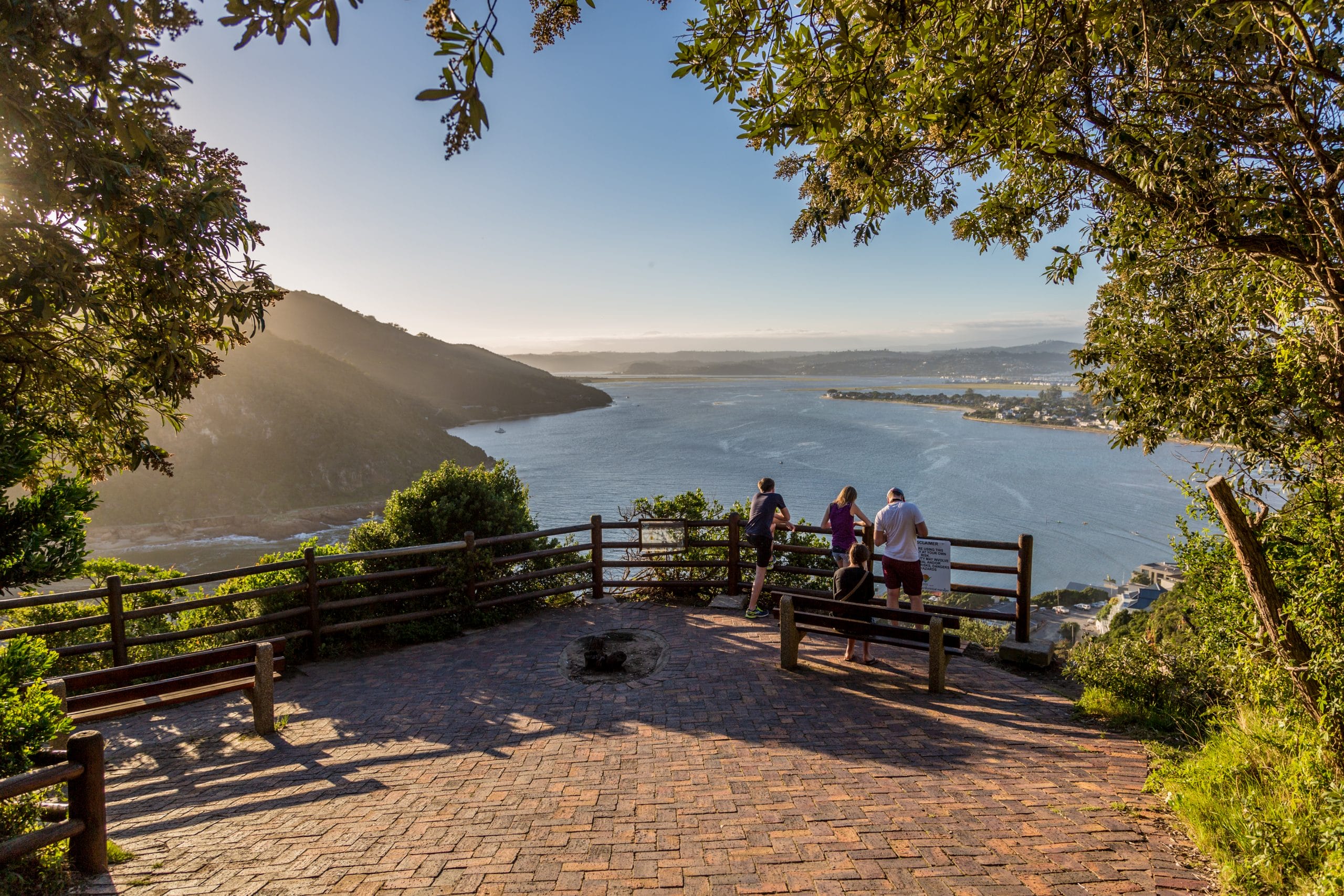 Another 20-minute journey will take you to the wonderful town of Knysna. Knysna is the perfect base if your time is limited and you need to cram everything in. It is close to all the best spots such as Wilderness, Sedgefield and Plettenberg bay and did we mention that it is absolutely gorgeous? Knysna lagoon is a protected marine reserve that is home to the almost-extinct seahorse and much more beautiful wildlife.
The perfect sunset spot in Knysna is the sandstone cliffs that tower over the entrance to the Indian Ocean, offering spectacular views.
The Knysna Waterfront has plenty more to offer with various shops and restaurants to keep you busy and enjoying yourself. Enjoy a cocktail and look out over the beautiful sea while relaxing at this beautiful little town on the east coast of Africa.
Plettenberg Bay
Plettenberg bay or 'Plett' is the perfect beach spot for those seeking out a relaxing beach holiday. Only 30 minutes from Knysna, this pristine beach front town will treat you to amazing views and plenty of stunning beaches to explore.
Birds of Eden, the award-winning free flight aviary and bird sanctuary is right around the corner and is known for being the world's largest aviary. It is an impressive 55 metres tall and 2.3 hectares wide and encapsulates an incredible indigenous forest. Neighbouring the sanctuary is MonkeyLand Primate Sanctuary, the world's first free-roaming primate sanctuary. This form of eco-tourism is something spectacular.
The area is famous for its wildlife sanctuaries, with another being the Tenikwa Cheetah Sanctuary. Here you can stay overnight and interact with a variety of cats, from lions to caracals and leopards, just no tabby cats!
This short list of places to visit is by no means all that the Garden Route has to offer. There is always the little surf village of Jeffreys Bay or the magical experience Coffee Bay has to offer. If you're feeling super adventurous you could even go diving with the whale sharks in Sodwana bay. A life-changing experience to say the least!
The world is your oyster, and we recommend starting in South Africa first! You won't regret it.