If you've ever been hunting, you'll understand the importance of picking the right spot. Some places are simply better than others when it comes to hunting; the concentration of wildlife, the environment, and the surrounding villages and towns are all factors you'll need to consider if you want to plan the perfect hunting trip. Here are the top 10 holiday destinations we think hunters should check out.
Alaska, USA
With plenty of big game to whet your appetite for a real hunt, the American state of Alaska boasts not only a great selection of wildlife but also some of the most beautiful wilderness in the world. There are plenty of hunting tours available in Alaska, some of which take in the state's breathtaking views via prop plane. Make sure you opt for one of the Fish and Game predator control areas, as you'll be cleared to hunt all year round as long as you have a valid hunting license.
Tanzania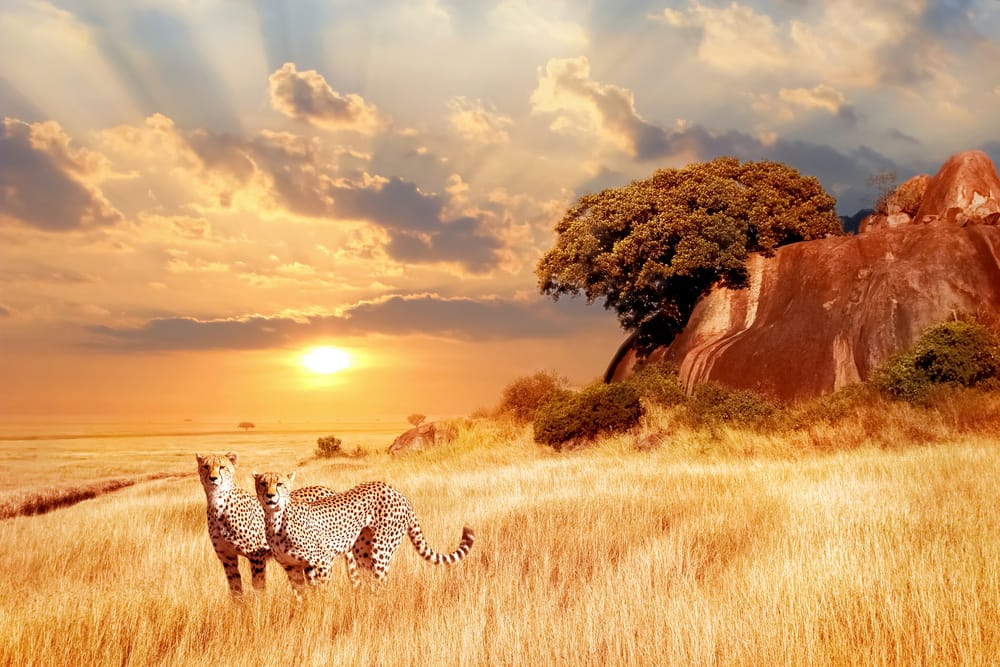 Tanzania isn't called the "African hunter's paradise" for nothing. This gorgeous eastern African country boasts some of the largest and most populous game reserves in the world. Tanzania offers hunters the opportunity to hunt lions, buffalo, rhinos and other exotic species, and you'll be able to take in the savannah sights while you're there. There are so many game reserves to choose from in Tanzania that you'll wonder why you never went before.
Cambodia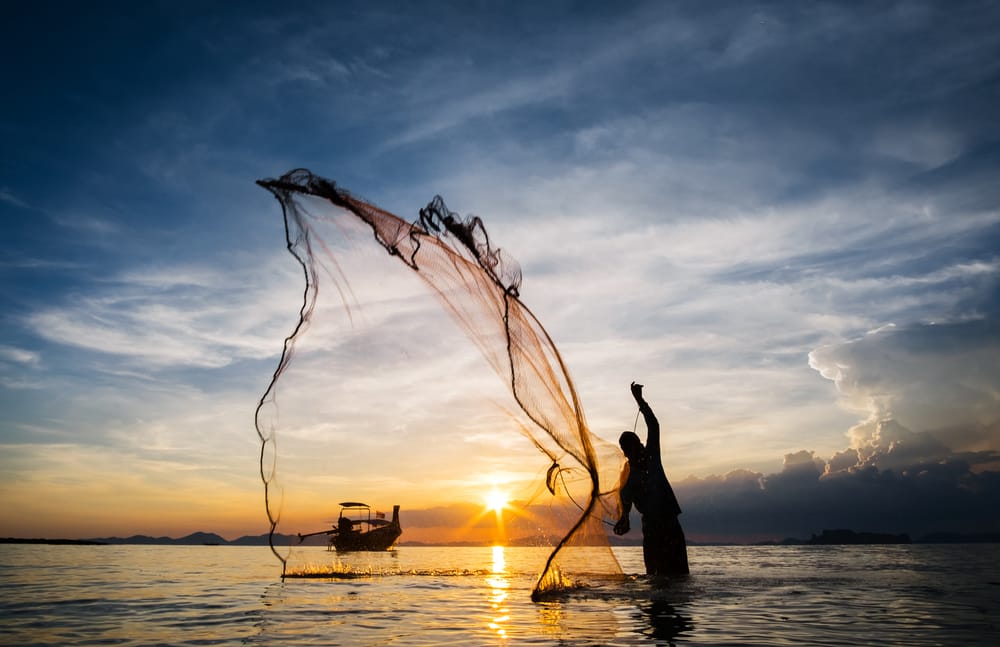 If you're a hunter with an ecological mindset, Cambodia should be your destination of choice. The Cambodian government is working closely with locals and hunters to ensure its diverse and rich population of wildlife is maintained; hunting was banned in Cambodia from 1954 through to 2009, but now the government is taking a more liberal and proactive approach to working with hunters. Elephants, different species of bird and plenty of reptiles await you here.
Argentina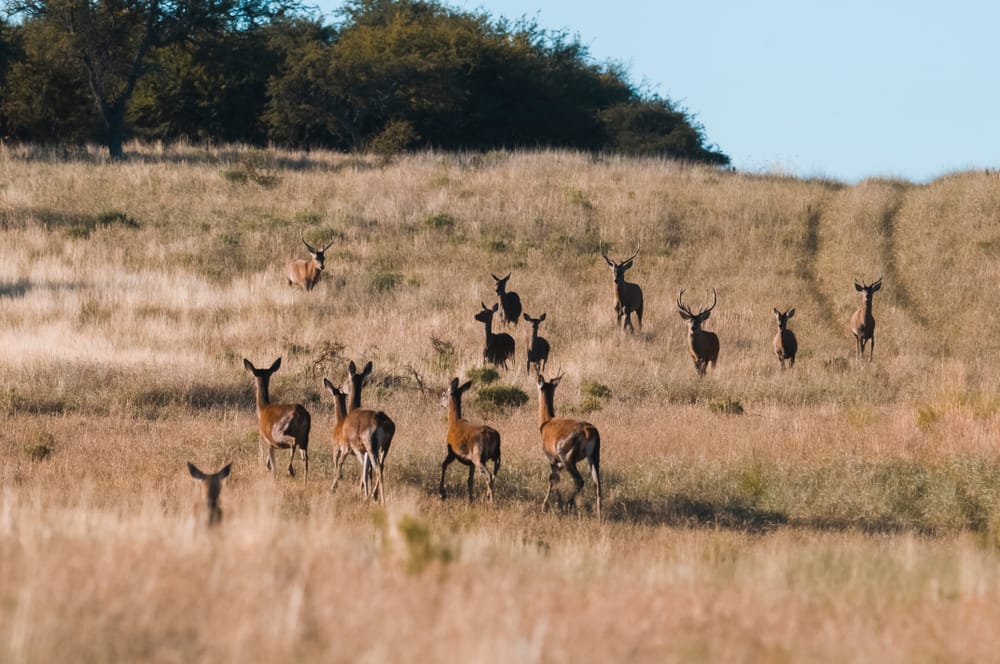 Much like Cambodia, the hunting industry in Argentina is very closely watched by the country's government. Argentina boasts an incredibly strict and regimented hunting system, but that doesn't mean you can't find plenty of great wildlife to hunt in the region. Argentina has a massive range of diverse life, including doves and pigeons for the intermediate hunter along with stags and pumas for the more advanced aficionado.
Pakistan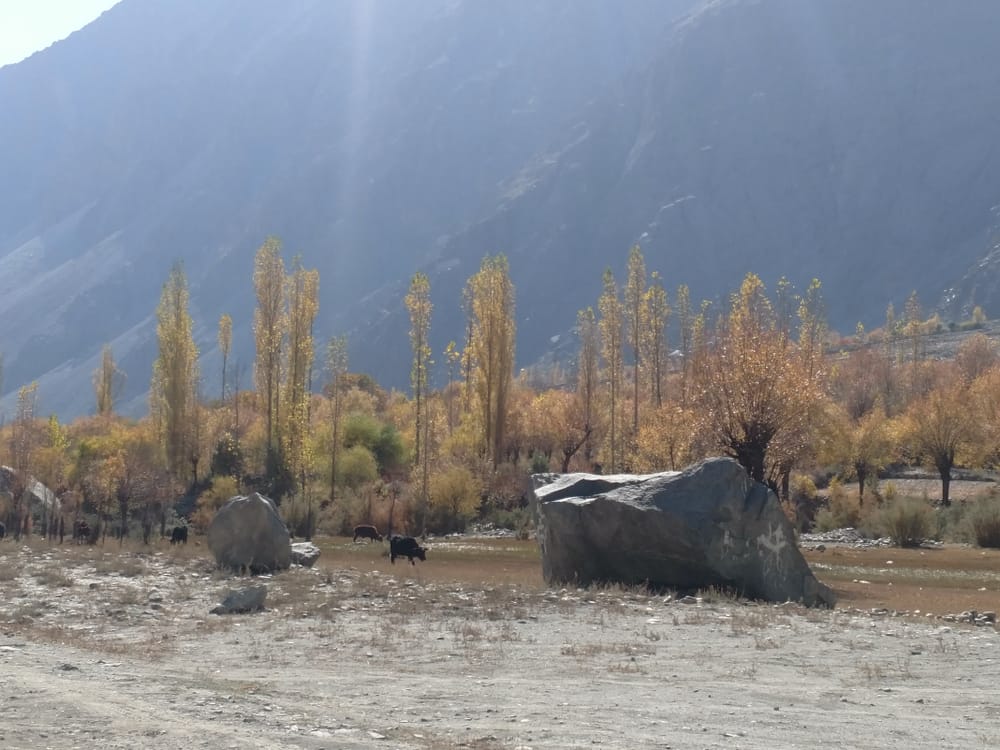 Those who are a bit more risk-averse may wish to avoid Pakistan, but for the hunter who wants to chase glory, it's a must-visit. The country is mountainous, arid and surprisingly diverse in terms of its climate; you can see snow-capped mountains in the same place as sweltering desert. The animals here are incredible – hunters can expect to find ibex, blue sheep and more waiting for them in this underrated paradise. Politics aside, Pakistan is the perfect place for the hunter wanting a little more from their hunt.
Belarus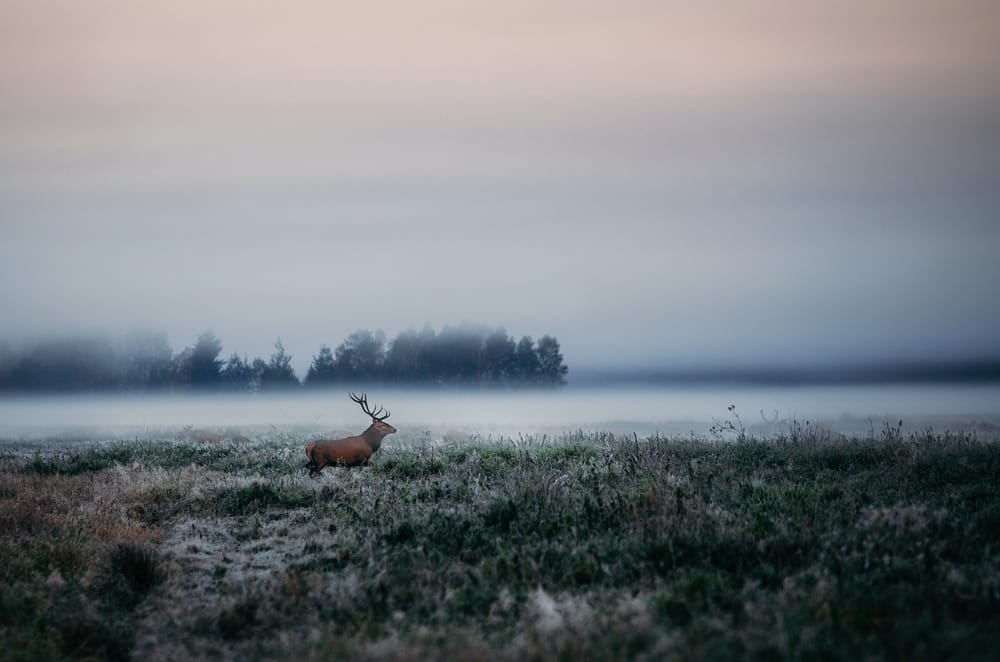 Did you know there are 11,000 lakes in Belarus? It's true – and it makes this Eastern European country a haven for water fowl and other wildlife. The national animal of Belarus is the European Bison, which makes for a great hunt – don't worry, Belarus permits the hunting of said animal, along with many others including deer, geese, partridge and other fowl and game. Belarus is gorgeous, and it's a natural paradise for diverse wildlife to hunt.
Cameroon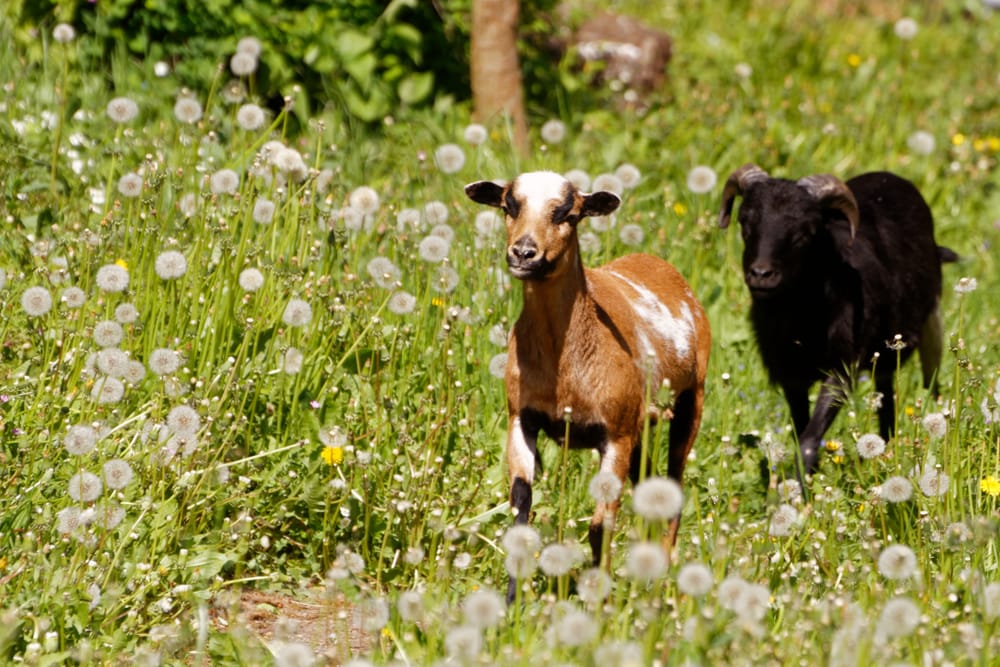 Despite its reputation as a fairly dangerous part of Africa, Cameroon presents a wonderful challenge for the trophy hunter. This tropical country is home to a unique animal: the bongo, which is a kind of antelope that lives in Cameroon's rain-forests. You won't be able to find any other environment in which you can successfully stalk and hunt the bongo in its natural habitat, so Cameroon is a must-visit for hunters looking to up their game (no pun intended). Just make sure you understand this volatile country's situation before you visit.
Mexican Sonora
Again, the Mexican Sonora Desert is not a particularly safe area to be in if you're looking to hunt with impunity, but those who like to get down and dirty with the act of hunting can find desert bighorn here. These huge rams can often elude even skilled hunters for many hours, making their eventual capture and kill a real reward. If you're not afraid of getting your hands dirty and hunkering down for the day, then the Mexican Sonora can be a really lucrative hunting trip.
Montenegro
Many hunters routinely underrate Eastern Europe for its hunting potential, but Montenegro – like Belarus – is a forested area with plenty of bird species for fowl hunters. If you're after quail, snipe and dove, then Montenegro's beautiful jungles and wooded areas are must-visits. Those who prefer more land-based prey can find rabbits, wolves and chamois among other creatures to hunt. There are also many wonderful places to visit in Montenegro, including the beautiful mountain of Lovćen.
New Zealand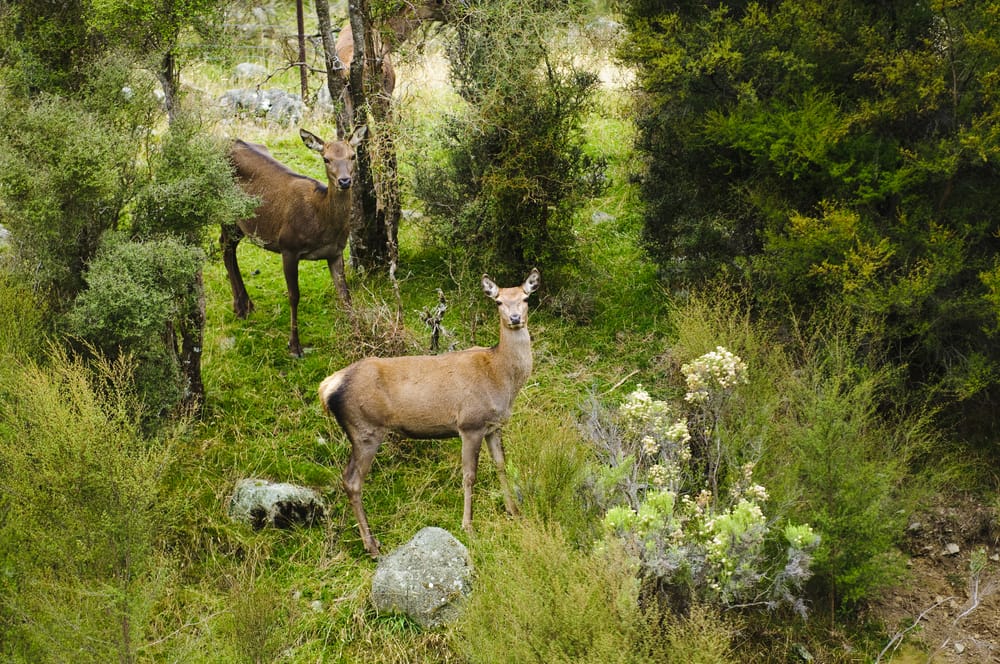 Last, but absolutely not least, we have New Zealand. Before you get any ideas about hunting kiwis, the bird is off-limits to hunters and is protected. There are plenty of animals to hunt here, though, including red stags and other mountain animals. Find yourself a safari tour in early spring and you're golden. New Zealand has many breathtaking vistas to take in, so make sure you book yourself some time away from the hunt to see this wonderful jewel of Australasia.