If you want to explore places worldwide for a unique living experience, this write-up is for you. Read on to find the top five places worth spending a night or two!
1.   Cave-Stay, Arizona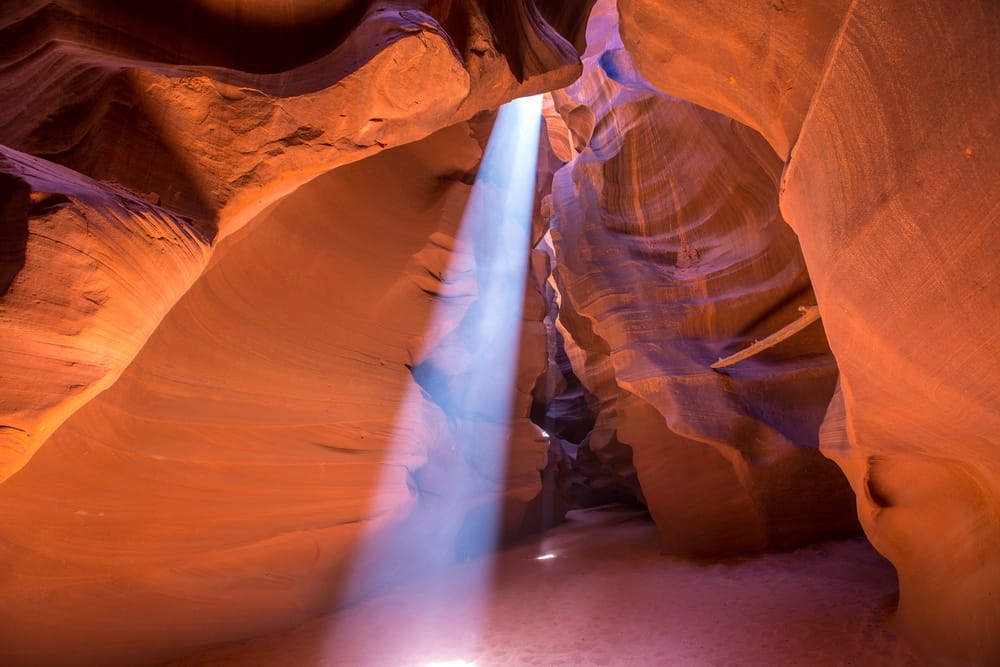 Spending a vacation in a cave during a pandemic won't be on the top of your bucket list, but it surely is worth it.
There aren't bats or cobwebs or bothersome drips and drops. The world's top cave hotels are packed with plush surroundings, offer luxurious facilities, and are just steps away from magnificent ocean views or majestic mountains.
Grand Canyon Caverns Inn's 80,000-square-foot Cavern Suite is billed as the 'largest, oldest, deepest, darkest, quietest, and most remote motel room in the world,' housing up to 10 visitors over 65 million years. This is your ultimate solution away from the hustle-bustle of life.
This is a haven for escape with 70-foot-high ceilings and a private elevator to and from the surface. Additionally, you will find water, electricity, a bathroom, a TV, and a library with books and DVDs to make your stay as enjoyable as possible.
2.   The Highlands, Scotland
In the midst of lochs and mountains, the Scottish Highlands provide beautiful and untamed landscapes as well as peaceful tranquilly. Every inch of the Scottish Highlands seems to offer excitement and mystery, from seeking for the Loch Ness Monster to mounting Ben Nevis and even relaxing on one of the region's magnificent, tropical-style beaches.
Auchterarder, in the heart of Scotland, is ideally situated for touring most of the nation. It is an excellent location because Edinburgh, Glasgow, and St Andrews are all within reasonable driving distance, and the Highlands are not far distant. Auchterarder House, luxury large group Scottish accommodation, close to several great golf courses, is also located in Auchterarder, Perthshire.
3.   Igloo Stay, Norway
It is one of the most memorable ways to spend a night, and there's no better location to do it than in a winter igloo hotel in Norway.
These once-in-a-lifetime attractions will have most of the items you'll need to sleep warmly in an igloo set once you arrive. Some of these establishments' peak season rates are substantially pricier than if you plan your trip for shoulder season.
With 8 rooms and a tiny ice bar, the Snowhotel Kirkenes is now one of Norway's and the world's most well-known igloo hotels. The hotel, which is entirely made of snow and ice, is set against a backdrop of forests and mountains and looks out over the Arctic fjord.
4.   Florida on Budget
Because Florida is packed with popular attractions such as beaches, amusement parks, national parks, and various other appealing places, it is one of the most popular tourist destinations in the United States. It's no coincidence that families choose Orlando's theme parks to visit while sunseekers flock to the shore, including areas like Miami, Fort Lauderdale, and the southern Gulf Coast.
There are plenty of places to stay in Florida, if you choose to stay in Marathon, you are met by nothing short of tropical perfection when you step out onto your balcony. The murmur of the water, the whispering of the palm trees, and the singing of the seagulls envelop you as you relax in Marathon, Florida.
The 10-mile-long island chain includes Vaca Key, Fat Deer Key, Grassy Key, and Duck Key, which is just a few minutes away.
5.   Ryokan Stay, Tokyo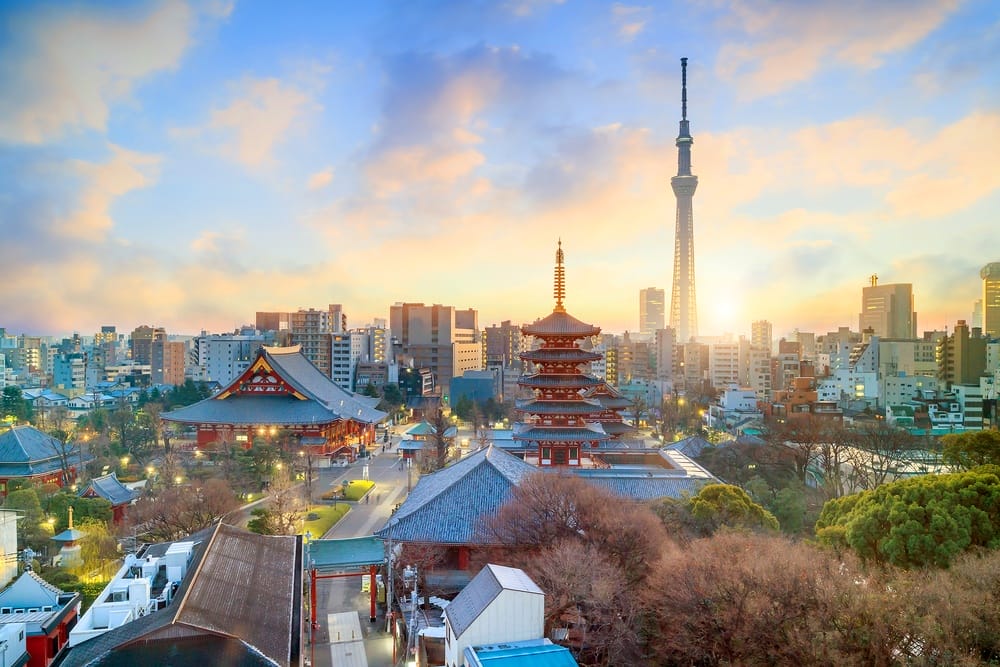 For ages, ryokans have been a cornerstone of Japanese culture. Some of the first were (and still are) along the Tokaido Highway, which ran between Edo (modern-day Tokyo) and Kyoto's Imperial Palace.
People frequently go to a ryokan to rest in a tranquil and comfortable environment. Ryokan goes to considerable lengths to build lovely gardens, spas, and other common areas for their visitors. During your visit, be sure to make use of the different amenities.
Indulge in a hot bath, one of the most popular things to do at a ryokan, and ryokan frequently take great pride in their exquisite bathing facilities and spas.
We hope this list intrigued you to go for a week's getaway to one or more of these astonishing places! Keep Exploring!