If you're the type of person who loves exploration, or just wants to escape the stress of their modern life for a while, taking a trip to some exotic location can be a life-changing experience. Often times we forget just how vast, beautiful, varied and remarkable our little planet (and home) truly is. Until you are able to actually get out there and familiarize yourself with the widely varying climates, as well as flora/fauna, it's tough to appreciate just how diverse life on earth actually is. Assuming you are planning to hit the road, or you've already packed your bags but are unsure of where you want to go, please consider the following 8 countries and what they have to offer an eager explorer such as yourself…
Germany
Germany actually contains a staggering number of natural landscapes, parks, gardens and even ancient castles to explore for those who might be seeking a more temperate climate. Sporting large areas of untouched wilderness, it's often possible to sign up for nature tours which bring travelers into areas offering deep relaxation and a keen sense of appreciation for the local wildlife. If you want to visit the lands that gave rise to many familiar western fairy tales, Germany is waiting for you.
Thailand
Luxury tented campsites, interaction with elephants, and a number of interesting sites featuring exotic temple ruins – Thailand is a magical destination, there's no doubt about it. The tropical beauty of this country is particularly staggering, especially its many mountains and pristine valleys. Moreover, if you're a nature buff with an affinity for animals, it's often easy to find cheap tours which can introduce you to exotic primate species among many others, which should be perfect for the avid photographer (seriously, don't forget to bring your digital camera and plenty of batteries).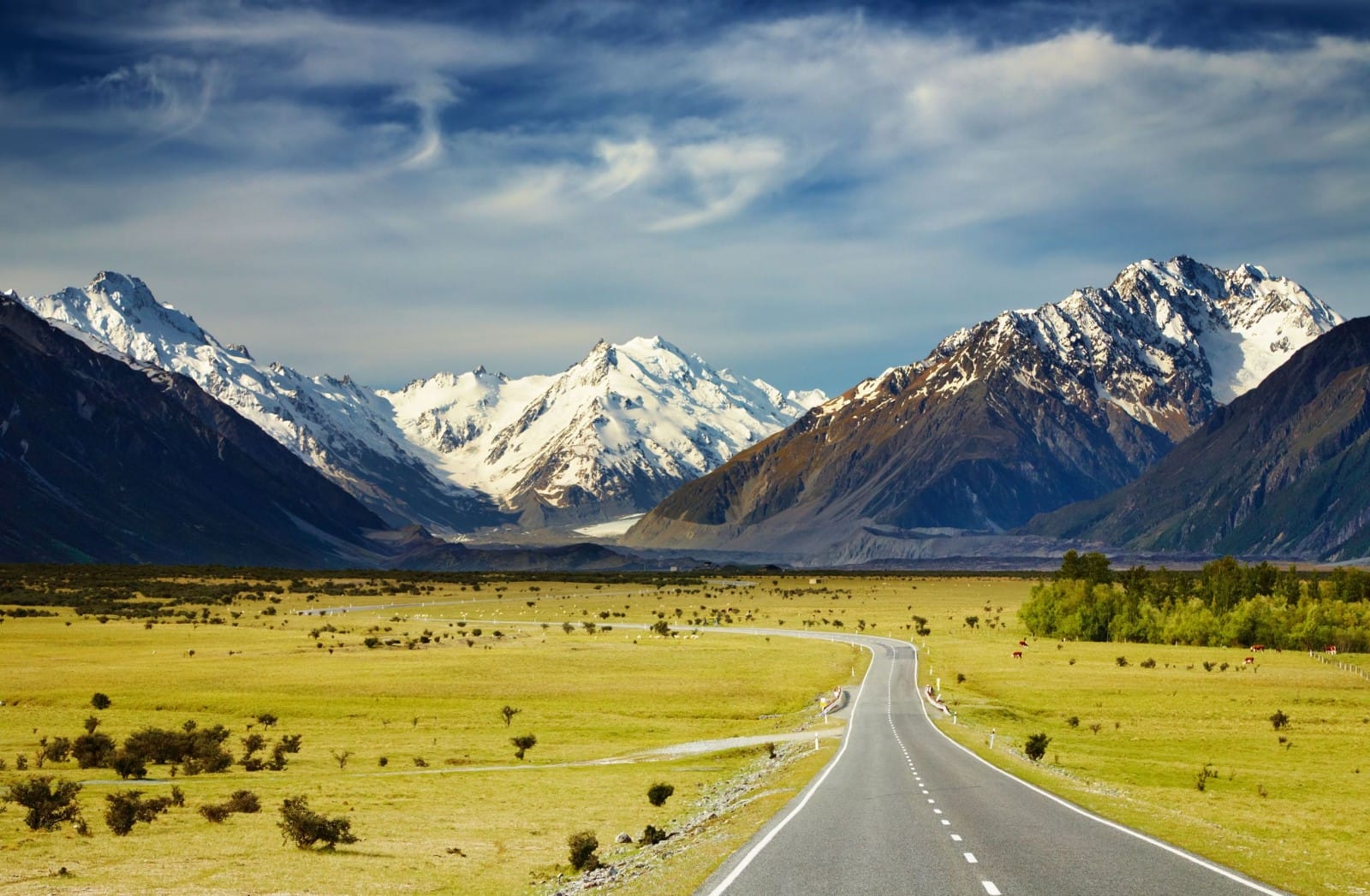 New Zealand
Often overlooked because of its relative remote position, New Zealand is truly a land of wonder. Those with a penchant for marine life will be particularly enthralled by a trip to NZ as it features a vast and expansive coastline to explore. Of course there are plenty of attractions as well, including some very interesting wildlife as well as the very large "Kauri trees". Additionally, there is an abundance of hiking trails, including some which are even appropriate for overnight trips, which the more physically able and active will find to be extremely gratifying.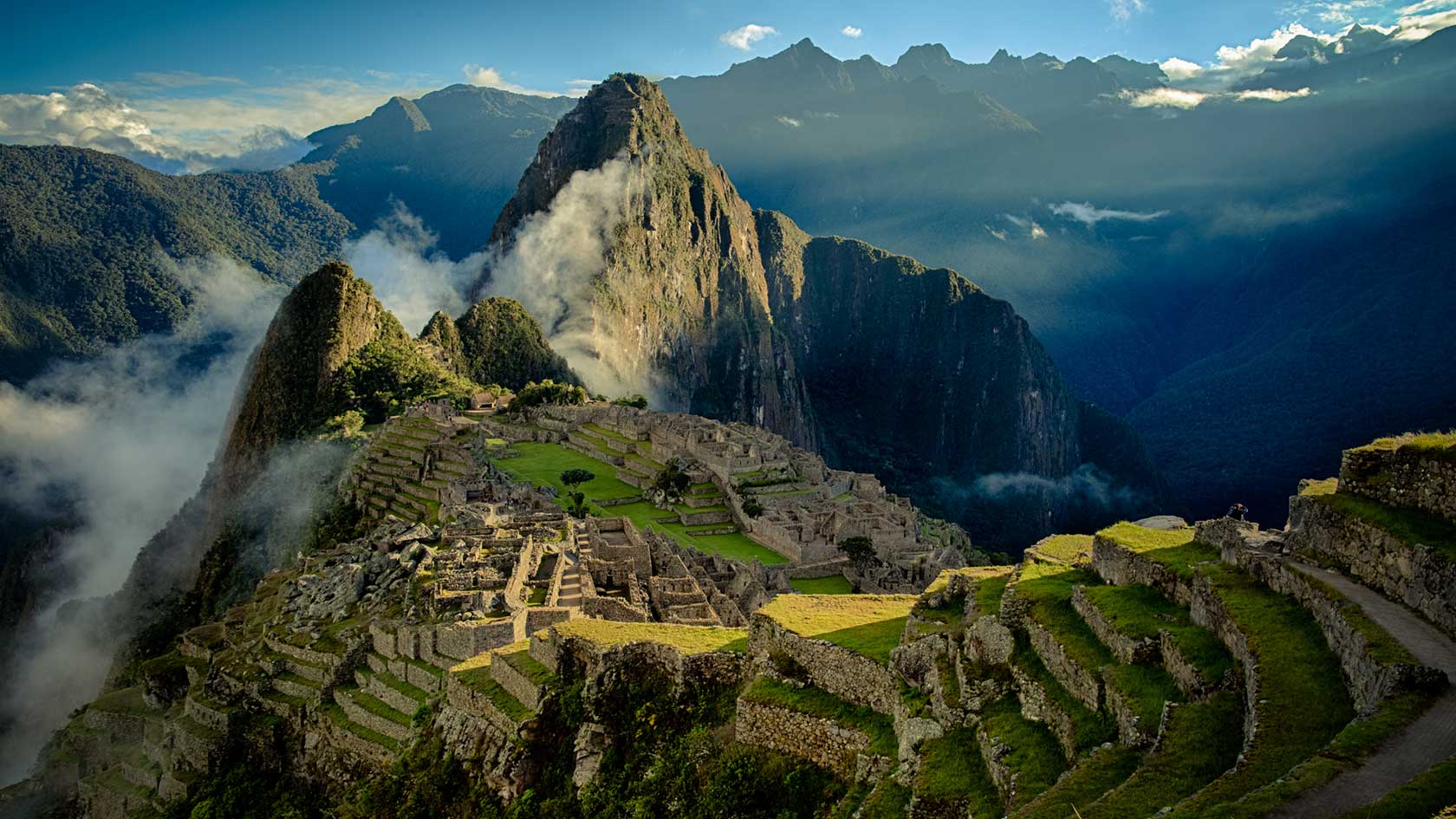 Peru
As an exotic exploration destination, Peru has a lot to offer, including the famous Machu Picchu ruins (also known as the Lost City of the Incas). Dense Jungles and perilous-looking Cliffside ridges also dot the landscape alongside a dizzying array of wildlife. Naturally, if this is your first trip to the rainforest you absolutely have to see the Moray, Winay Wayna, and Ollantaytambo sites, if only for historical reference. In short, if you're unsure as to whether or not Peru can offer you the magical experience you're after, rest assured, it will most likely exceed your expectations in every way, shape and form.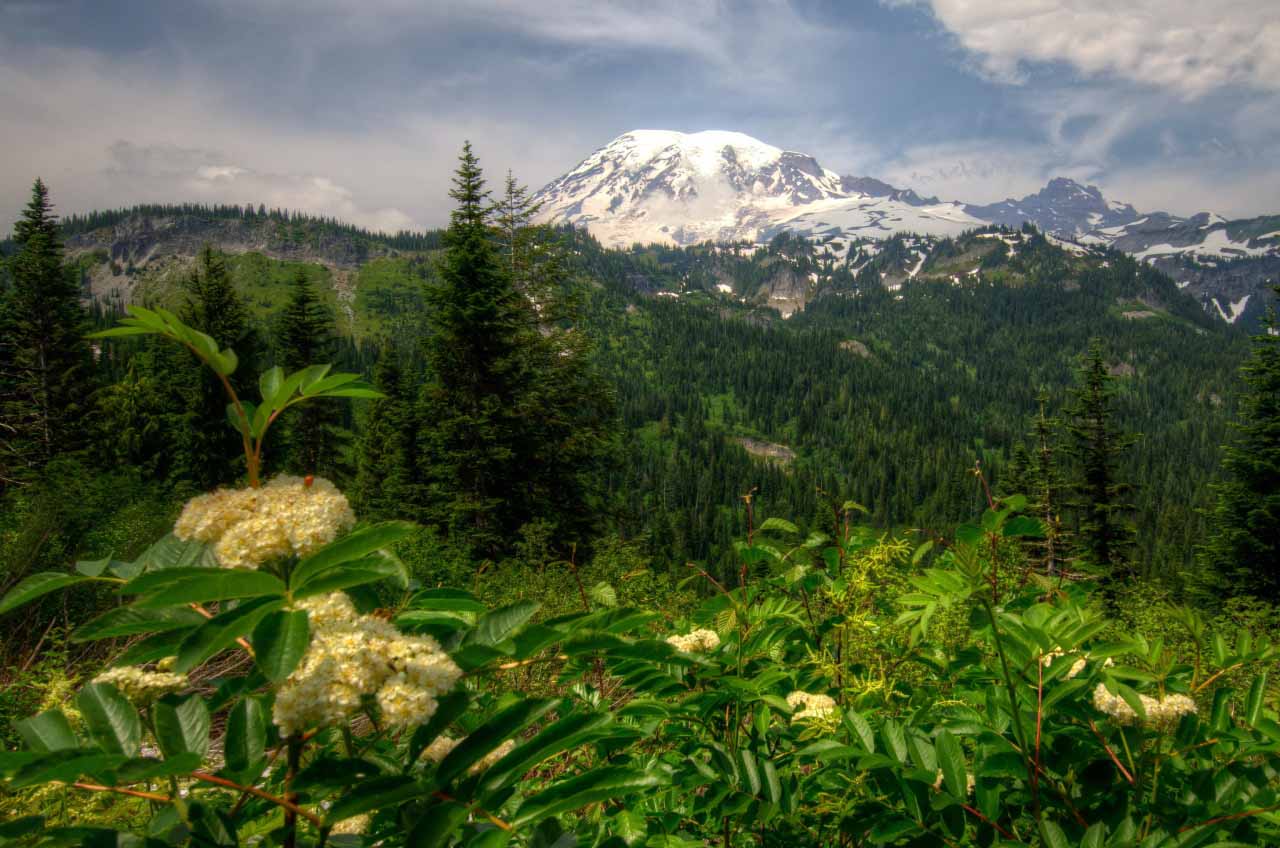 The United States
While many might be inclined to think of the US as being a rather limited country when it comes to nature exploration, nothing could be further from the truth. The fact of the matter is that there is a wide array of geographic territories located within the borders of the US which span everything from lush forests and swamps to arid deserts and tundra. Most people will definitely want to explore the various parks located on the west coast, particularly those containing the giant redwoods. Others might find a guided trek through the various desert parks (specifically those featuring colorful mesas) to be more to their liking.
Scotland
Aside from its natural beauty, calm serenity and many fine lochs, Scotland also features a number of lesser-known exploration opportunities such as island hopping and themed tours. Like many other European destinations, this UK country also offers one a chance to check out some antique castles and other historic landscapes which can't be found in any other place on Earth. Aside from possessing a great rather temperate climate, you'll also find a surprisingly diverse array of wildlife including examples both on land and in the sea.
Ireland
For many, Ireland is a perfect place to do some exploring. You'll encounter an overwhelming level of natural beauty in addition to tantalizing old ruins, as well as the diversity of the country's environment. Most will want to visit in the warmer seasonal months in order to experience the true breadth of what Ireland has to offer. There's nothing quite like walking through the enchanted forests or across the stark peninsulas of Ireland, you might not want to leave.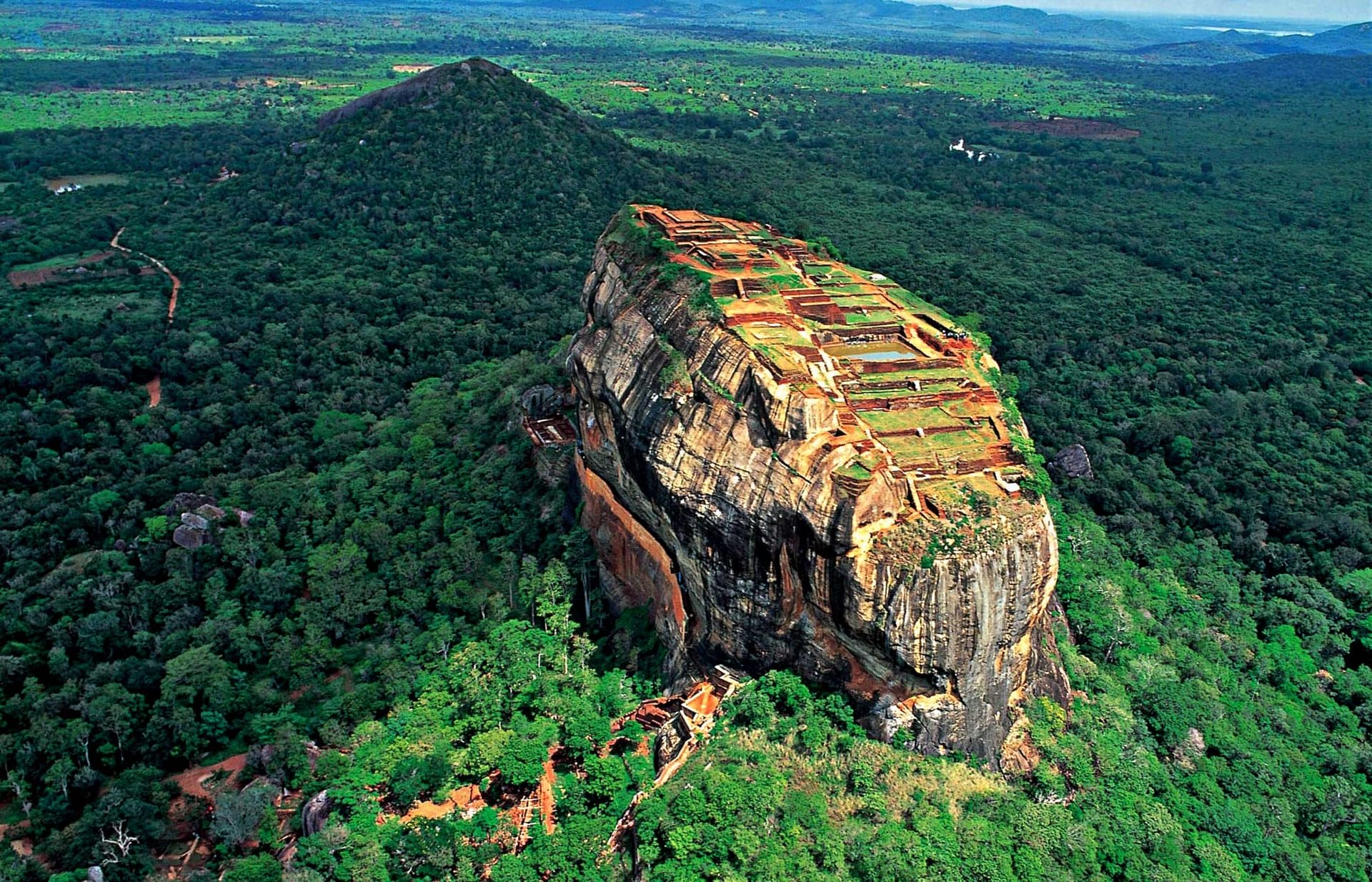 Sri Lanka
Lastly, there's Sri Lanka, which promises spectacular sights and some prime time with plenty of exotic creatures, like elephants. Should you pay this country a visit, be sure to check out the Sigiriya Rock Fortress, which rises out of the scrubby jungle like a citadel and was home to King Kashyapa (477-495 AD). Add to this the opportunity to experience an exclusive mountain range tour replete with mysterious waterfalls and you have a destination that's certainly worth exploring in person.