If you're looking for a beautiful getaway, look no further than a trip to the Harrisonburg, Virginia. Nestled into the gorgeous Shenandoah Valley, Harrisonburg offers a unique mixture of city activity and nature getaways. "The Friendly City" offers something for every type of vacation: family vacation, anniversary trip, honeymoon, etc. There's something for everyone. We'll help you through every step of planning your perfect Harrisonburg vacation.
Where to stay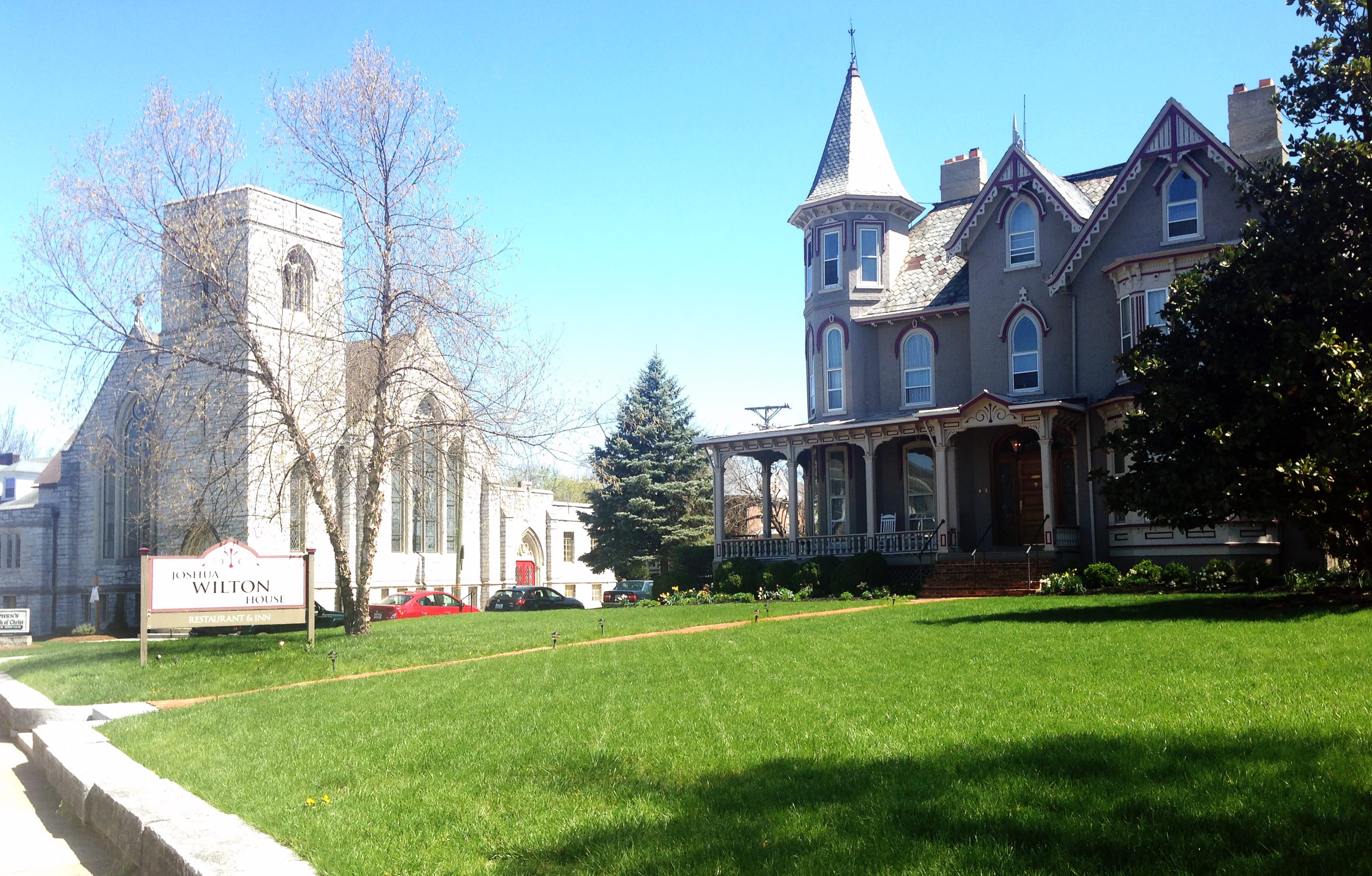 The most important, and thus the first, step in planning your vacation is booking your hotel. Harrisonburg offers a wide variety of lodging options. If you're the historical-inn type, the Joshua Wilton House is perfect for you. It's perfect for a romantic getaway or a family vacation. If a chain hotel is more your speed, Harrisonburg offers a wide variety of hotels. The best hotel in town is, of course, the Double Tree by Hilton, conveniently located just off East Market Street. Harrisonburg also has a beautiful Courtyard by Marriott and several hotels with pet accommodations if necessary.
Where to eat
There's a wide variety of dining options in "The Friendly City," ranging from foreign cuisine to southern comfort food offered in sit-down restaurants, food trucks, and many have delivery options available. If you're looking for a romantic date night on the town, I would highly recommend having dinner at Bella Luna, a unique Harrisonburg Italian restaurant with the some of the best pizza in town, and attending a feature at the Courthouse Theater. If a picnic is more your style, Greens and Grains Café offers a wide variety of delicious and local sandwiches, salads, wraps, soups, and pastas (they also offer delivery). If you have dietary restrictions, many of the restaurants in town offer gluten-free accommodations as well as detailed allergen menus.
What to do with families
Harrisonburg offers a wide variety of family-friendly fun. If you're looking for outdoor fun, Harrisonburg has twelve public parks within city limits and is also close to the Shenandoah National Forest and the beautiful Reddish Knob. There are a variety of hiking trails, picnic areas, and playgrounds from which to choose. Harrisonburg is also home to the Explore More Discovery Museum and the You Make It paint-your-own pottery place. You could take your family to the wonderful Cat's Cradle to play with kitties as a mid-afternoon break. You can walk around the beautiful and large campus of James Madison University. If you feel like traveling a short distance, you could visit the beautiful Luray Caverns, Shenandoah National Park, Reddish Knob, or the American Shakespeare Theatre in Staunton to provide your family with an authentic Shakespearean experience.
Grown-up fun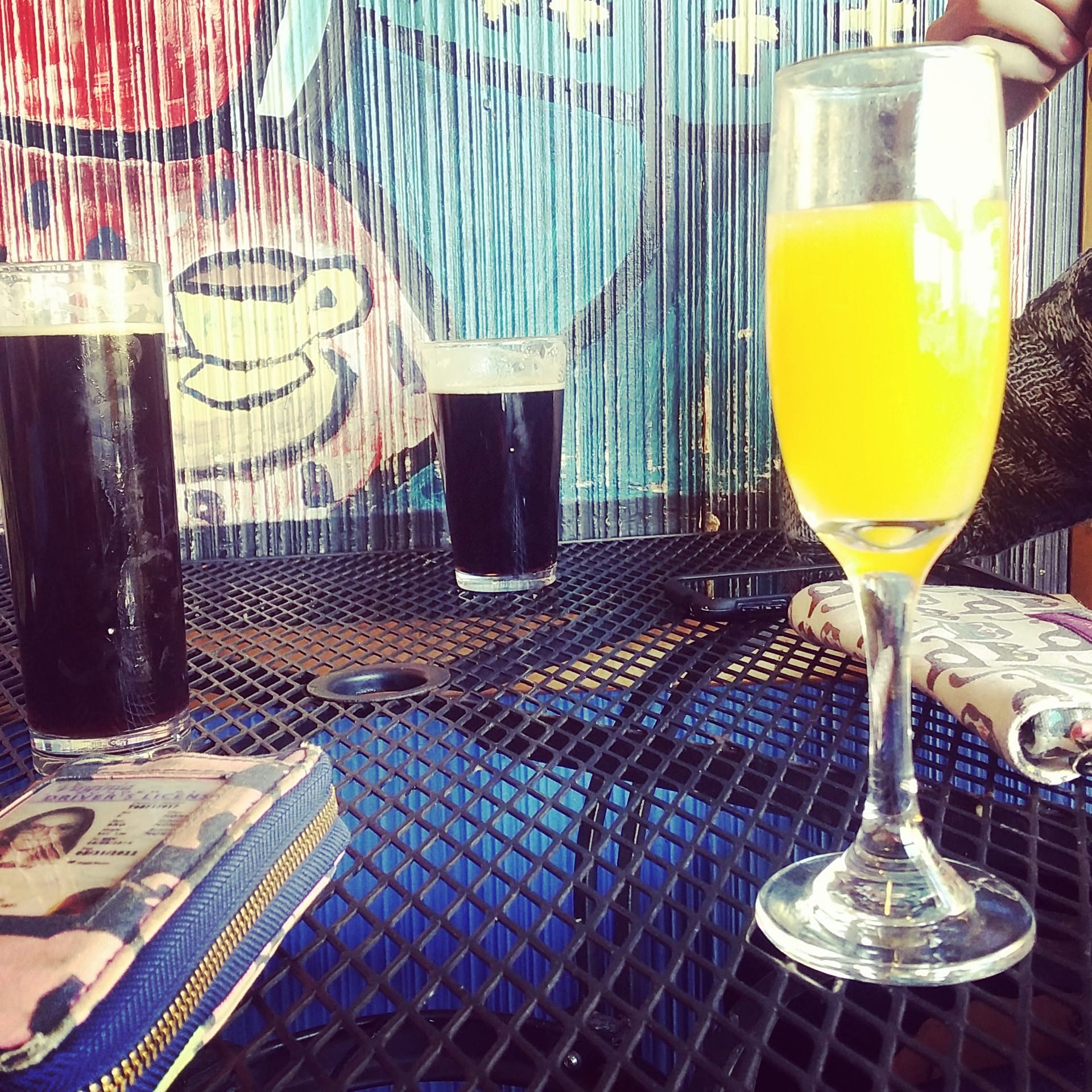 Harrisonburg has four amazing breweries and is part of the Shenandoah Valley Wine Trail. It's close proximity to Old Hill Cidery, located in Timberville, Virginia at Showalter Orchard. The Golden Pony, a local restaurant and bar, offers shows most weekends and has a fun literary theme to its menu. Harrisonburg is also home to a wide variety of foreign cuisine including but not limited to several Thai restaurants, Korean, Vietnamese, Cuban, etc. There are also several bars, theaters, and art galleries around Harrisonburg as well as concerts at several restaurants and monthly Drag Shows at the Artful Dodger.
Local fun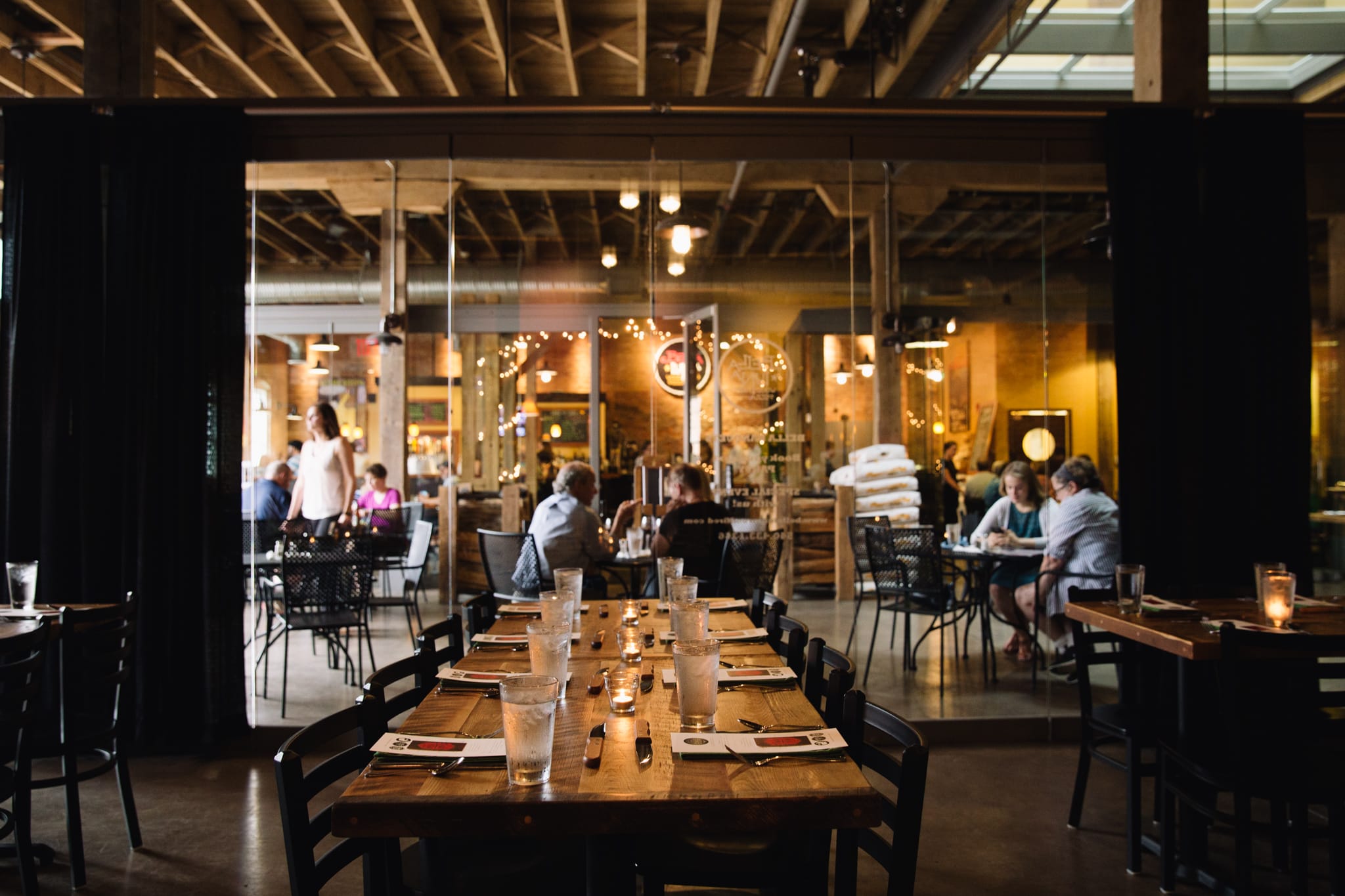 If you're interested in getting the local experience of Harrisonburg, look no further than a trip downtown. You can have breakfast or lunch at the delicious, one-of-a-kind Heritage Bakery which also offers gluten-free accommodations. You can go in many of our wonderful, local shops including The Lady Jane, Downtown Books, Midtowne Bottle Shop, Larkin Arts shop and gallery that also has a comic book shop inside, Blue Ridge Dog to get a delicious homemade treat for your pup, and many more. Finish up your walk with a delicious sweet treat from Bella, located beside Midtowne Bottle Shop.
Shopping
If you're interested in getting some shopping done on your vacation, Harrisonburg has lots to offer. In addition to hundreds of shops downtown, Harrisonburg also offers the Shenandoah Market, home to several Mennonite-owned businesses. You can get Harrisonburg exclusives from shops like The Lady Jane, have a blast in costumes at Glen's, explore a world of books at Downtown Books, or get your pups a tasty treat at Blue Ridge Dog.
Theaters
Harrisonburg has a fairly large and nice movie theater as well as Court Square Theater. About twenty minutes outside of time is the amazing American Shakespeare Theatre that offers a unique, authentic Shakespearean experience.
Museums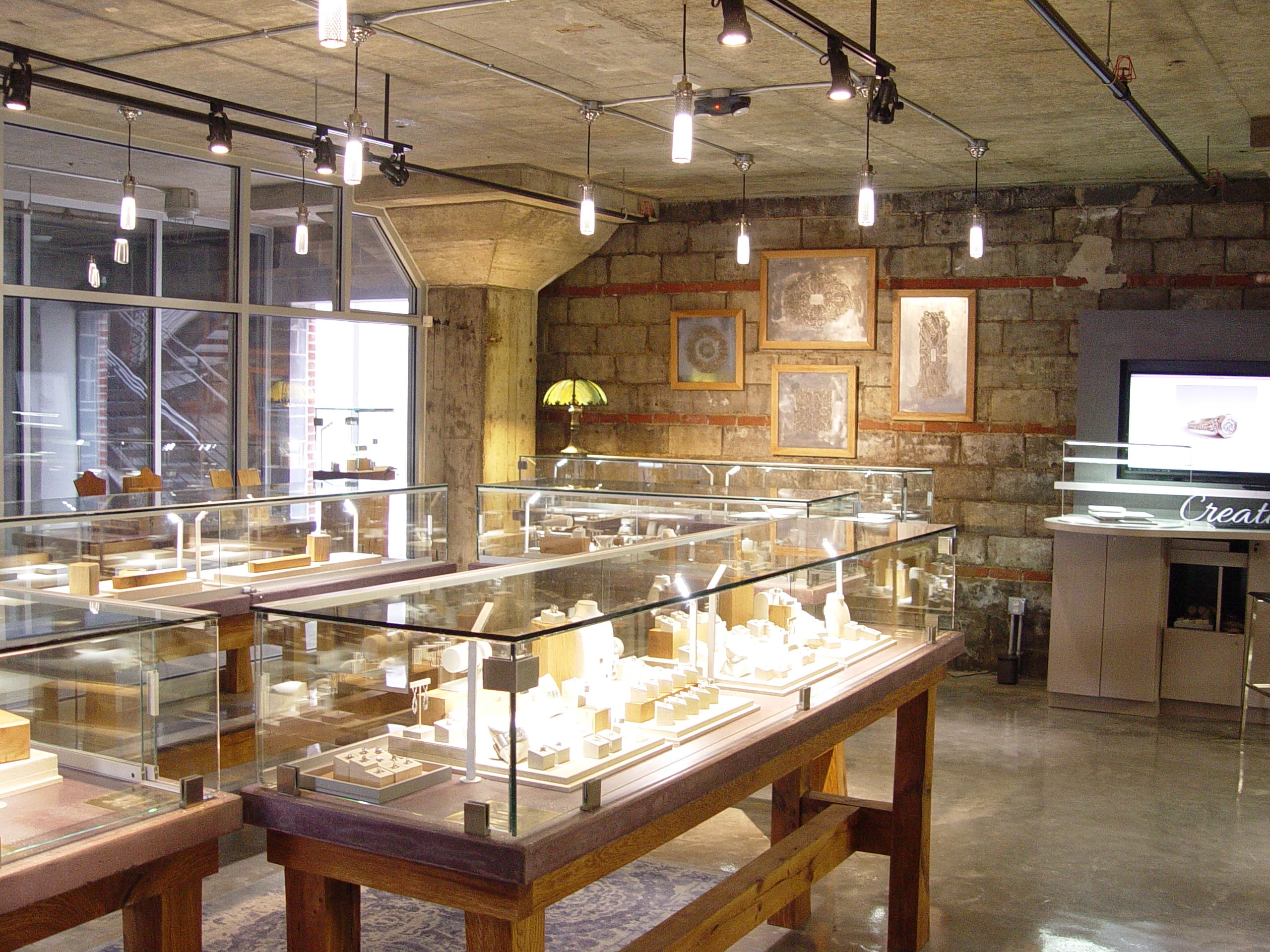 In addition to the Explore More Discovery Museum, Harrisonburg is also home to the Virginia Quilt Museum, Valley Turnpike Museum, Museum of American Jewelry Design, Hostetter Museum of Natural History, Larry W. Shifflett Fire Museum, a Civil War museum, Heritage Museum, James Madison University Mineral Museum, and John C. Wells Planetarium at JMU. They're also located close to the Daniel Harrison House, Miller Kite House, Plains District Memorial Museum, Port Republic Museum, and Frontier Culture Museum.
Breweries and Wineries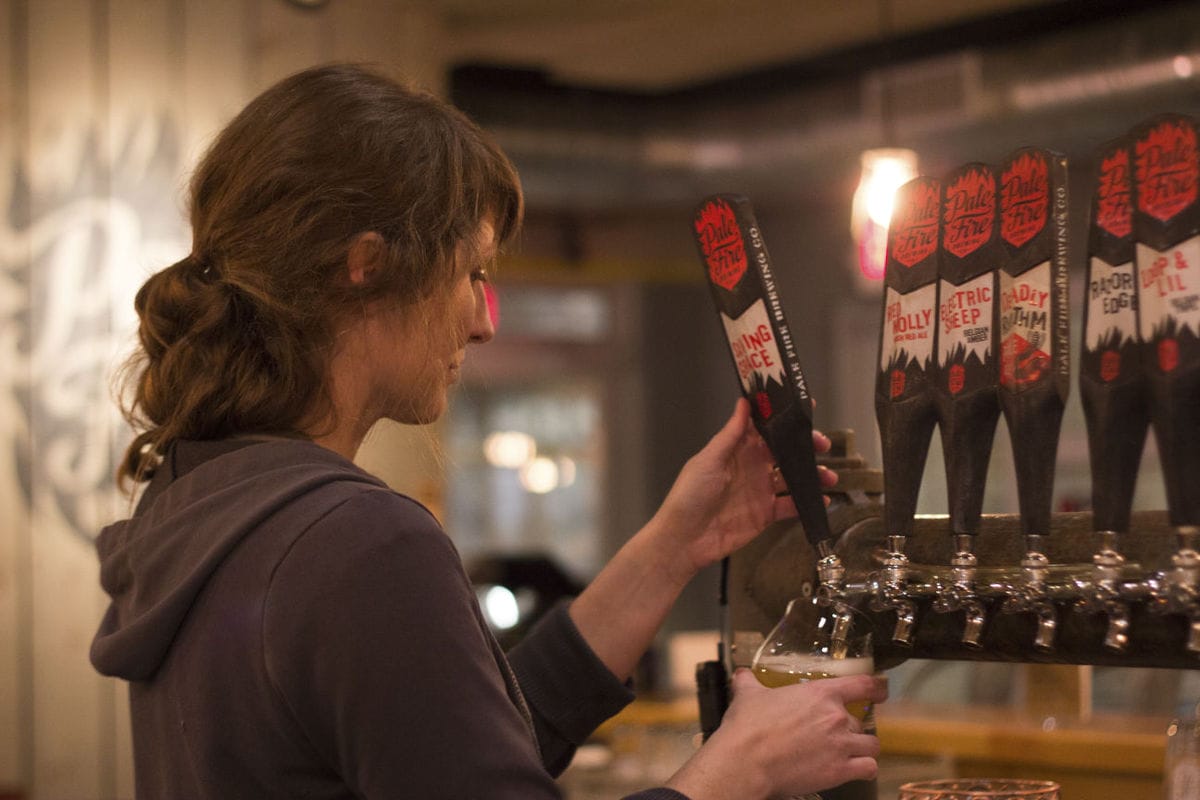 Harrisonburg is home to four breweries: Brothers, Wolf Street, Pale Fire, and Three Notch'd. Each of these breweries offers delicious and unique beers, access to food trucks or delivery, and often shows and festivals. Pale Fire offers a cozy fire place, several board games, and a little free library. All of the breweries offer a variety of games. The Lavender Farm located in Harrisonburg offers a variety of wines and gifts as well as tours of the farm. Bluestone Vineyard, located in Bridgewater, just twenty minutes outside of Harrisonburg, offers a wide selection of wines, beautiful scenery and views, and is dog-friendly.
Whether you're going on a family vacation or in need of a second honeymoon, Harrisonburg is the perfect destination for you. With a wide variety of city activities, nature getaways, family and grown-up fun, and more Harrisonburg has something for everyone to enjoy. Due to its more rural setting, it's also more affordable than a more city vacation. You're sure to enjoy your visit to the beautiful Shenandoah Valley, no matter the type of vacation.