If your employer asks you to head interstate, or even overseas as part of your job, you may be thrilled. You may be filled with excitement about the prospect of globe-trotting for your job. But you may not be aware just how tough it is to travel in this way. There are usually plenty of options for your travel choices. If you have to travel for work, here are the essentials you should know before you go:
Business meetings with strangers in strange countries are incredibly hard. Prepare the meeting thoroughly. Know your market, and know your product. Most importantly, know the customs of the culture your customers are part of. Japan, Europe, America and Africa all have different traditions. This is particularly true when it comes to managing a business meeting. Make it your goal to become familiar with the customs, and respect them when you are there. For example, business gifts can seem vulgar in some countries, but an essential part of the greeting in others.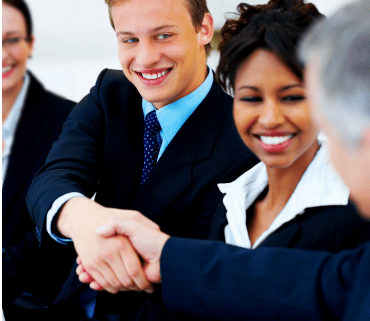 Travel light if you can because you never know just how far you are going to have to walk. If you add hot temperatures to the mix, you can quickly find yourself in a mess before you ever get to the hotel. If you are going to be regularly travelling, keep all you need in a bag that you don't need to unpack. Make sure you have chargers for your phone and laptop and a wash bag. Spare work clothes and undies, as well as essential medicine with certificates, should go in too. Use a case with wheels that are high quality. Keep confidential documents and valuable in as small a carry-on bag as you can find.
When you are booking the hotel, make sure it is in easy reach of the business meeting. This saves you a lot of car travel hassles later on. You will need easy wi-fi access too, so you can continue working. Pick a hotel with a good restaurant, so you don't need to find somewhere to eat when you are tired and hungry from the flight. See if the hotel can make your connections from the airport and back again for you. Most people pick a hotel based on location without checking the essentials are in place. Do your research on the internet to ensure you have everything you need.
Flights are never pleasant if you are in a rush. Transfers are the most challenging part, and queueing at the major airports can be a nightmare. Consider hiring a private plane so you can use airports closer to your destination. You can often pick your preferred take off times too, and enjoy a lot less crowding while you travel. You may also be able to secure last minute travel options this way easier than trying to squeeze on a commercial flight.
Travelling for business is tiring, and lacks all the glamour and fun of a vacation or holiday. However, most business trips do allow you a little time in the evening before your meeting to sample the local nightlife in the city. Happy flying.