The gorgeous state of Florida, also known as the Sunshine State, is most known for it's breathtaking beaches, amusement parks, food, luxury, nightlife and the list goes on and on. Whether you're traveling alone or with family and friends, if you're looking for relaxation or adventure, if you're looking to find the best key lime pie in the state, there is always something for everyone to enjoy when visiting the Sunshine State.
Starting from the southern most tip of the United States lays Key West, Florida. Take a long weekend to explore all that the Florida Keys has to offer. When possible, people have suggested taking the scenic drive down the Florida coast no matter what part of the state you are starting from. Driving across bridge upon bridge while surrounded by endless ocean is truly an unforgettable experience. You will be in awe at the crystal blue waters and maybe even see a pod of dolphins. While in Key West, there are several activities to choose from including, kayaking, jet-skiing, sunset cruising, and more. You must also relax and enjoy the sunset while devouring a freshly made ceviche.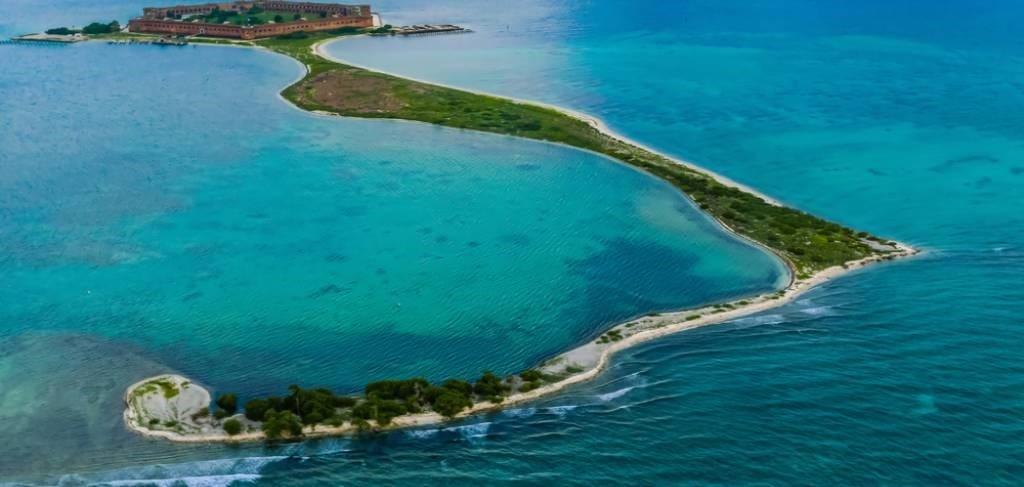 A trip to Florida is not complete without a trip to Disney World. When people think of Florida, they think of Disneyworld; it is the epitome of a Florida vacation. Located in Orlando, Walt Disney World boasts 40 square miles of land complete with 4 theme parks and 2 water parks. Many people plan a week long vacation to explore each park individually because it is truly a once in a lifetime experience. Over the years, the Disney franchise has expanded its Downtown Disney boardwalk by adding daily live entertainment including live music, fine dining, interactive experiences and a colorful nightlife.
If you make your way southeast to West Palm Beach, you will find a variety of museums, botanical gardens, zoos and endless shopping. One of the places to go when in West Palm Beach is Clematis Street. It is the heart and artery of downtown, home to the famous nightlife and colorful neon lights that is the epitome of Florida living. Be sure to visit the area on a Thursday evening from 6 to 9pm to enjoy the live music, good food and strong cocktails while soaking in the unique social scene. If you're more into nature and finding your Zen amidst chaos, make your way near the Palm Beach Airport to the Mounts Botanical Garden. Here you can take a walk and enjoy a peaceful afternoon of self-reflection while admiring the flowering trees and colorful vegetation. It is no doubt that West Palm Beach has activities for people of all ages to explore.
Located in the southern most coastal region of Florida, Everglades National Forest is tropical wetlands with so much land and adventure to explore. Anhinga Trail and Shark Valley are just two highly recommended attractions of the Florida wetlands. Spend a few hours on the Shark Valley Tram tour or take a fun 1-hour long hike on the Anhinga Trail. Both options offer up close and personal views of tropical birds and alligators of all sizes. You will be amazed at the amount of wildlife hiding in plane site. Climb aboard an airboat and tour the Everglades if you're up for an even more epic adventure.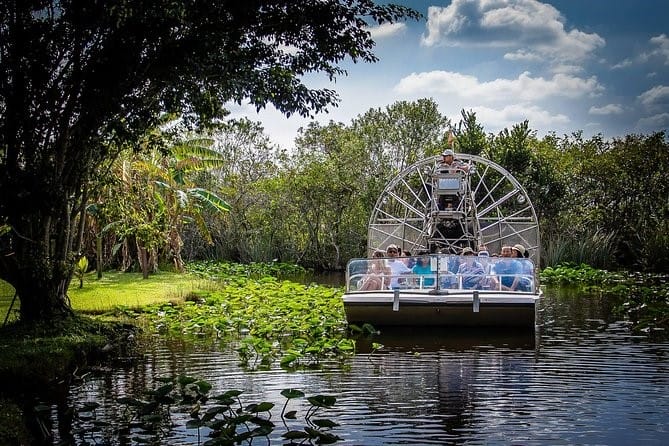 Miami is an iconic city is known for its lively Latin culture and club scene as well as attracting millions of tourists every year. There are countless things to do in Miami including free walking tours of the city, renting a private yacht, and of course, shopping. Don't miss out on the nightlife where bars and clubs are open until 5am. There are even regions in Downtown Miami that alcohol is sold 24 hours a day. Besides the nightlife, Miami has an up and coming food scene described as a food bloggers paradise. Over the last few years, new and unique pop up restaurants have been showing up all over the city which has been increasing Miami's tourism even more.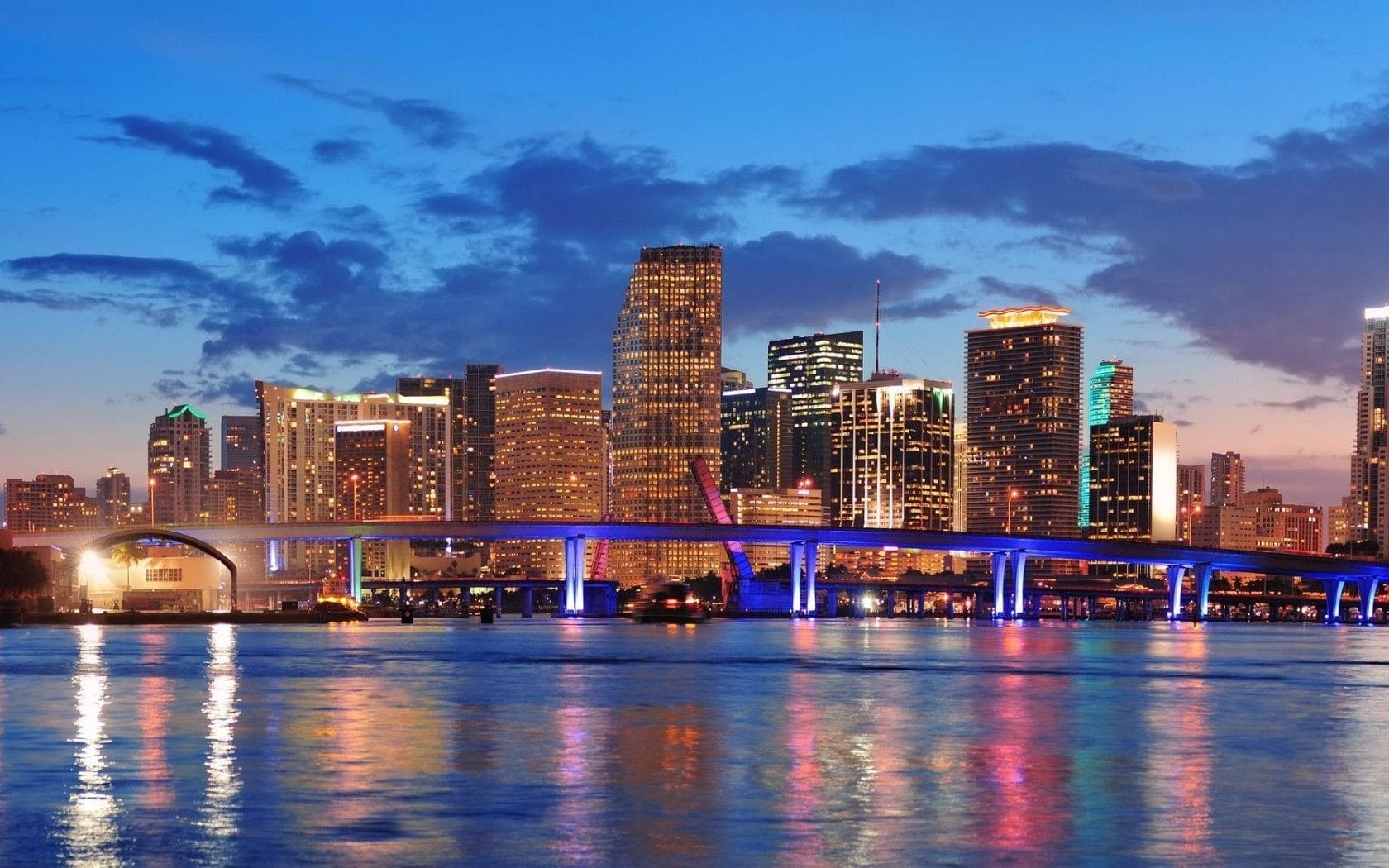 The calm beach town of Naples is just two and a half miles south of Tampa is most known for being a top destination for an affordable family vacation. From simple rest and relaxation to ecotourism there is lots to explore for people of all ages. Take a boat tour and see what the southwest coast of Florida has to offer. There are several different water sports, guided bike tours, fishing tours and day trips to micro islands located off the coast. Speaking of adventure, there are many daytime adventures you will not want to miss including different sightseeing tours, manatee watching, parasailing, jet skiing and snorkeling. Naples has a thriving ecosystem and each year in the late spring and early summer months, sea turtle nesting begins. Sea turtles begin laying their eggs and the nesting and hatching will cycle continuously through the early weeks of October. If you're lucky, you may even visit one of the several beaches that have protected areas for baby turtles to hatch in peace when they are ready. Turtle hatching season is a great time to visit the state of Florida in general, not just the Naples region. Witnessing hundreds of baby turtles racing towards the ocean is truly a special moment that you will never forget.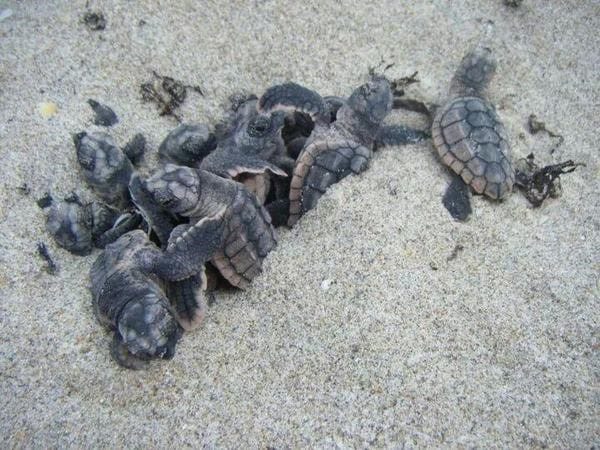 Located in between Fort Myers and Naples, Sanibel Island and its neighbor island of Captiva are two beautiful places to get away from the noise and chaos of Florida's more touristy beaches. The beaches feel practically secluded during most of the year so you are sure to enjoy some peace and quiet. Surfers and wind surfers alike begin to congregate to the area during summer and fall when the winds pick up to make it ideal for water sports. If you love "shelling," then Blind Pass Beach is the spot for you. This lesser known beach is a small patch of sand located between Sanibel and Captiva Island. The channel in between both islands creates a strong current, making it impossible for swimming but in turn brings in an endless stream of seashells. Seashell hunters should not miss this shelling opportunity as well as the shell museum located nearby. The museum contains hundreds of thousands of shells to admire, and if you have time, you're also able to identify the type of shells you have collected while visiting.
No matter what part of Florida you plan on visiting during your next vacation. You will definitely find adventure and beauty wherever the wind may take you.