In a country that has so much to offer from shrines, temples, food and a technological paradise, there are bound to be a lot more things that you can miss. One of those might be theme parks. Theme parks in Japan are not as abundant as people may assume, however due to the limited amount you can be sure that the ones still in operation are the most unique and exciting ones. There are most likely a handful of entries in this list that should be familiar as they are pretty popular attractions, but hopefully a few will pique your interest.
Fuji-Q Highland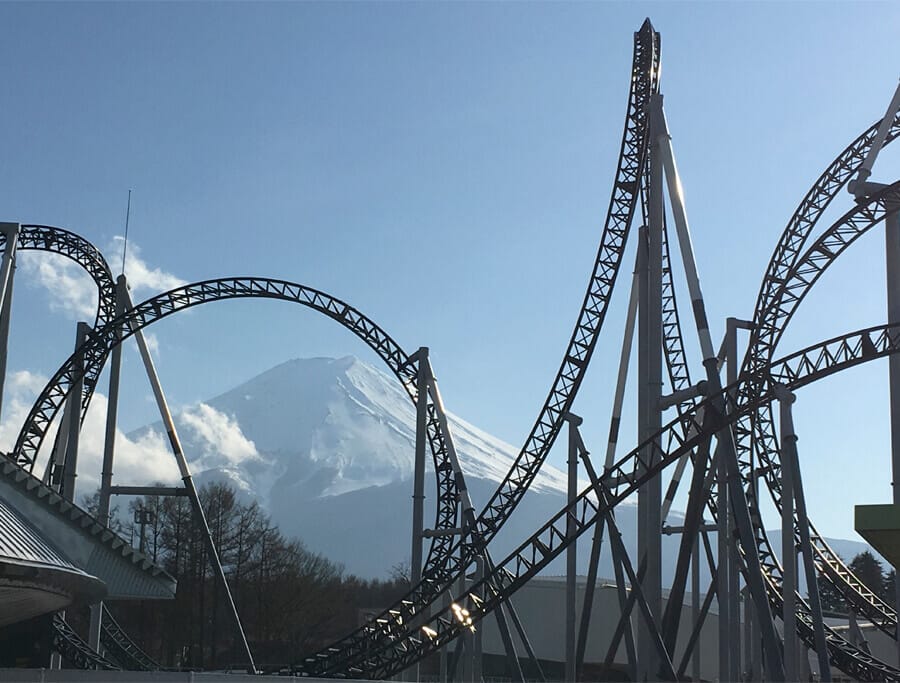 Even with a backdrop of the world famous Mount Fuji towering right next door, surprisingly the key attractions at this amusement park are the roller coasters. What makes these roller coasters so special, is their commitment to thrill with multiple world records under its belt. At this one park you can find the steepest roller coaster in the world, as well as the fastest to accelerate and another that has the most inversion loops. For any thrill seekers, this is the place to be.
Tokyo Disneyland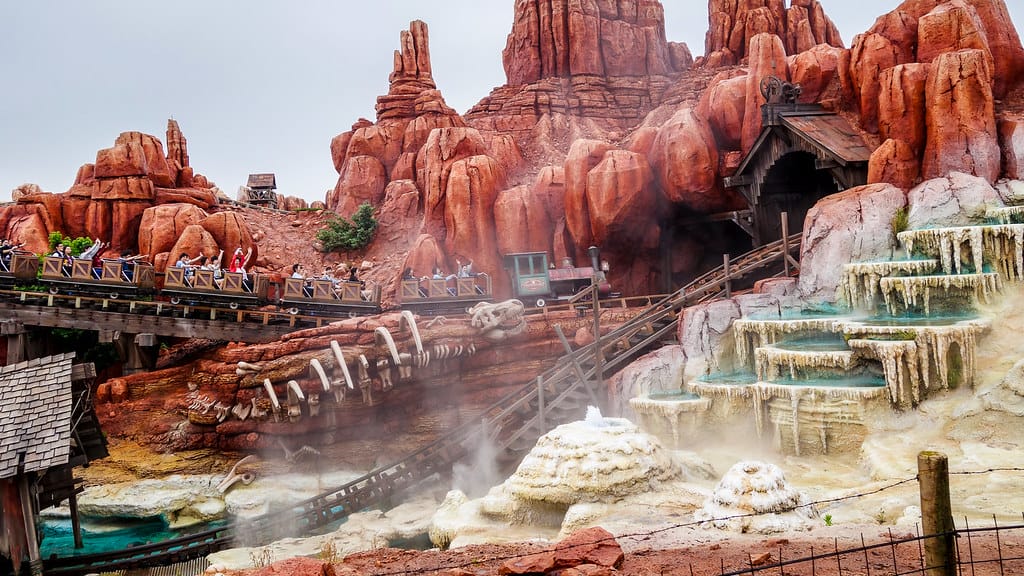 Not only being one of the most visited theme parks in Japan, but also solidifying itself as one of the most visited attractions in Japan, with an iconic household brand like Disney this place is destined to garner attention. From lands where you can explore and adventure, to areas where animations come to life, if you have visited any of the other Disneyland's in the world, there is no reason to skip this one.
Tokyo DisneySea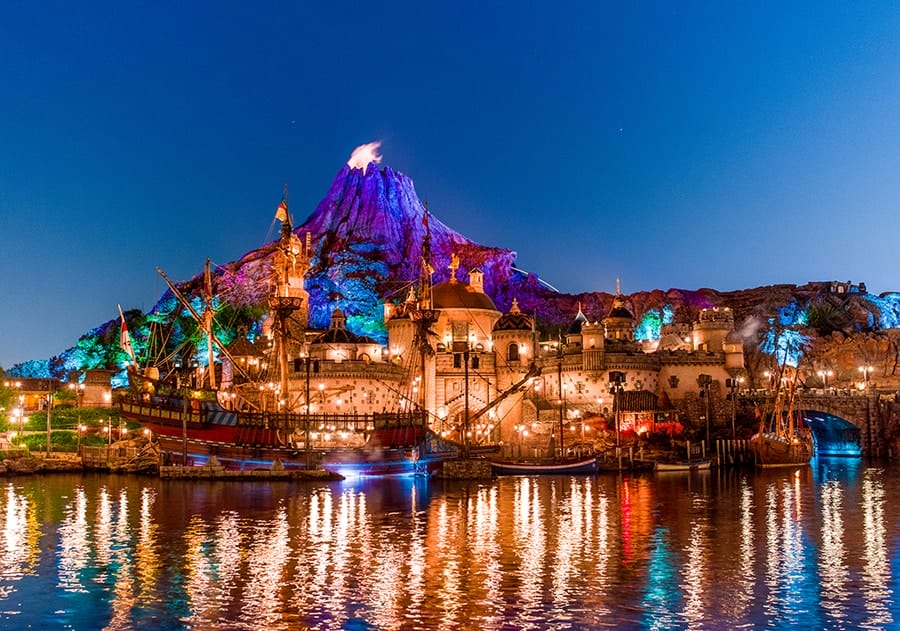 Situated right beside Disneyland as you could guess from the name, DisneySea is a unique variation exclusive to Japan that is modelled after the tales of the sea. DisneySea was designed to appeal to an older demographic, so compared to Disneyland you will find less rides here, and more of an emphasis on the immersion and photogenic environment. This certainly does not mean that it is not recommended for children, it can be enjoyed by people of all ages.
Hakkeijima Sea Paradise
A combination of both a theme park and an aquarium, you can find many things to do here. Interestingly built on a small island off the shore of Yokohama, this can be the perfect spot for a fun day out. Aside from the impressively sized aquarium, one of the standouts has got to be the roller coaster where a portion of the ride takes you over the sea.
Legoland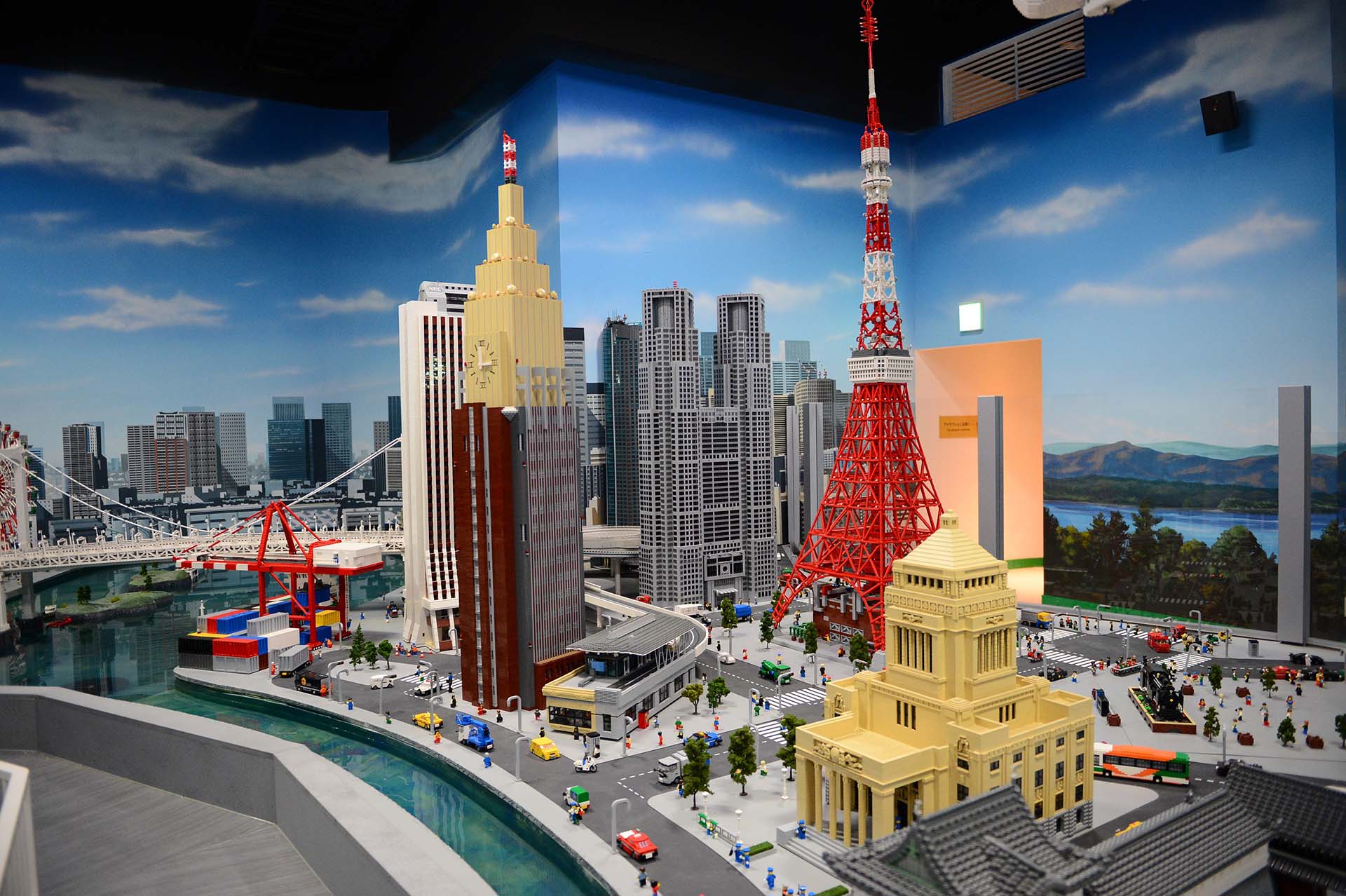 Sited in Nagoya and opened in 2017, this toy themed amusement park is not one that should be overlooked. While the rides are mainly aimed towards young children, there are still things that can be enjoyed by adults too. In the middle of the park, you will find the 'Miniland' area that recreates a large amount of iconic landmarks and places out of LEGO. As this is in Japan, you can expect to find models like, Shibuya Crossing, Kiyomizu-dera and Himeji Castle.
Universal Studios
Tied in a close head-to-head with Disneyland and DisneySea, Universal Studios is the other behemoth when it comes to theme parks in Japan. Located in Osaka by the waterfront, this place hosts an array of areas pertaining to hugely loved franchises such as Jurassic Park, Harry Potter, and most recently Nintendo as of 2021. They also often have limited-time rides based on everyone's favourite anime's, making these rides exclusive and one's you do not want to miss.
Edo Wonderland Nikko Edomura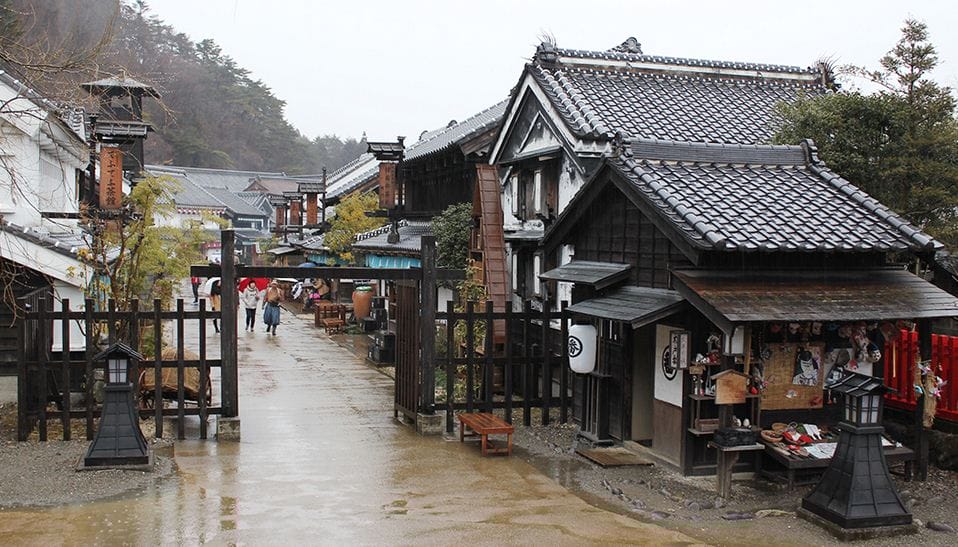 Something a bit different to a typical theme park with big rides and shining lights, this is a theme park that has recreated a Japanese town set in the Edo Period. The architecture of the buildings and the clothing of the people all resemble that of the same era. One of the highlights is the Ninja Maze where you can find many secrets and hidden doors.
Sanrio Puroland
On par with Disneyland for its character appeal, Sanrio Puroland is a fantasy world to fans of Hello Kitty and all their friends. The bright, colourful, and dazzling decor definitely makes sure that you are stimulated. With character meet-and-greets all over the park, and boat rides through the land you can make all your Sanrio dreams come true.
Hanayashiki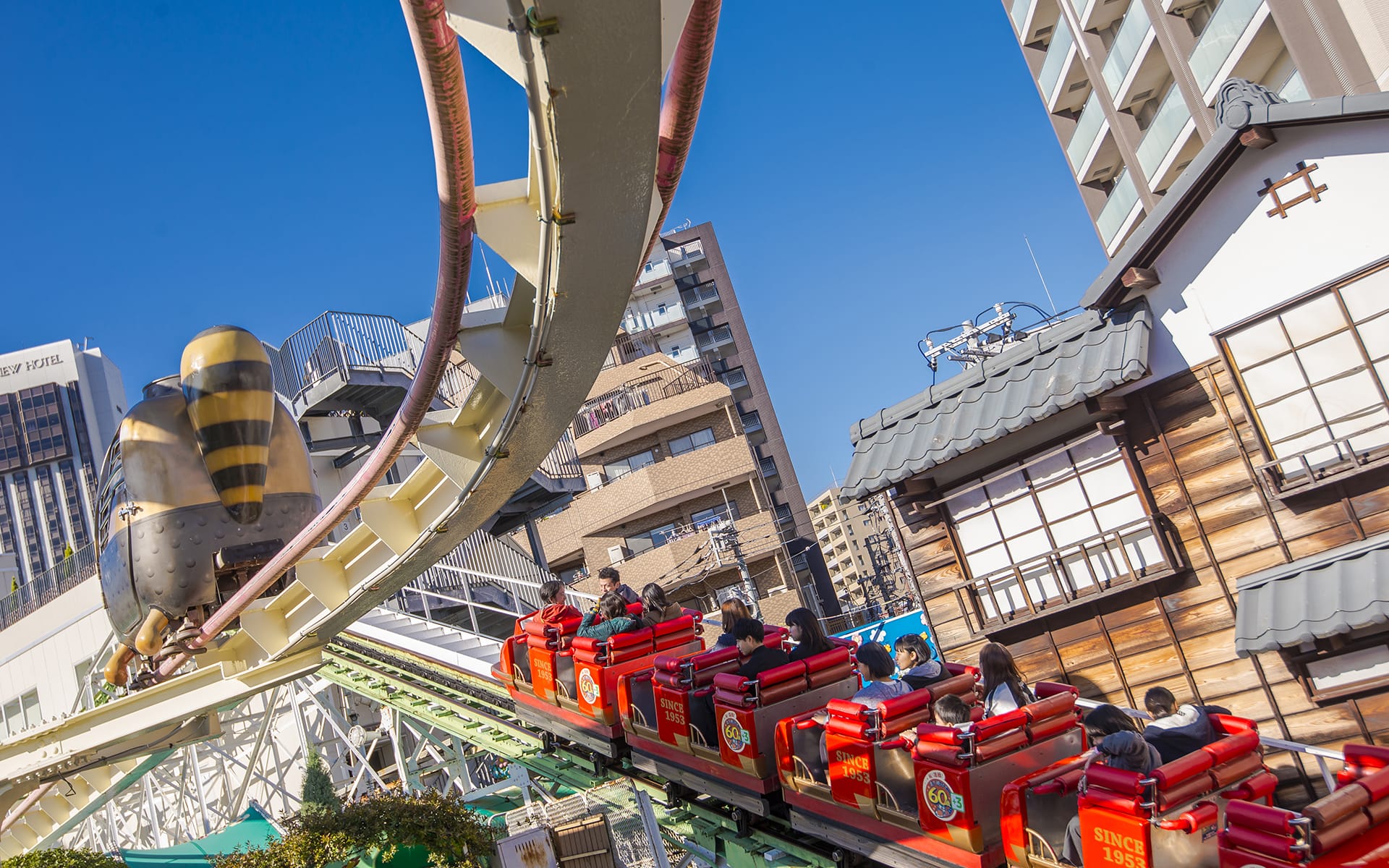 Nothing spectacular in terms of park scale or amusement ride feat, but this place has earned its spot for being the first and oldest amusement park in the whole of Japan, built in 1853. What's even better is that it is found right in Tokyo, only a short walk from Asakusa Station. Here you can ride the oldest steel-track rollercoaster in Japan, constructed in 1953.
Ghibli Park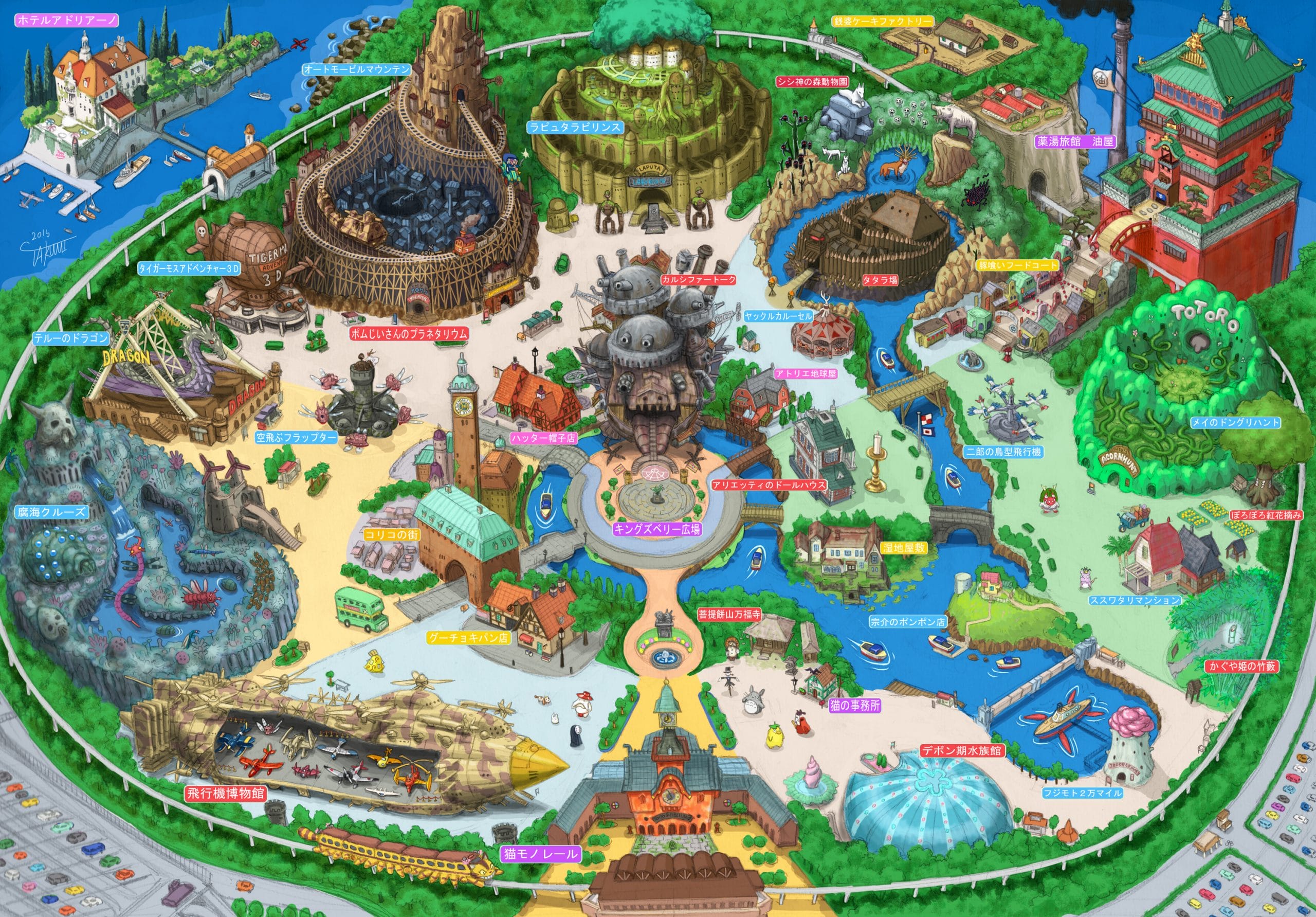 Though, as of this writing this park has not yet opened, on course for an autumn 2022 opening, this will be the first Ghibli Park in the world. Under construction at the Aichi Expo Memorial Park, they have already released the different areas that will be available and concept art of the park. This is bound to be a popular attraction once it opens, and everyone is very excited.