South Africa is a National Park paradise with plenty of scenery and wildlife to satisfy anyone looking to immerse themselves in nature
There's a never-ending list of wine farms, nature reserves and restaurants to keep you busy during your stay in the fabulous Cape. You really do get the full package when you purchase a ticket to South Africa.
For some it can e difficult trying to navigate their way through a new country and we're here to guide you and tell you about all the National Parks and scenery South Africa has to offer.
South Africa is positioned at the Southernmost tip of Africa, difficult to miss, and attracted tourists from all over for a bunch of different reasons. South Africa is known for its variety of wildlife, nature and of course the "Big Five."
One of the most popular tourist attractions has to be the Western Cape. Here you'll find the sandy beaches of Clifton and Langebaan accompanied y the winelands located in Paarl and Student town Stellenbosch. There are plenty of hiking trails in the Cape, with the most popular being up Table Mountain and Lion's Head.
But where do you begin? Well, the best way to see South Africa is through nature and what better than one of the many safari parks available for you. Here are our top choices for a safari adventure in South Africa.
Kgalagadi Reserve and National Park
The Kgalagadi Transfrontier Park consists of two parks; the Kalahari Gemsbok National Parks and the Gemsbok National Park which is situated in Botswana.
Bothe parks offer the perfect package with sunrise and sunset safaris available and plenty of luxury in between. The park prides itself on its authentic accommodation and proximity to nature and all it has to offer.
If you find that you have too much to do on your trip and can't make the journey out there, you can always stay in one of the luxurious hotels situated at the foot of Table Mountain. You'll have access to the Waterfront, fabulous seafood and plenty of scenery
Kruger National Park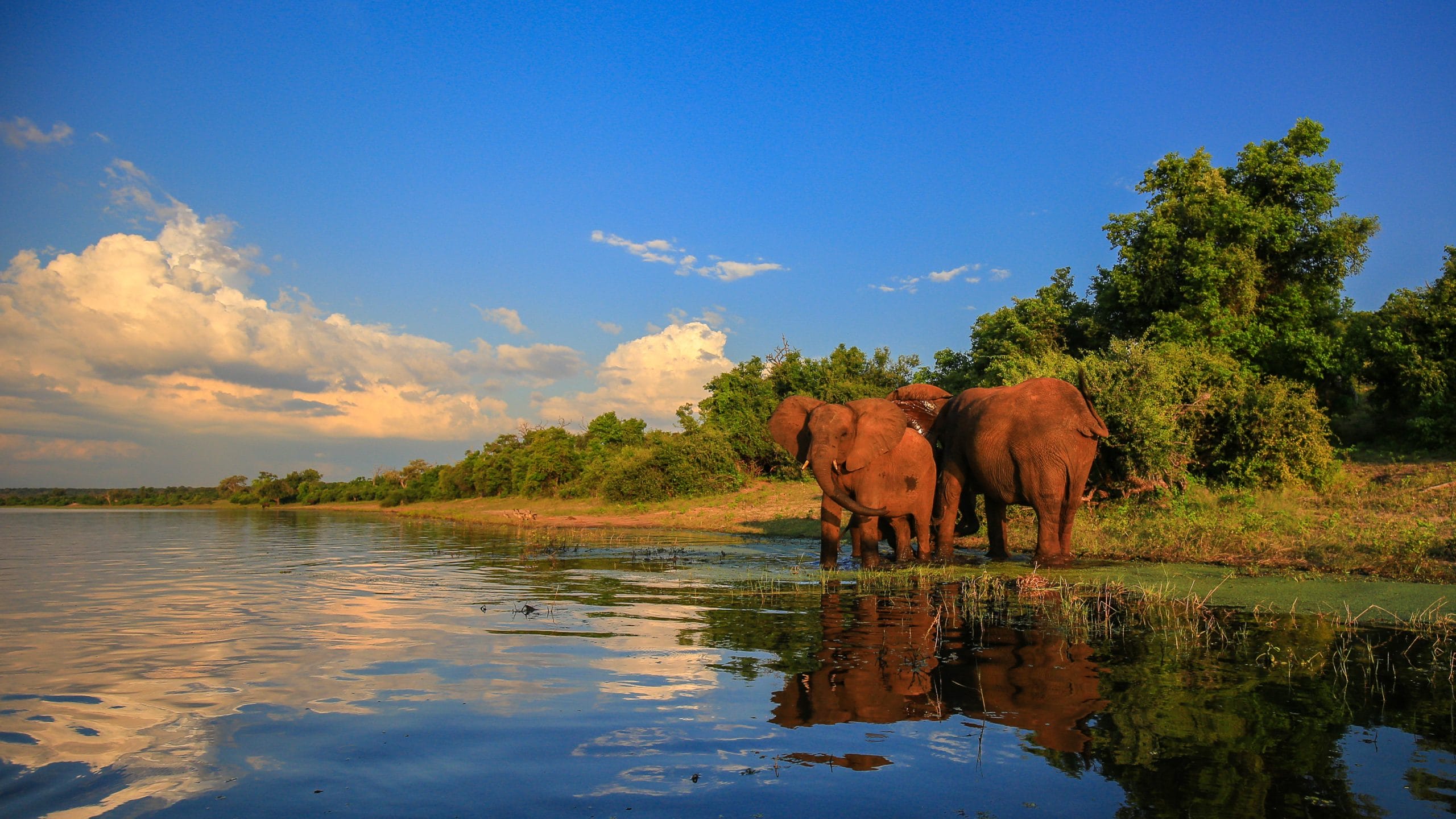 The Kruger National Park is made up of 5 game reserves, all offering a luxurious stay accompanied by the ultimate safari experience. Lion Sands is one of our favourite parks to go to as it offers one of the most exclusive and luxurious stays ever. It borders the Sabi Sand Game Reserve and truly have access to the best of both worlds.
So if you're ready to trek your way over to South Africa and experience one of these fantastic parks, you'll need some tips to make sure it is a smooth journey consisting of ultimate relaxation.
Pay Attention to the weather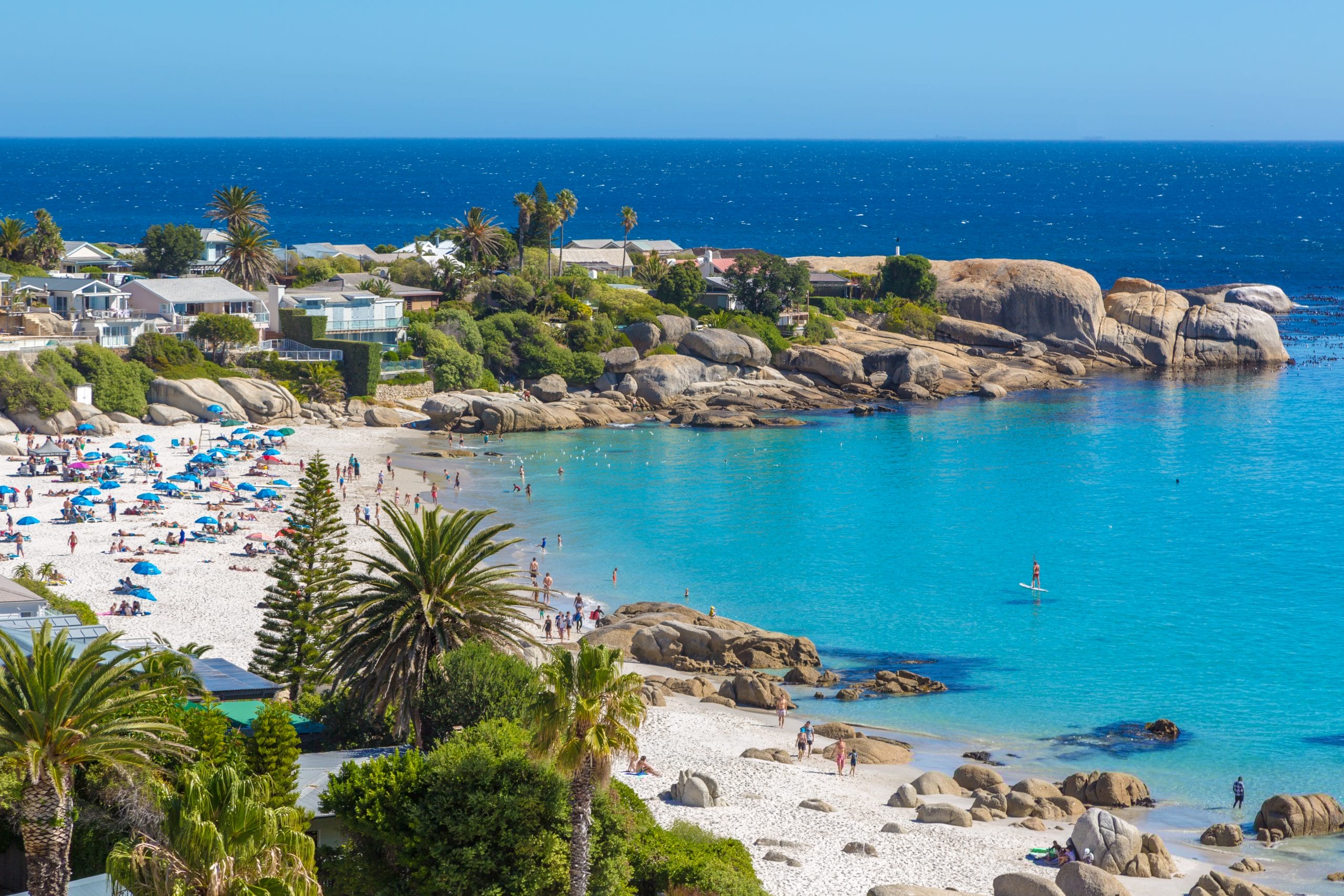 Although South Africa is beautiful all year round, the best time to go is definitely the summer months. Summer takes part between December and March and shows off temperatures up to and above 39 degrees. The perfect time to explore more of the beaches and achieve that perfect golden complexion.
Spread it out
Be careful not to try and cram too much in. With so much on offer, South Africa is almost impossible to see in 2 weeks. If you pack your itinerary full of activities, you'll have very little time to relax and enjoy and by the time its time to go home, you'll be exhausted and need another holiday.
Make plenty of time for lazy pool days and go to a nice restaurant in the evening to make up for it. This will be more cost-effective and enjoyable for everyone!
No matter what you end up doing, you'll have fun doing it. You're in a beautiful country with beautiful scenery and beautiful food, nothing to complain about here!
Embrace the culture
It's not known as the Rainbow Nation for nothing. South Africa is full of people from all over the world and is rich in history as a result. The country has a varied palette when it comes to food and culture. From the music to the food to the architecture, there is beauty everywhere and you won't be able to stop smiling when experiencing all that the Cape has to offer.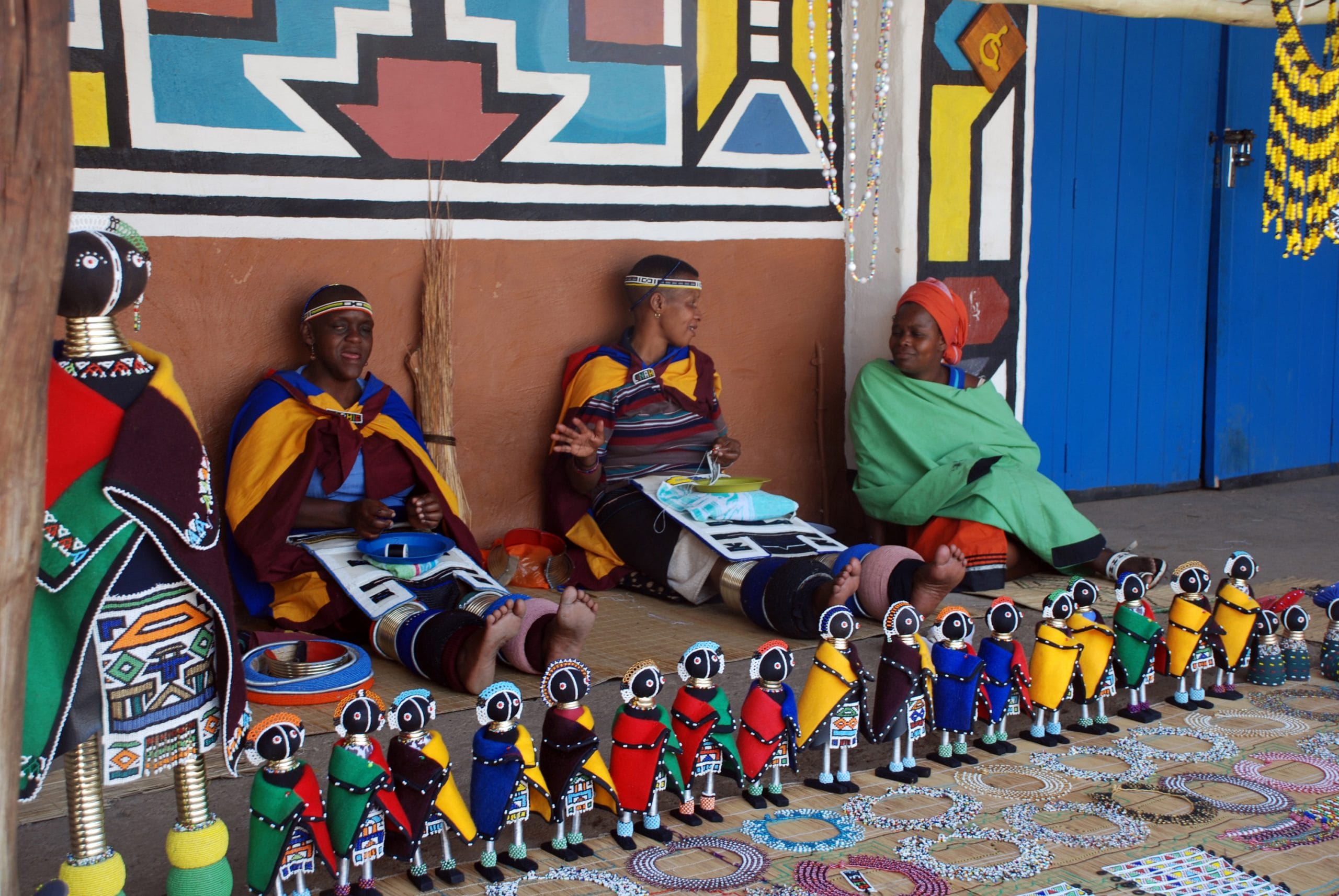 Most of the food is inspired by Malaysian flavours thanks to the Cape-Malay influence. Wine comes from the local wine farms and is made of nothing but the best grapes. Once you've let your tastebuds experience the flavour of the Cape, you'll never look at food and drink the same way again.
Have some fun!
South Africa is a beautiful country with a beautiful variety of cultures. You'll leave wanting more and the people of South Africa will be happy to welcome you back anytime. Should you choose to return, you can guarantee that there will be plenty more to do in the Cape.
Wamkelekile and remember you can always return to the sunshine and sea of the Cape!