It can often be difficult to plan an intinerary for your vacation. You have to rely on websites or recommendations for places you know nothing about. England is full of historic landmarks and often tops lists of desired travel destinations. London is not the only area in England worth visiting. Wales is also full of history and charm. Take time to learn about a few of the best places to visit in Wales, England.
Brecon Beacons National Park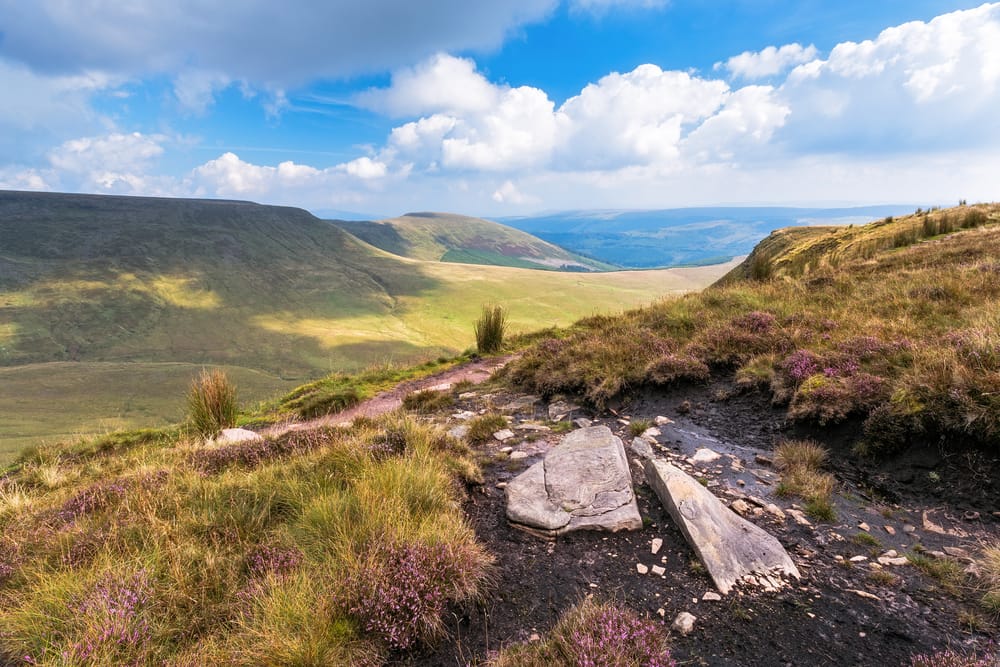 History buffs flock to Brecon Beacons National Park to catch a glimpse of the archaeological evidence of times long ago. The remains of Norman castles and Bronze Age stones are nestled among the beautiful scenery. You can imagine the long-fallen warriors that defended their land behind the Iron Age forts, all while enjoying a scenic nature walk. Adventurous visitors may enjoy a trek through the underground caves. The landscape also includes hills, rivers, and waterfalls. The park is centered on its namesake hills that stand 3,000 feet tall. Nature and history collide in this beautifully preserved park.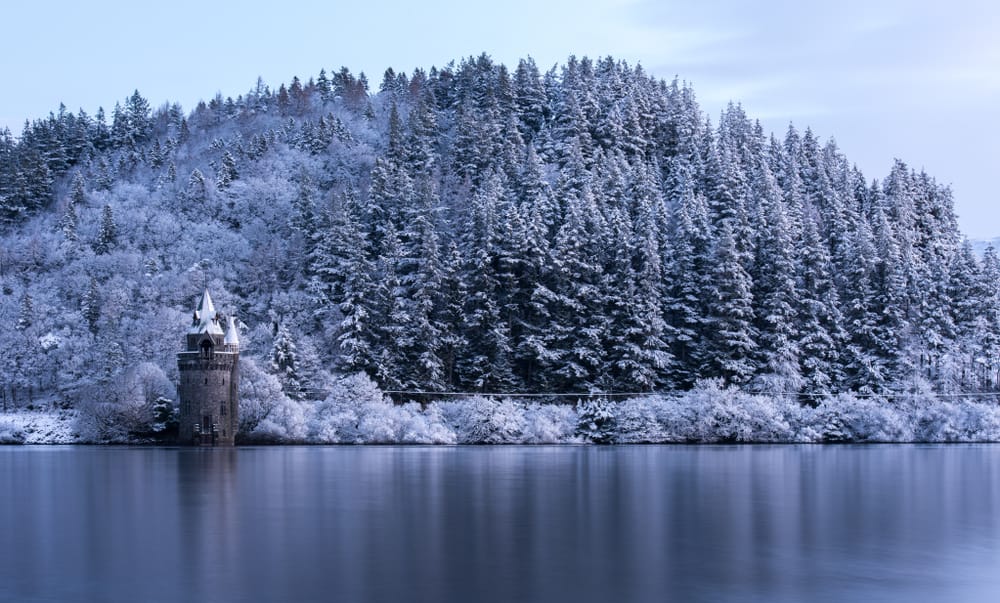 This tourist attraction began as a necessity for the town of Liverpool. The need for fresh water spurred the construction of this reservoir. Despite its man-made beginnings, the area has become a nature reserve and a hub for outdoor activities such as hiking, sailing, and biking. Bird watching is a popular activity, as well. Tourists have the option of visiting the submerged city of Llanwddyn. The city went underwater in the 1880's when the reservoir was built. The water source that fuels the area is the River Vyrnwy. When the water leaves the dam, it merges with several other natural water sources prior to pouring into the Bristol Channel. The dam itself is a piece of history worth seeing. The large blocks of Welsh Slate are still a part of this engineering phenomenon. Details of the original 1880's plan are worth taking a look at. This engineering phenomenon has a unique method of releasing water and has undergone minimal changes over time. Nature meets the industrial in this remarkable area of Wales.
Barmouth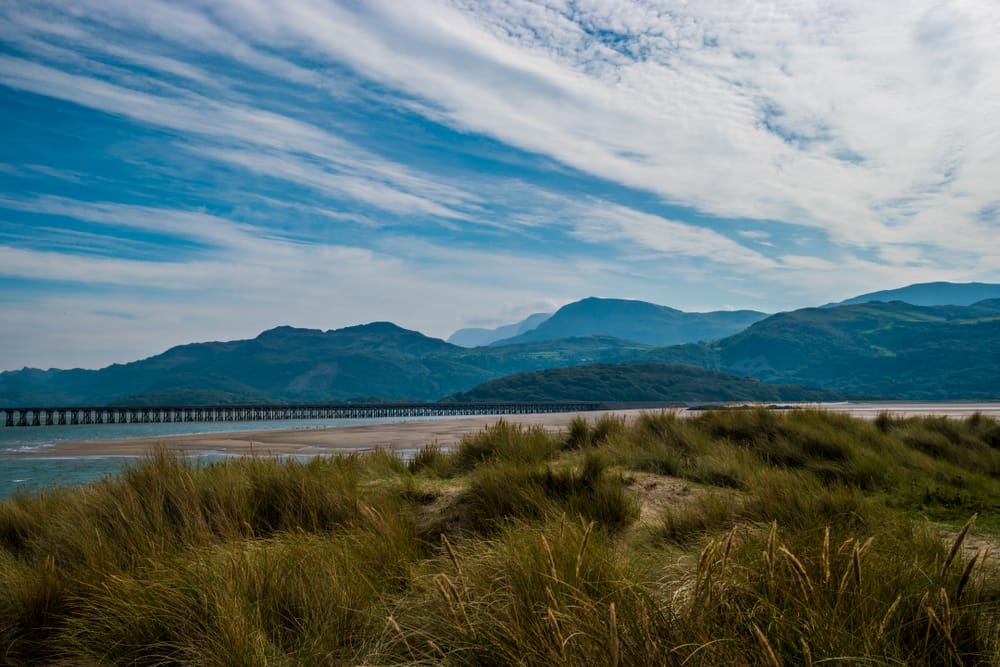 This beautifully positioned town has plenty to offer for budding tourists. Seaside holidays happen here due to the picturesque harbour and beach. There are many activities to be enjoyed including walks and bike rides steeped in scenery. Barmouth is best visited when sunny and preferably in the summer – be sure to experience the sunset whilst sipping on a beer or wine, it makes for the end to a perfect day. Getting there is easy too, since Barmouth station is on the Cambrian Coast Railway, you'll find regular services to Machynlleth, Shrewsbury, Birmingham and Pwllheli.
Snowdonia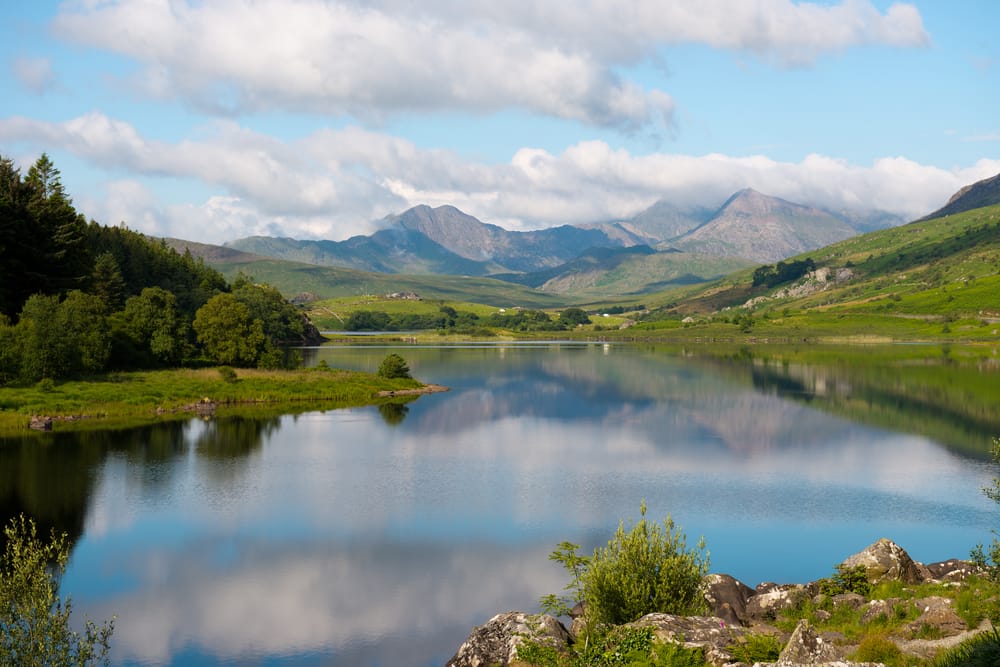 If you love mountains then you'll want to explore the region and national park of Snowdonia. If you don't wish to tackle climbing the mountain by foot, then you can take the Snowdon Mountain Railway takes passengers to the summit. Interestingly, Mount Snowdon is the tallest mountain in Wales offering views to distant Ireland. Located in the northwest of Wales, the park is home to a large variety of trails and more than 100 lakes.
Rhossili Bay
If the sun is shining, then it makes perfect sense to visit Rhossili Bay, which offers an amazing beach. In fact, this beach was rated as the best in Europe and was named as the 10th best beach to visit in the world. Rhossili Bay is relatively remote, so accessing it isn't the easiest, and this might be a set back for those wanting to visit. With that said, you can guarantee a more peaceful experience, since it won't be overcrowded – it also adds a unique charm.
Pembrokeshire Coast
This coastal area is no stranger to historic buildings, just as many other areas of Wales. Castles that housed the great leaders of long ago are available for exploration. The seaside is rich with wildlife and opportunities for water sports. You can spend the day surfing or observing the seals as they lay out for their afternoon sun bath. With the ancient structures and charming fishing towns, Pembrokeshire Coast mimics a world of long ago. It's the perfect getaway for those who need a change of pace. You don't have to go out to sea to get a feel for the area. The Pembrokeshire Coast Path gives you a great view of the water while keeping your feet on land. This twisting, turning trail is sure to keep you busy, as it is 186 miles long. Pembrokeshire Coast has activities to keep everyone in your party entertained.
A trip to Wales presents the opportunity to learn about ancient history, as well as enjoy lush nature reserves. The spectacular scenery is sure to lure you away more than once. Wales has it all, castles, seaside bliss, and extensive trails. You may never want to leave.